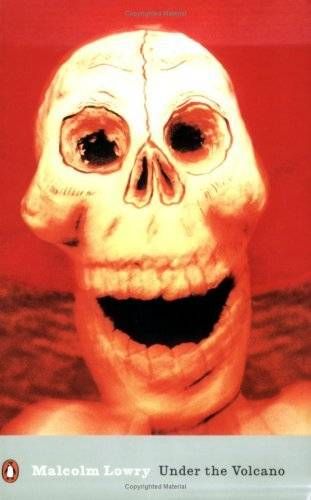 Fiction
"An Insult to the Soul": Addiction In Literature
This post is sponsored by Carry the One by Carol Anshaw. Carry the One begins in the hours following Carmen's wedding reception, when a car filled with stoned, drunk, and sleepy guests accidentally hits and kills a girl on a dark country road. For the next twenty-five years, those involved, including Carmen and her brother and sister, craft their lives in response to this single tragic moment.
____________________________
When I was sixteen, I read a novel that scared me like no other ever has: Malcolm Lowry's Under the Volcano. I had seen it on a list of the best English novels of the 20th Century and, like the bright and eager kid I was, I devoured such lists. I'm not sure that I had known before reading Under the Volcano, what literature could do. Oh, I knew it could delight and I knew it could transport and I knew it could edify. But what I hadn't yet learned is that books can change the way you approach the world.
Like many teenagers, my own mortality was frankly incomprehensible. As a result, Geoffrey Fimin's existential dread, was interesting to me, but inaccessible. It was something like reading about Elizabeth Bennett's marriage being a matter of unalterable importance for her family's well-being: I understood it, but I didn't feel it.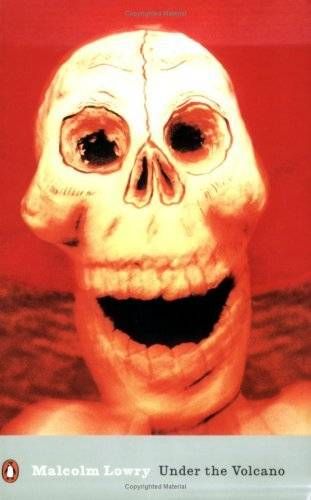 What did hit me about Geoffrey (only now do I wonder about how the name might have mattered…) was what drinking and drugs did to him. Even now I have difficulty describing the novel: it is dense, intricate, difficult, elusive, and allusive. It is a novel of descent into a living hell of addiction and desperation. I had not yet read Dante's Inferno, but soon after I did, I understood that Lowry's vision of addiction is a literal hell-on-earth, an experience both somehow self-inflicted and inflicted upon, much like Dante's vision of divine justice.
And it scared the crap out of me. For sure I was scared of mescaline (and by extension anything smoked, injected, or inhaled) and alcohol, but it also sorta freaked me out about literature. I had known that literature could be fun. I knew it could be moving and knew it could be edifying. But I hadn't yet learned that literature's capacity to heighten experience, to inject it into the reader's consciousness, could go the other way as well. Matthew Arnold said that literature should champion "sweetness and light," but that is in itself an acknowledgment of its darker possibilities.
A favorite professor once said that the impulse to create art is born of discontent. For many, that discontent is the impetus to build a new and better fictional world. But the discontent of Under the Volcano, born of the dread of mortality that a character in the novel calls "an insult to the soul," is so elemental as to resist the balm of art.
In fiction, addiction is not generally described as the disease that we know that it is. More often than not, it is a metaphor for a soul-sickness that even art itself cannot overcome. Stories of addiction force me to stare into the void for a moment longer than I'd like–just long enough to understand those that can't manage to look away.