This content contains affiliate links. When you buy through these links, we may earn an affiliate commission.
A brief glimpse at my shelves will reveal that I listened to a lot of college radio in the early 2000s. This means that I spent a lot of time listening to quirky, semi-abstract, reference-laden lyrics sung by white dudes.
Don't get me wrong, I love those guys. I've moved approximately 8,014 times since then and my music collection remains unscathed.
But there are two notable changes in my listening life since those days: more women, and more music with a strong narrative core. While there is certainly a place for deciphering lyrics that read like one big inside joke (a favorite pastime on road trips with my husband), it is a fine thing to come across music that tells a good story.
So in celebration of Women's History Month, here are my pairings of music and books, your soundtrack to #ReadWomen.
Janelle Monáe's Metropolis series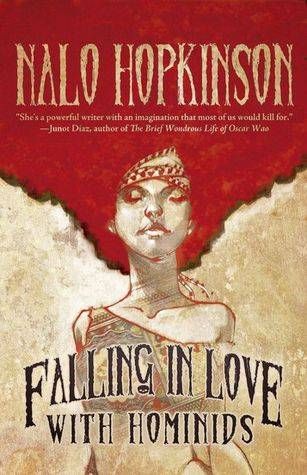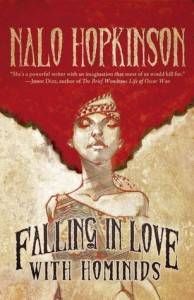 Inspired by the classic Fritz Lang silent film, Monáe's EP Metropolis: The Chase and full-length albums The ArchAndroid and The Electric Lady tell the story of a time traveling android who is sent to Metropolis to stop the oppressive forces of a secret society. It's an Afrofuturist journey told through Monáe's strong lyrics and neo-soul musical stylings. I highly recommend pairing with Nalo Hopkinson's recent collection of short stories Falling in Love With Hominids.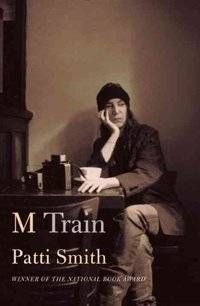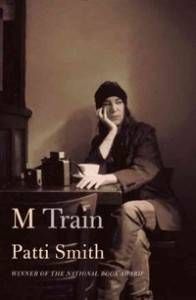 Patti Smith
No introduction needed. Totally righteous poet extraordinaire, from 1975's Horses to 2012's Banga, Smith's roving philosophical lyricism and raw sound are essential to your life. In addition to numerous collections of poetry, Smith's most recent two works are the memoirs Just Kids (2010) and M Train (2015), which encompass everything from her close relationship with the artist Robert Mapplethorpe to parenthood to reflections on solitude and the passing of time.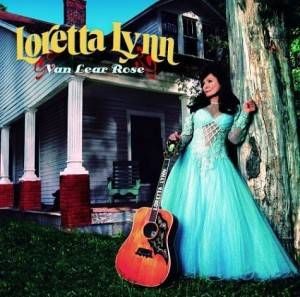 Loretta Lynn's Van Lear Rose
Whatever your feelings about country music (and people tend to have such strong feelings about it), no one can deny that, more so than any other genre, this is where the stories happen. Loretta Lynn is probably most famous for her song "Coal Miner's Daughter." This is also the title of the album, the 1980 film starring Sissy Spacek, and Lynn's 2010 autobiography, which would be a great place to start reading the experience of Appalachia. Personally, I can't get enough of her 2004 album Van Lear Rose, produced by Jack White and unraveling like a wonderful collection of short vignettes. Interestingly, it came out the same year as the collection Listen Here: Women Writing Appalachia, which features 105 writers, with everyone from Nikki Giovanni to Barbara Kingsolver.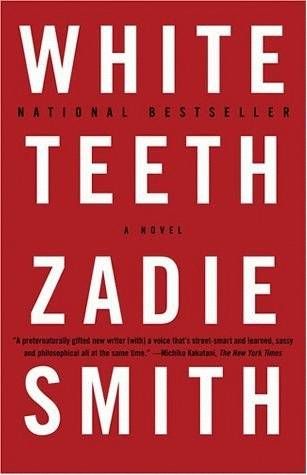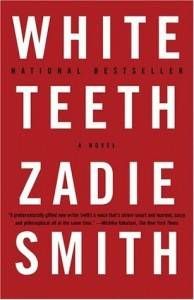 Long before her recent single Borders, whose candid lyrics and powerful video focus on the ongoing African and Middle Eastern refugee crisis in Europe, M.I.A. was the unflinching bard of the migrant experience. Her incredible debut album Arular (2005) and its follow-up Kala (2007) focus on everything from the socioeconomic infrastructure to the personal chaos of immigration within the world's major cosmopolitan cities. For accompanying literature, I must confess that I always imagined the identity-questing, Jamaican-Londoner Irie Jones from Zadie Smith's debut novel White Teeth listening to M.I.A. during her troubled high school days.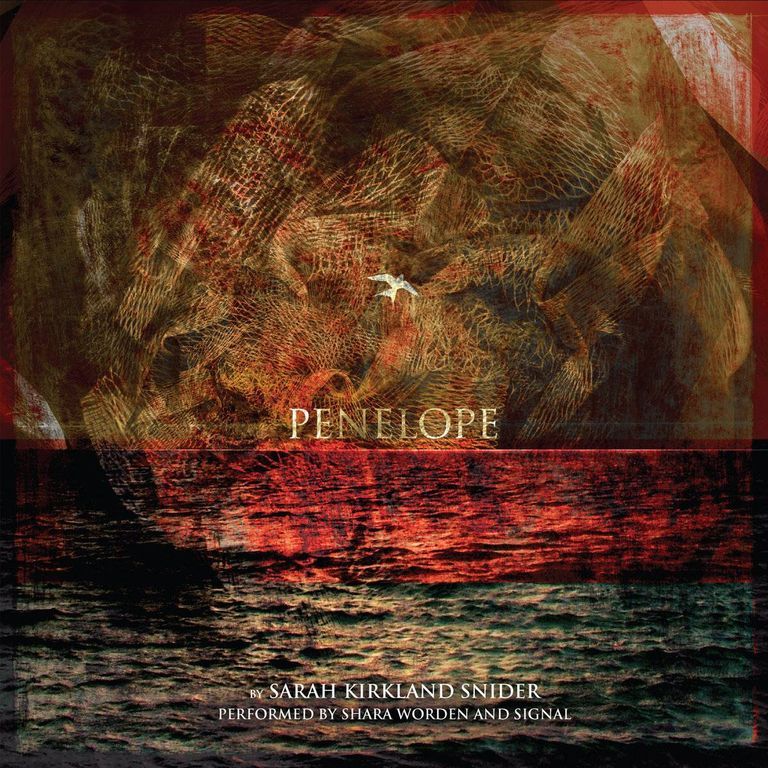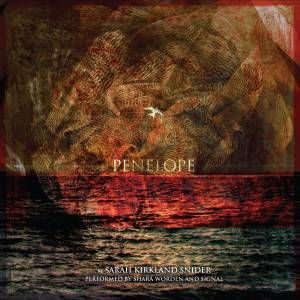 Sarah Kirkland Snider's Penelope
This gorgeous song cycle features the vocals of Shara Worden (aka My Brightest Diamond) singing texts by playwright Ellen McLaughlin. You cannot get more musically #ReadWomen than this. With elements of art song, theater, and indie rock, Penelope is vaguely related to Homer's Odyssey, but is foremost a meditation on memory and identity. The first time I heard it, I went back to give Margaret Atwood's The Penelopiad another read and enjoyed it a lot more the second time through. The two pair perfectly together.