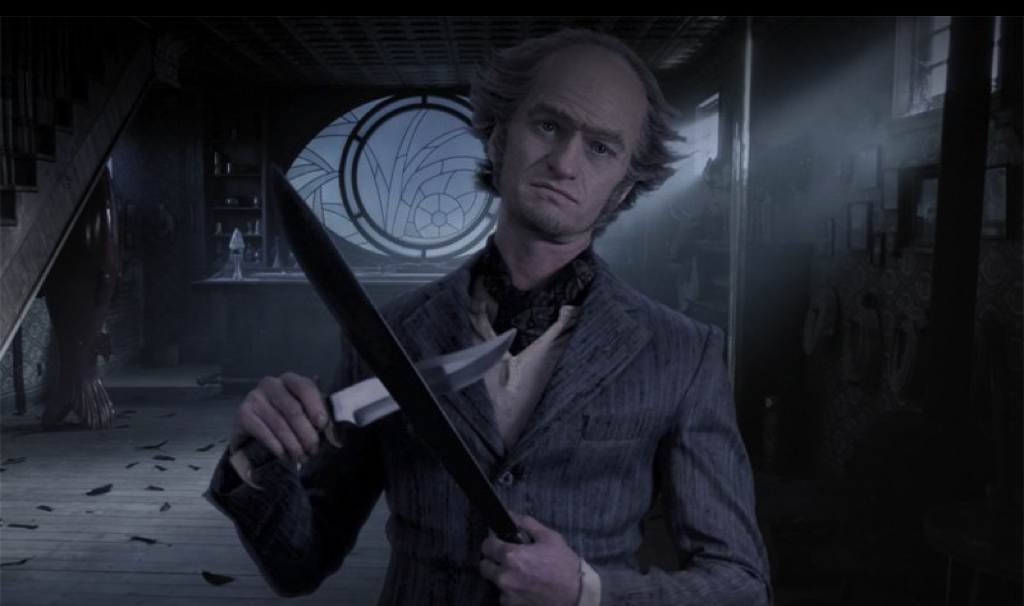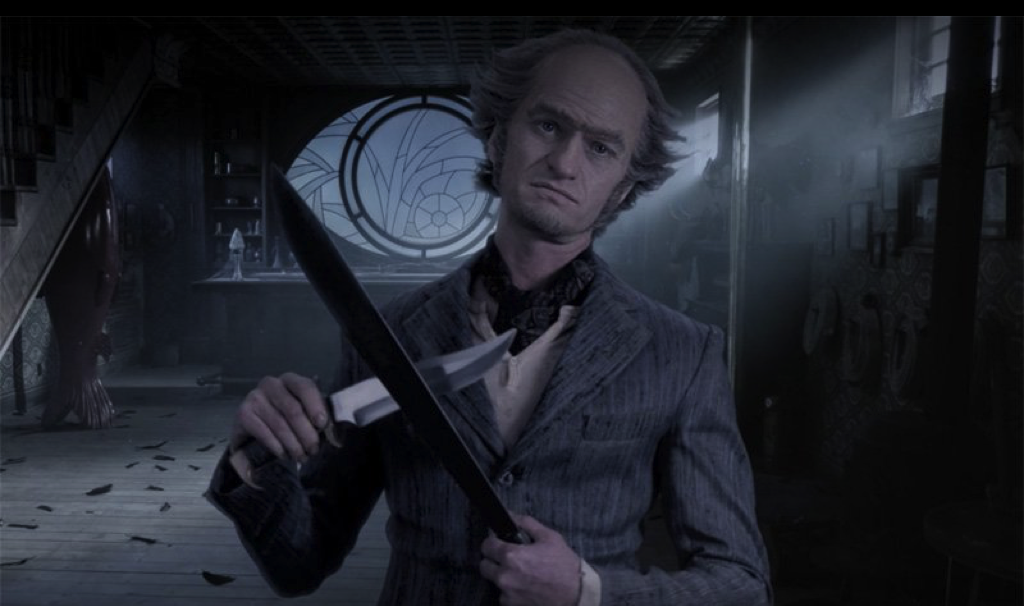 Children's
A Series of Unfortunate Events's Season 2 Trailer Is Here!
Feeling a little optimistic about 2018? Well, Count Olaf's back, and he's ready to shake things up with some more Unfortunate Events in this new trailer for season 2, premiering on Netflix March 30, 2018.
https://www.youtube.com/watch?time_continue=1&v=hDGWytTLosI
The trailer was revealed through a secret clue on the series's Twitter account, with intrepid fans following the hints towards the series's IMDB page, where "A Message from Count Olaf" awaited their arrival.
Violet, Klaus, and Sunny likewise find themselves running to find safety in this new trailer, with Count Olaf dogging their every step. Will this be the season that the Baudelaires find happiness away from Count Olaf? You'll just have to tune in on March 30 to find out.
See all our coverage of A Series of Unfortunate Events here!