This content contains affiliate links. When you buy through these links, we may earn an affiliate commission.
When summer rolls around, I always get the urge to get back on the reading train. This month, I opened up the library catalog page and thought hard about exactly what I wanted to read. Eventually, I settled on an old yearning — Asian fantasy.
I circle back to Asian fantasy every year. And while there has been an increased number of "Asian-inspired" fantasy books published of late, it's been a mixed bag. Most are written by non-Asian writers. Some are great! Others are a hot mess of exotic stereotypes, cultural appropriation, and sloppy research.
Fortunately, with a little digging, I managed to stock my summer reading list with some old favorites and new books that sound promising. Some are directly inspired by specific mythologies, while others are fantasies with a strong Asian cultural influence. Without further ado…
Here are 8 Asian fantasy books by Asian authors:
Middle Grade
Dragon of the Lost Sea by Laurence Yep – Dragon princess-in-exile Shimmer goes on a quest to regain her clan's lost ocean home with the help of the young human Thorn. It's basically a magic dragon road trip of awesome, and guaranteed to fill me with childhood nostalgia. If you haven't read this, you definitely should.

Half World by Hiromi Goto – Melanie Tamaki journeys to Half World, a place between the real world and the after world, to find her mother. Cool old ladies and jade rats make an appearance.

Young Adult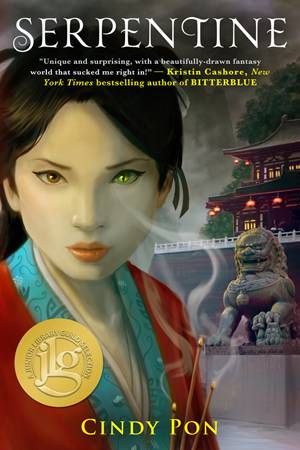 Serpentine by Cindy Pon – Serpentine is a gorgeous book with a heavy Chinese folklore influence. If you liked Cindy Pon's Silver Phoenix, this book is for you.
Prophecy by Ellen Oh – Inspired by Korean mythology, Prophecy centers around the heroine warrior Kira, who goes on a journey to fulfill a prophecy.
Grace of Kings by Ken Liu – The bandit Kuni Garu and Mata Zyndu, a former member of royalty, are caught up in uprisings and political intrigue in this fantasy epic. The entire story — it's quite a lengthy read — recalls the Chinese classic The Romance of the Three Kingdoms. The shapeshifting gods and silkpunk (!) make this a game-changer in fantasy.

Adult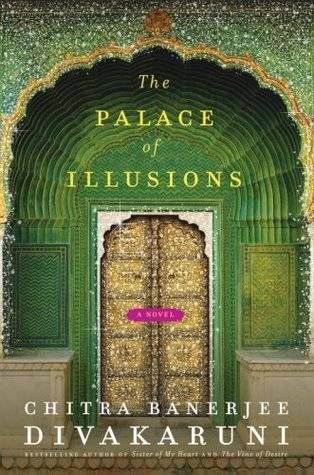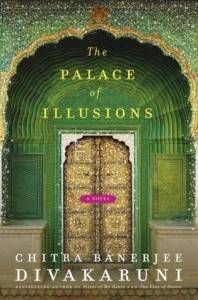 Spirits Abroad by Zen Cho – This anthology of short stories ranges from tales of lion dance to haunting, yet somehow uplifting, works about vampire aunties and ghosts come back. The science fiction and fantasy stories have a unique Malaysian influence.
The following two books I have yet to read, but look forward to doing so:
The Ghost Bride by Yangsze Choo – As the daughter of a family in need, Li Lan is asked by the wealthy Lim family to become the ghost bride for their recently deceased son. When she joins the Lim household, she must uncover their secrets so that she doesn't become trapped in the ghost world.
The Palace of Illusions by Chitra Banerjee Divakaruni – The Palace of Illusions is a retelling of the Indian epic, Mahabharat, by the wife of the Pandavas brothers of said epic.
Are any of these books on your to-read list? Do you have any favorite fantasy books by Asian authors?