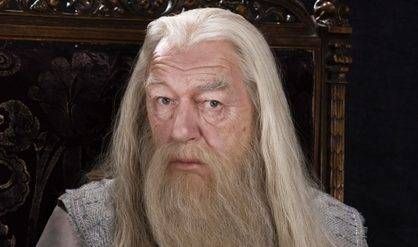 Lists
6 Dumbledore Quotes to Give You Hope for the Future
While we at the Riot take some time off to rest and catch up on our reading, we're re-running some of our favorite posts from the last several months. Enjoy our highlight reel, and we'll be back with new stuff on Tuesday, January 3rd.
This post originally ran November 10, 2016.
---
I'm still in shock at the outcome of the US Presidential election, and fearful for what the future may hold. The implications for the US and the rest of the world are uncertain and to be completely honest, not particularly hopeful for a lot of people. But where there's life, there's hope, and here are a few quotes from my favourite wise wizard to keep fighting the good fight.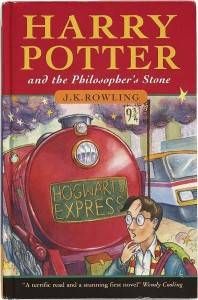 "It takes a great deal of bravery to stand up to our enemies, but just as much to stand up to our friends." (Harry Potter and the Philosopher's Stone)
"It is our choices, Harry, that show what we truly are, far more than our abilities." (Harry Potter and the Chamber of Secrets)
"Happiness can be found, even in the darkest of times, if one only remembers to turn on the light." (Harry Potter and the Prisoner of Azkaban)
"It matters not what someone is born, but what they grow to be." (Harry Potter and the Goblet of Fire)
"We are only as strong as we are united, as weak as we are divided." (Harry Potter and the Goblet of Fire)
"It was important, Dumbledore said, to fight, and fight again, and keep fighting, for only then could evil be kept at bay, though never quite eradicated. . . ." (Harry Potter and the Half-Blood Prince)
The future may look grim right now. It will probably be months before we see the effects of the new Presidency, both in terms of legislation and governance, and in the everyday lives of Americans. But there is still hope. There is still hope, love and light, and choices that we make every single day that can make a difference. We can choose to be strong, brave, united. We can choose love over hate. We can choose acceptance and tolerance. And we can choose to keep fighting for good and love.