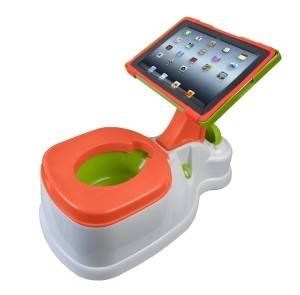 5 Reading Gadgets You Need Right Now
What could be better than reading? How about reading with the aid of some awesome gadgets?
What if you didn't have to sit against weak pillows with a faint reading light overhead or to the side of your bed? What if you could have your drink directly at your finger tips, and your reading material tucked away just waiting to be whipped out at your whim? I think I'd use this in the bed, on the couch, and even in my very lovely (but overstuffed and unsupportive) chaise lounge.
Massaging Sit-Up Pillow with Arms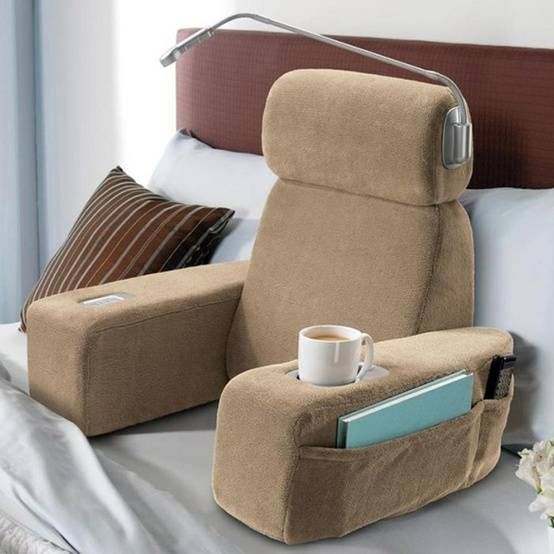 I can't be the only one who gets a crick in their neck from leaning over books while propped up on pillows. Admittedly, this one might take some getting used to, but that shouldn't be too much of a put off. These glasses would also be ideal for vacations to the beach in the summer, just pop a towel on the back of the bike instead of lugging the entire beach chair. Of course, one would have to be quite secure with themselves to sport these at the beach – but I think if I saw someone wearing them, I'd know they were on their way to being my new best friend because it would mean that they were AWESOME.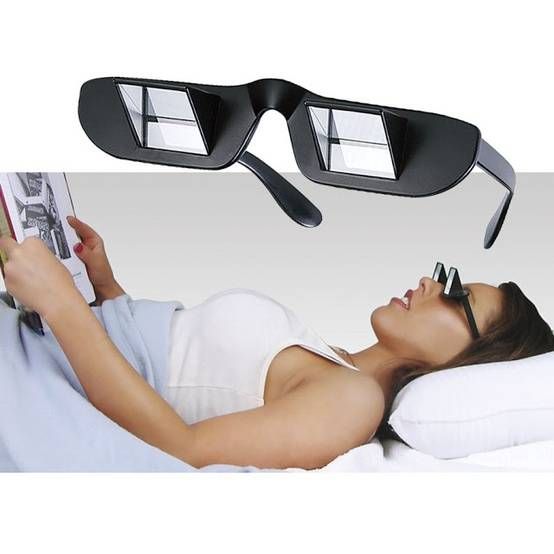 I can think of quite a few uses for this little light. Not only do I love that you have to have glasses to use this (cheers to my fellow four-eyes of the world), but you can use this for so much more than reading – however, most of the things I can come up with in my head are handy purposes… so I'll stick to using this for reading. Perfect for travel as it's smaller than a book light and will fit easily into the pocket of carry-on luggage.
If they had this for regular sized toilets, we'd all be living in our bathrooms. However, how awesome is this for potty training? Open up to your favorite reading app, and have story time in the bathroom… you know, get them started on a lifelong practice.
iPotty with Activity Seat for iPad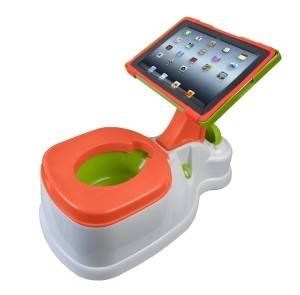 For people who hate lugging around extra glasses in their purses or cars, these slip right into the wallet so you'll have reading glasses on the go. This paired with your favorite reading app on the phone makes impromptu reading sessions while waiting easier than ever!