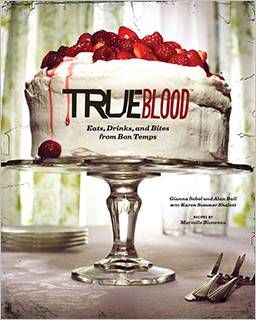 The only thing better than eating tasty noms is eating tasty literary noms. Here are five literary cookbooks based on books that have large followings- you're sure to find a holiday present for someone among this smallish bunch:
1. A Feast of Ice and Fire: The Official Cooking Companion
A Game of Thrones cookbook! Wine and meat pies!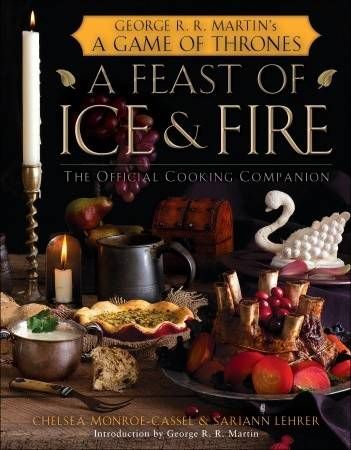 2. True Blood: Eats, Drinks, and Bites From Bon Temps
Recipes based on the vampire-tastic TV show, which is in turn based on the Sookie Stackhouse novels by Charlaine Harris.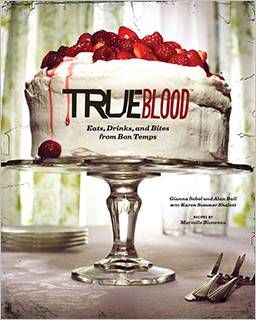 3. The Unofficial Harry Potter Cookbook: From Cauldron Cakes to Knickerbocker Glory- More Than 150 Magical Recipes For Wizards and Non-Wizards Alike
Pretty self-explanatory.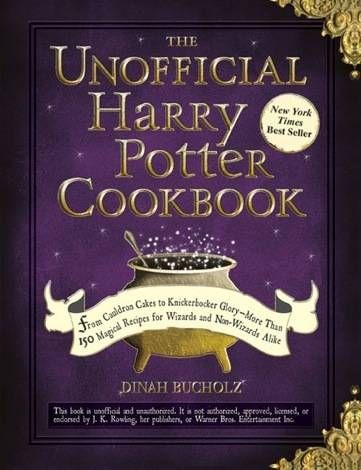 4. The Little House Cookbook: Frontier Foods From Laura Ingalls Wilder's Classic Stories
This was actually published in 1989, but has seen a resurgence in popularity.
5. Dining with Marcel Proust: A Practical Guide to French Cuisine of the Belle Epoque
Classic French cooking from Proust's time.