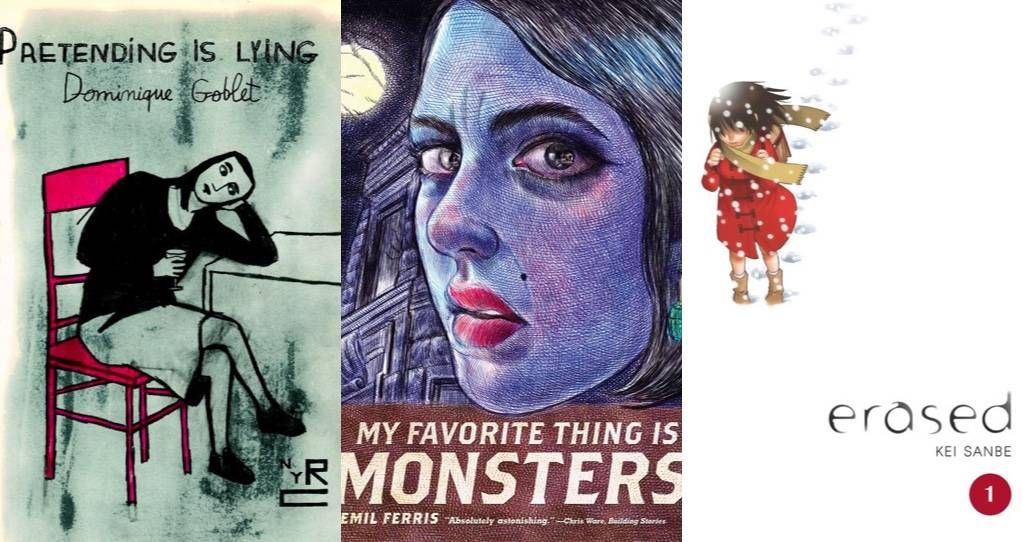 This content contains affiliate links. When you buy through these links, we may earn an affiliate commission.
Each month, Swapna shares 5 can't-miss graphic novels, memoirs, and comics.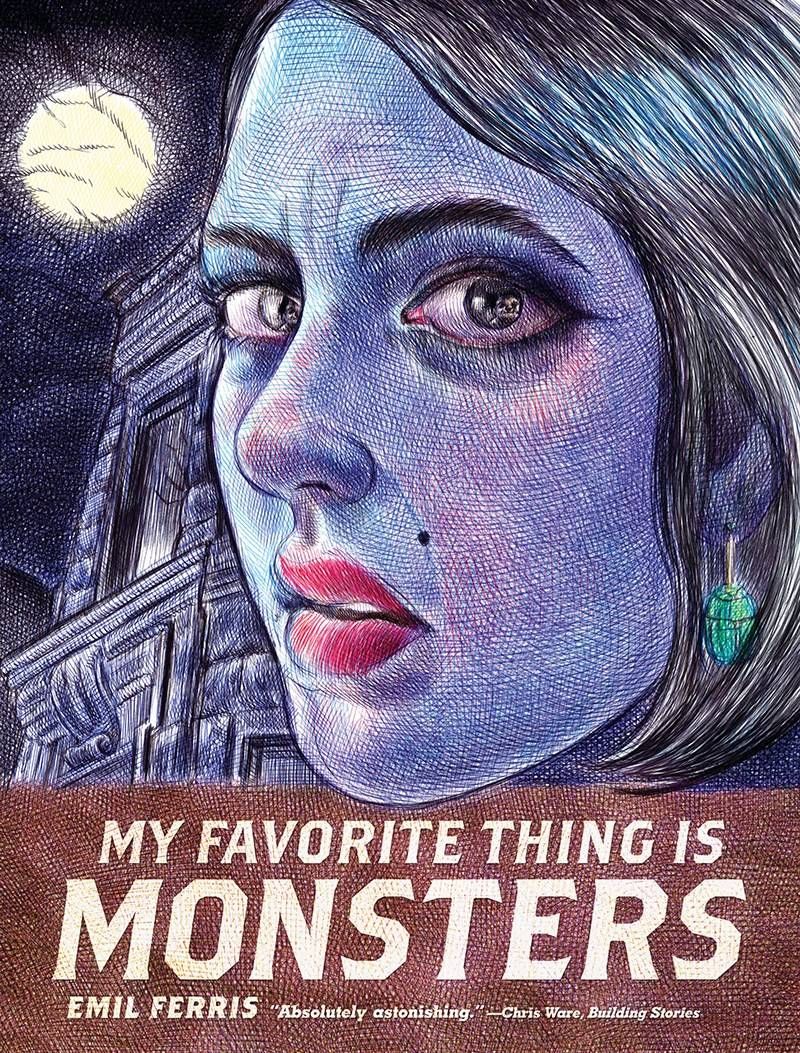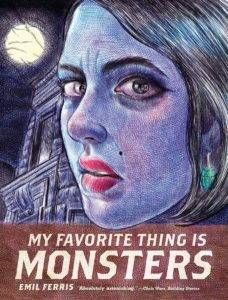 My Favorite Thing is Monsters – Emil Ferris (Fantagraphics, February 14)
It's difficult to describe the beauty within My Favorite Thing is Monsters, but I'll try to do it justice. Karen Reyes is a 10-year-old girl living in Chicago in the late 1960s. She doesn't really connect with other girls her own age because of her obsession with monsters. But when a woman in her building is murdered, Karen is determined to figure out what happened. The story might seem straightforward, but this graphic novel, written as though it's on notebook paper, is anything but. The art is simply breathtaking, and the detail within each drawing is extraordinary. It's important to note that this book is not for children; but adults can and should lose themselves in the wondrous world that Ferris has created. This isn't just an amazing graphic novel; this is one of those once-in-a-lifetime books that will change the comics landscape irrevocably.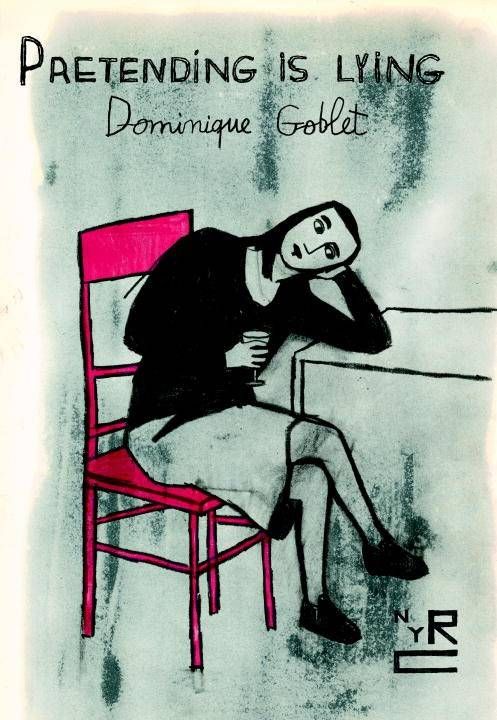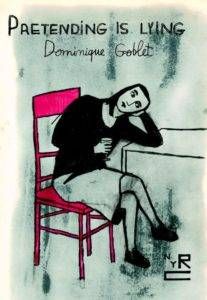 Pretending is Lying – Dominique Goblet, translated by Sophie Yanow (NYR Comics, February 7)
In this graphic novel (Belgian artist Goblet's first to be translated into English), Dominique Goblet focuses on the different relationships in her life over the yars, from her parents to her partner to her daughter. The art style changes as Goblet progresses through time; this is not only an interesting story, but it's also a testament to how comics can be used effectively to tell different kinds of stories. This beautiful story of dysfunction is a must-read for any fan of memoirs, not just comics fans.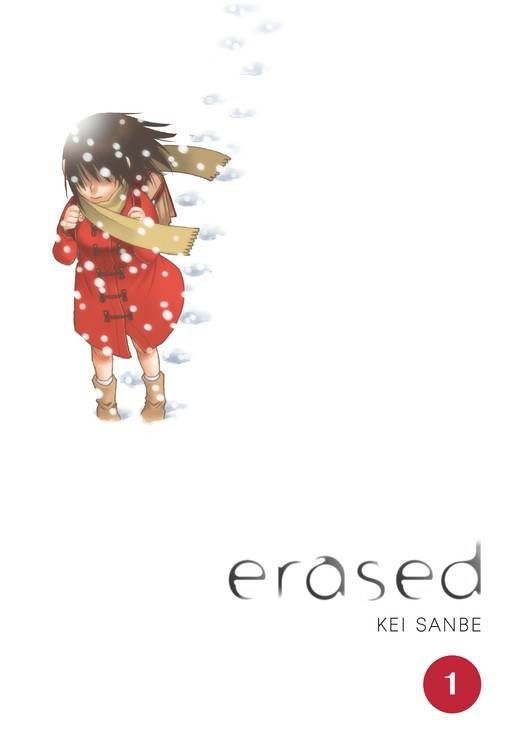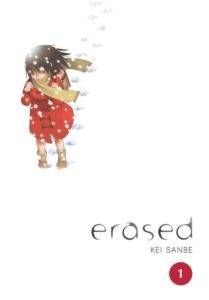 Erased, Vol. 1 – Kei Sanbe (Yen Press, February 21)
This gorgeous hardcover features the story of Santoru Fujinama, who doesn't have much going on in his life. But after he discovers a phenomenon that allows him to rewind time, he is accidentally sent 18 years into the past, into the body of his 11-year-old self. There, he comes face to face with people he never thought he'd see again: including Kayo Hinazuki, his friend who was kidnapped and murdered. Can he change her fate this time around? While I haven't read this book yet, I love the deluxe hardcover volume (I'm a sucker for great book packaging), and I haven't read many manga mysteries, so I'm definitely interested in this one.
Another Castle: Grimoire – Andrew Wheeler and Paulina Ganucheau (Oni Press, February 28)
I'd heard a lot about this splashy comic when the first issue released, but it wasn't until it was collected into a graphic novel that I sat down with it. It follows the story of Princess Misty of Beldora, who is kidnapped by the Prince of Grimoire because he intends to marry her and steal her lands. But Misty isn't just the damsel in distress: She intends to fight, not only to save her own kingdom but to free the people of Grimoire from their tyrant prince. It's a fantastically fun read, full of bright colors and fun characters.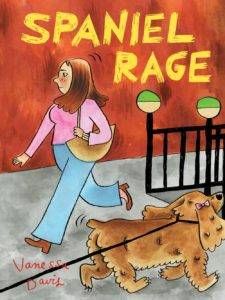 Spaniel Rage – Vanessa Davis (Drawn & Quarterly, February 21)
Vanessa Davis' memoir of living in New York as a single Jewish woman is as much a slice of life comic as it is an autobiography. It's a simple comic of pencil drawing reflecting Davis' observations, experiences, and encounters over 10 years. It's an honest, unflinching set of loose cartoons; at first glance, they don't seem to tell a story, but when you take a step back, a pattern begins to emerge. That pattern is the life we all lead, all our similarities and differences; at its core, the commonalities of the cartoons inSpaniel Rage reflect the quirks of daily life itself.