This content contains affiliate links. When you buy through these links, we may earn an affiliate commission.
In Atomic Blonde, Charlize Theron plays a badass Cold War era spy who will stop at nothing—including a series of incredibly gorgeous fight sequences—to succeed at her mission. Based on The Coldest City and The Coldest Winter by Antony Johnson and Sam Hart, this is hopefully the first of many films to bring our favorite female graphic novel badasses to the big screen. Here are a few recommended adult graphic novels to help scratch your Lady James Bond itch:
Cinderella: From Fabletown with Love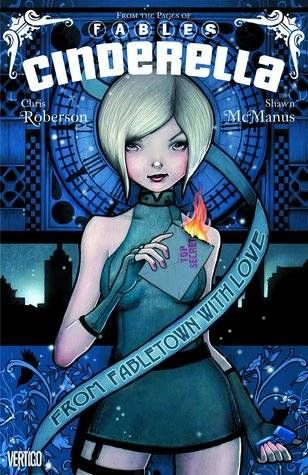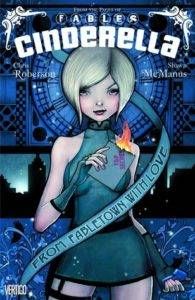 by Chris Roberson and Shawn McManus
The residents of the secret Fable world think Cindy is just the ditzy owner of a shoe store—but in fact, she's the the toughest secret agent this side of Phryne Fisher. She's hired to find out who's been smuggling magical artifacts to the world of humans, a mission that takes her from Manhattan to Dubai. Her story continues in the standalone sequel, Cinderella: Fables are forever.
Velvet: Before the Living End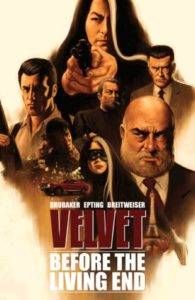 by Ed Brubaker and Steve Epting
When the world's greatest secret agent is killed, all evidence points to Velvet Templeton, a Moneypenny-ish personal secretary. But Velvet's got a dark secret buried in her past, and she won't stop until she learns who's set her up to take this fall.
Lady Killer
by Joëlle Jones and Jamie S. Rich
Imagine Betty Draper leading a secret double life as an international assassin and you've got the premise for this series. Josie Schuller is a picture-perfect 1960s homemaker, wife, and mother—and she's also a ruthless, efficient killer for hire.
Black Widow: The Name of the Rose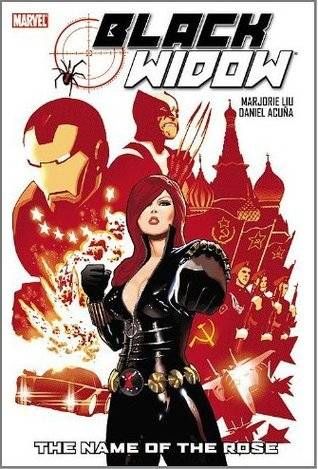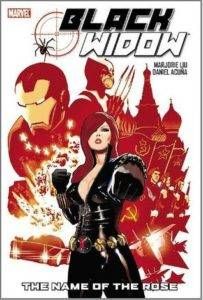 by Marjorie Liu and Daniel Acuña
Natasha Romanoff may be a member of The Avengers, but she has no supernatural abilities. However, her years of training and innate sense of courage allow her to more than hold her own against a world of incredibly powerful enemies and allies.
Motor Crush by Brenden Fletcher and Cameron Stewart
By day, Dom competes for fame and fortune in a worldwide motorcycle racing league. By night, she cracks heads of rival gangs in brutal bike wars to gain possession of a rare, valuable contraband: an engine-boosting "machine narcotic" known as Crush… to which she just happens to be addicted.
What do you think? Which other badass graphic novel ladies like Atomic Blonde do you recommend?
Save
Save
Save
Save