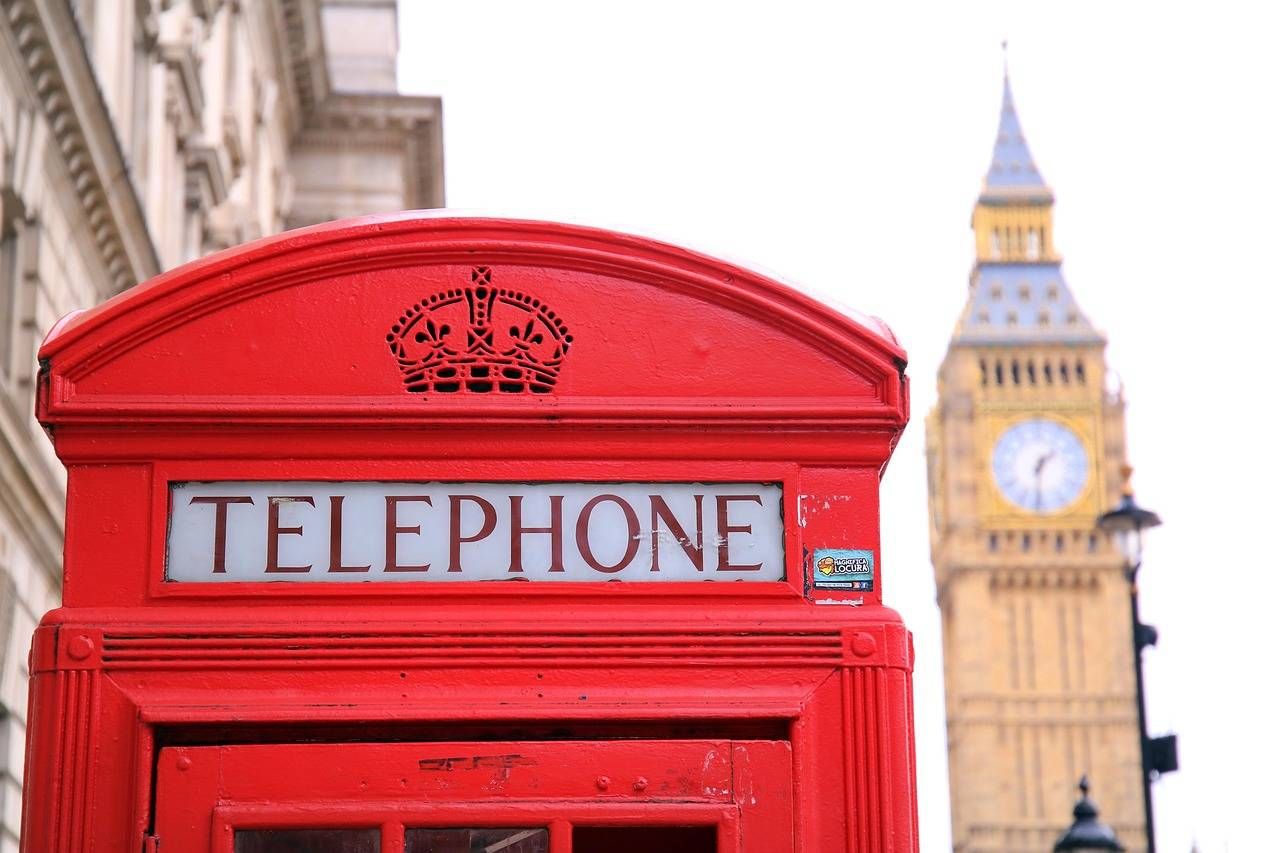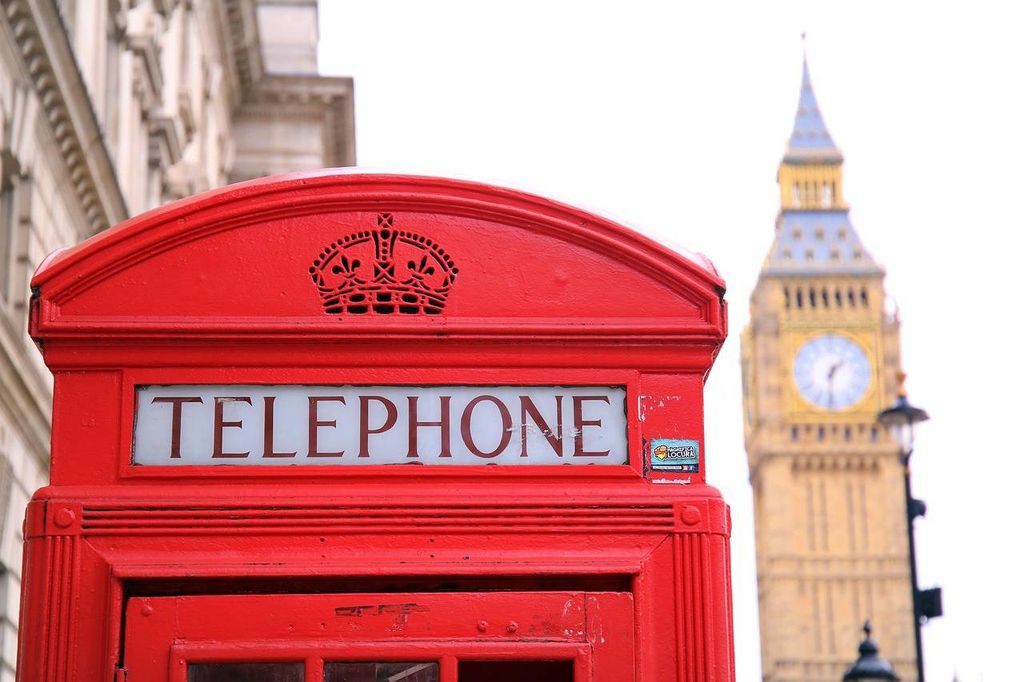 Lists
5 British Books to Look Out For in the U.S. in October
This content contains affiliate links. When you buy through these links, we may earn an affiliate commission.
October is a big month in UK publishing, and particularly in nonfiction, as the winter gift season looms. Good news! This month, quite a few of these new books are making their way straight across the pond without the often obligatory waiting period. Also of note: lots of blue on the covers.
Tradition has it that if any of the ravens that live at the Tower of London fly away, the Crown will fall. It follows, then, that the job of looking after them is a supremely important one. In this book, Chrisopher Skaife shares "the folklore, history, and superstitions surrounding the ravens and the Tower". This book is sure to have many "hey did you know" moments for even the most well-versed Anglophile – making it an ideal gift.
This final, posthumous book by Stephen Hawking does pretty much what it says on the tin, giving us accessible answers to questions like Will we survive? Will technology save us? How can we thrive? But it also has an introduction by Eddie Redmayne, a postscript by the scientist's daughter Lucy Hawking, as well as personal photographs.
Melmoth by Sarah Perry (Custom House, October 16, 2018)
Sarah Perry's prize-winning The Essex Serpent was a huge hit in 2016. Her new novel Melmoth is out today, and like her first book, it tells the story of a character's interaction with a mythic beast. Helen Franklin's life changes when she comes across a strange manuscript describing various encounters with a tall, silent woman in black: Melmoth. She is said to travel through the ages, dooming those who join us to a nomadic, lonely life. And Helen, like so many before her, has to choose between this fate and that of reckoning with her past. At the trade magazine The Bookseller, where it's the Fiction Book of the Month, Alice O'Keefe says of Melmoth that it's an "atmospheric, gothic tale with the requisite bumps and shocks, but one that also asks profound and powerful questions about morality".
For this one – The Bookseller's Non-Fiction Book of the Month – you'll have to cheat and go to wordery.com or bookdepository.com for the hardback, since it's not (yet) being published in the U.S. except in audiobook form. Kamal Ahmed, who's half-English, half-Sudanese, was brought up in 1970s London, and often told to "go home" – even though he was born just down the road. In his book, he uses his own story as well as political analysis to argue that multiculturalism is the foundation of British society and that "when we consider the often fractious debate about our identity, there are still great grounds for optimism".
Ever wondered what a "socialised medicine" system looks like, or why Brits are so proud of the National Health Service that it was a key part of the London 2012 Olympics opening ceremony? In this milestone year, this book will give you an insight into the history of the NHS and the values that underpin it.