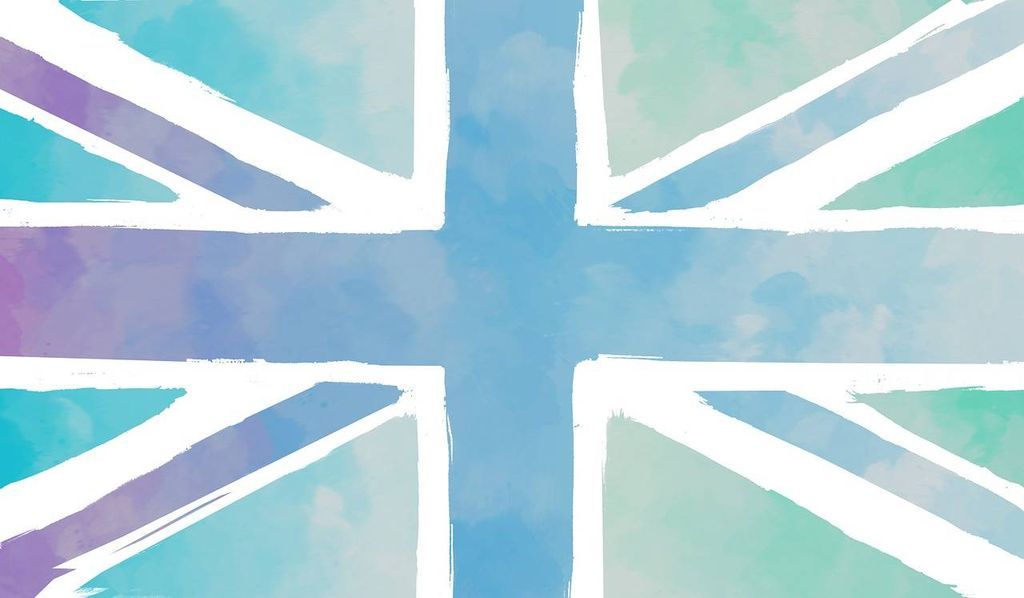 This content contains affiliate links. When you buy through these links, we may earn an affiliate commission.
June sees another great crop of books making it to the US across the Pond. Some of these are published simultaneously on both sides of the Atlantic, while others have been tried and tested in the UK first. They all look great.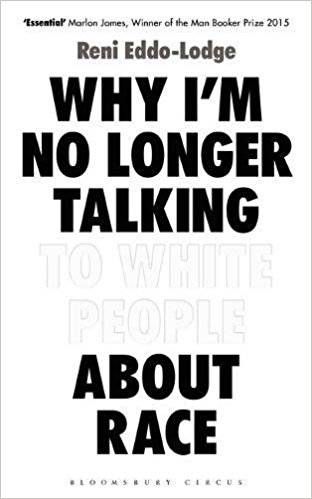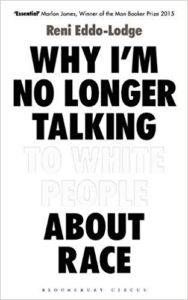 Why I'm No Longer Talking to White People about Race, by Renni Eddo-Lodge (1st June, Bloomsbury Publishing)
This book started life as a blog post by Renni Eddo-Lodge. "The post went viral and comments flooded in from others desperate to speak up about their own experiences. Galvanised by this clear hunger for open discussion, she decided to dig into the source of these feelings. Exploring issues from eradicated black history to the political purpose of white dominance, whitewashed feminism to the inextricable link between class and race, Reni Eddo-Lodge offers a timely and essential new framework for how to see, acknowledge and counter racism. It is a searing, illuminating, absolutely necessary exploration of what it is to be a person of colour in Britain today.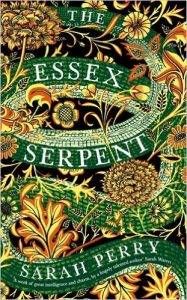 The Essex Serpent, by Sarah Perry (6th June, Custom House)
This novel came out in the UK last year and was a huge commercial success and a critical darling, named Waterstones Book of the Year in 2016 and winning Overall Book of the Year at the British Book Awards in 2017, and selling 200,000 copies in hardback — four times more than was initially hoped. It's certainly a unique premise: it's 1893, and a grieving widow moves from London to Essex with her son, and sets out to look for the mythical Essex Serpent alongside a church leader, with whom she begins a passionate love affair. I'm definitely intrigued.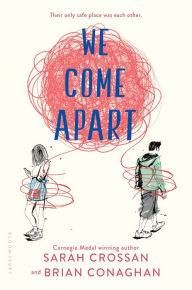 We Come Apart, by Sarah Crossan and Brian Conaghan (13th June, Bloomsbury Publishing)
Sarah Crossan won the Carnegie Medal and the YA Book Prize in 2016 for her previous novel in verse, One, about conjoined twins. Here she joins forces with Brian Conaghan and uses the same innovative form to write the story of Nicu, an emigrant from Romania, and Jess, whose home life is a violent one. "When Nicu and Jess meet, what starts out as friendship slowly blossoms into romance as the two bond over their painful pasts and their hope and dreams of a better future. But will they be able to save each other, let alone themselves?"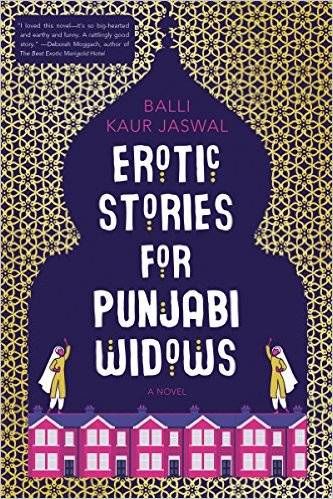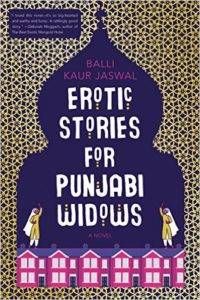 Erotic Stories for Punjabi Widows, by Balli Kaur Jaswal (13th June, William Morrow)
Cash-strapped Nikki takes a job teaching creative writing at the local community college. "The proper Sikh widows who show up are expecting to learn English, not short-story writing. When one of the widows finds a book of sexy stories in English and shares it with the class, Nikki realizes that beneath their white dupattas, her students have a wealth of fantasies and memories… She teaches them how to express their untold stories, unleashing creativity of the most unexpected — and exciting — kind". But it's never that simple, is it? Unintended consequences, and all that…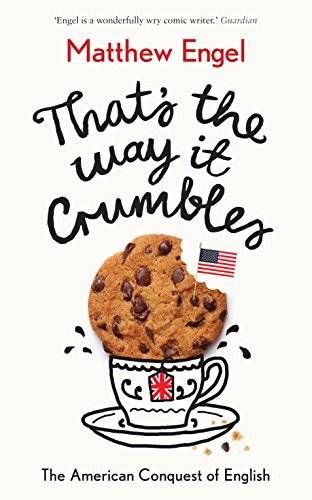 That's the Way it Crumbles, by Matthew Engel (15th June, eBook only, Profile Books)
It's a cliché by now that Americans and Brits are "separated by a common language" (thanks, George Orwell)… and yet, maybe not for much longer. Brits are adopting more and more Americanisms, and Matthew Engel isn't going to stand there and take it anymore. "He explains how America's cultural supremacy affects British gestures, celebrations and way of life, and how every paragraph and conversation includes words the British no longer even think of as Americanisms. Part battle cry, part love song, part elegy, this book celebrates the strange, the banal, the precious and the endangered parts of our uncommon common language."