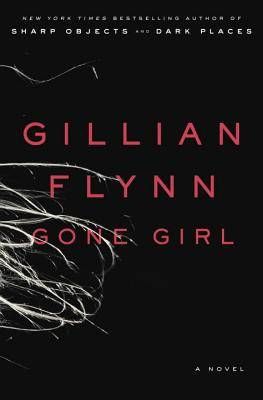 Lists
5 Books to Watch for in June
Yes, things slow down a little in the summer for the book publishing industry. But for most readers, that's not a problem–it offers time to catch up! However, even if you're reading ahead, as many reviewers and critics do, there's plenty to look forward to this June. In fact, I had a tough time choosing just five books (surprise, surprise). However, I'm pretty confident that the short list I've gathered here will offer some possibilities past May.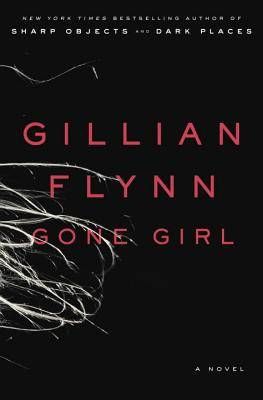 Gone Girl by Gillian Flynn (June 5) is the third book from an author whose first, Sharp Objects, immediately marked her as "one to watch." Flynn takes her writing and indeed, the very genre of the thriller, to a new level in this marriage-flayed-open tale of a woman who vanishes. Is it possible for such a dark book to include such black humor? In Flynn's hands, yes. Everyone is and will be talking about this disturbing, surprising story.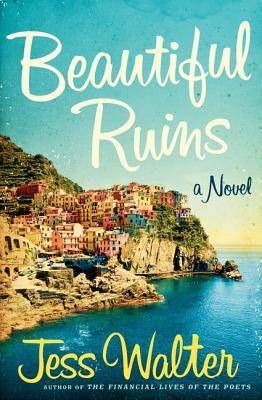 Did you read and love Jess Walter's Financial Lives of the Poets? Yeah, me too. However, Beautiful Ruins (June 12) is so utterly different from that novel that I can't guarantee you'll love the new one unless you simply take my word for it that Walter once again proves that he can write about anything, in any voice. A 1960s blighted romance in the worst town on the Amalfi Coast, taken up again decades later? Perché no?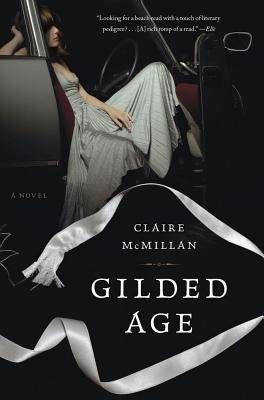 We Americans like to believe we live in a meritocratic, class-blind society–but Gilded Age by Claire McMillan (June 12) is a début novel that provides a cutting, cutaway view of "old" Ohio money and how two childhood friends navigate its terrain in the 21st century. For Elle Hart and her married, pregnant narrator friend, the ties of family, country club and marriage are almost Wharton-esque, and will prove perilous.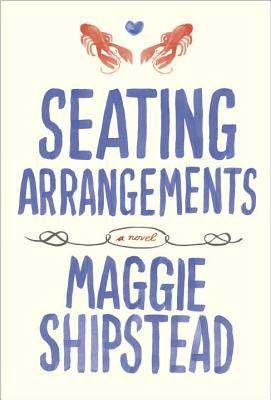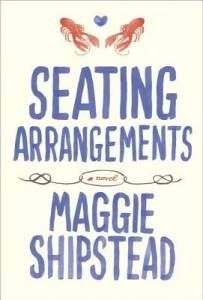 In Seating Arrangements by Maggie Shipstead (June 12), the bride-to-be is seven months' pregnant–those of us who have been there know what she feels like, right? Yep, the proverbial beached whale–and Shipstead is brave enough to actually present readers with a real one, dead on the shores of Waskeke, a curiously Nantucket-like island off the coast of Massachusetts. Don't let the deliberately heavy-handed imagery put you off: This is 2012's Summer "It" Book, and for very good reason. Shipstead's name alone should clue you in: She is in control of her craft.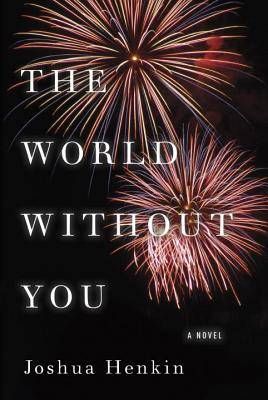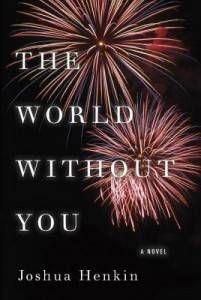 The World Without You by Joshua Henkin (June 19) takes place over the 2005 Independence Day weekend in the bucolic Berkshires. The Frankels have gathered to commemorate the Yahrezeit (the traditional Jewish observance of a death's one-year anniversary) of youngest sibling Leo, a journalist who was killed on assignment in Iraq. Things fall apart; the center cannot hold; we've heard this story before. But in Henkin's hands, the familiar turns lyrical and meaningful. If you love the work of Julia Glass, take a break and pick up this book.