Pop Culture
5 Ballet Books to Read If You're Digging Starz's Flesh & Bone
This content contains affiliate links. When you buy through these links, we may earn an affiliate commission.
There's something about the world of ballet that I find utterly fascinating. Dancers have such grace and ease of movement, but to get there and make their performances look so flawless, they have to go through rigorous and tiring training. I took dance classes when I was younger. I would watch The Nutcracker performance during the holidays. The Center Stage soundtrack became my everything. And let's not discuss how many times I've seen Black Swan.
I never really became a ballet dancer for a variety of reasons, which left me to soak it all up through books and other media. Flesh & Bone is Starz's latest series, which focuses on a promising ballerina named Claire. The owner of the American Ballet Company and former dancer, Paul, is determined to skyrocket his company to stardom, and he believes Claire holds the key to doing that.
And then the craziness begins. The show is dark, graphic, and over the top. I guarantee you'll need a stiff drink during, and even after, each episode. If you have a Starz Play account, you can watch them all in one sitting. However, if you're like me and the rest of the plebs, you have to wait until Sunday night rolls around to get your fix.
Thankfully, there are some great current books to make the time go by a little faster, many of which perfectly capture Flesh & Bone's elements of dark drama.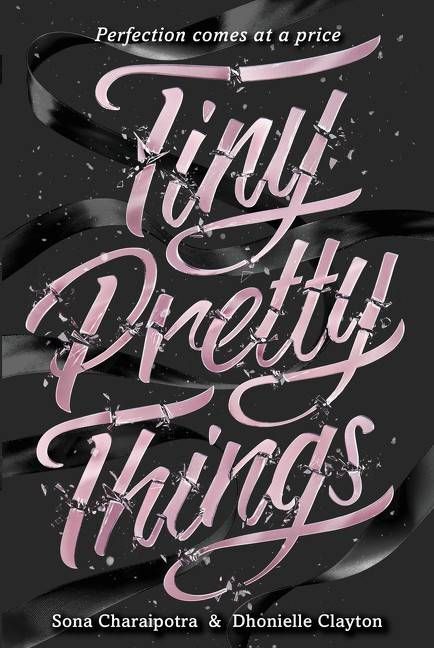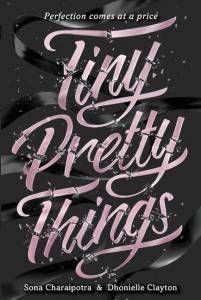 Tiny Pretty Things by Sona Charaipotra and Dhonielle Clayton
Don't let the young adult label fool you–Tiny Pretty Things has plenty of backstabbing drama to keep you interested if the whole "competitive people working in close quarters" environment of ballet appeals to you. Three girls, all from three different backgrounds, scheme to make their way to the top of the class at this elite ballet academy. There are family legacies to uphold. Cliques to infiltrate. Oh, and let's not forget an attempted murder.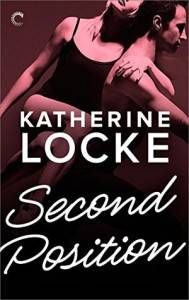 Second Position by Katherine Locke
This is a new adult romance that's dripping with heartache. Two dancers were in a horrible car accident, ending one's career and putting the other's on hold. A few years later, they run into each other in DC, bringing up painful memories for the both of them. However, neither can seem to forget the connection they shared when they navigated the ballet scene together. The heroine is complex and, at times, a disaster, but the way she tries to rebuild herself will consume you.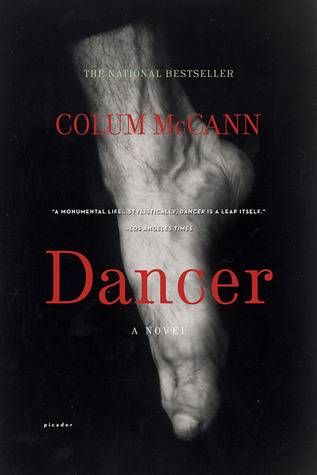 Dancer by Colum McCann
I'd liken Dancer to the way Law & Order: SVU works. Just enough details have been changed to make it fiction, though the core of the story is based on very real events. Dancer follows a Rudolf, a young Russian ballet dancer. The settings, however, are just as important as the character, as Rudolf's journey takes him through various cities like Paris and New York, to partying at Studio 54 and the coverage of AIDs in the eighties and early nineties. Beautifully written, readers will follow the sometimes harrowing journey of one dancer's struggle to stardom.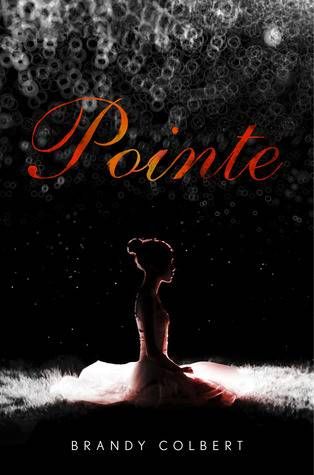 Pointe by Brandy Colbert
Theo is on her way to becoming an elite dancer. She's doing her best to maintain a healthy diet and limiting her distractions. But when her best friend returns home after being abducted, Theo finds herself struggling to keep up her hardworking and happy façade. As memories come flooding back to the night her friend was taken, Theo starts to spiral out of control, making one bad decision after another. Gritty and raw, Pointe is about one young woman's attempt to deal with the painful past she's tried so hard to repress.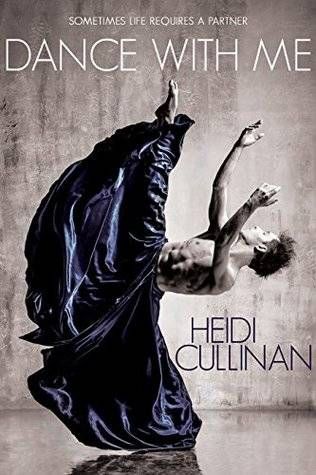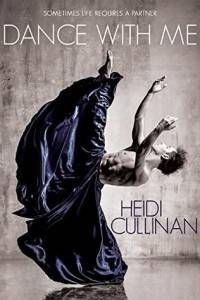 Dance with Me by Heidi Cullinan
Heidi Cullinan is a queen at writing some amazing M/M romance and I threw this one in, not because it's dark and dramatic, but because you might need a little bit of a break from reading and watching about talented-yet-horrible people. Ed was a semipro football player until a neck injury cut his playing short. Now, he spends a good portion of his time volunteering at the local community center. The only issue is the center's dance instructor, Laurie, who seems to be a perpetual pain in the ass for Ed. However, a dance emergency leaves Ed standing in as Laurie's dance partner and, of course, sparks fly. Watching these two opposites attract on the dance floor will give you a permanent grin.
Have you been watching the show? What are some of you favorite ballet stories in fiction?