Fiction
4 Novels That Should've Gotten More "Best of 2013" Love
So I keep seeing a lot of books I loved this year make the bookish internet's Best of 2013 lists. THE GOLDFINCH! THE INTERESTINGS! SMARTER THAN YOU THINK! GOING CLEAR! ANYTHING RAINBOW ROWELL EVER WROTE! And I love that! But I've also NOT been seeing a lot of books that I thought were the awesomest of sauce make these lists. So I wanted to take a beat and shout out to some books I fear have fallen through the cracks.
How to Get Filthy Rich in Rising Asia by Mohsin Hamid
Maybe it came out too early in the year? Maybe the title scared non-geo-political heads off? Whatever the case, this book did well enough (hundred-plus reviews on Amazon is always a good sign), but I haven't seen much end of the year love for the novel, a second-person fictional autobiography in the guise of a "How to Succeed in Business Without Really Trying" self-help tome for the Slumdog Millionaire set, if Slumdog was set in a fictional Pakistan. Actually, this read like a much smarter, sadder Slumdog. I'd put it in the stocking of a brainy someone I wanted to impress.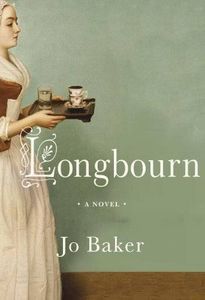 Longbourn by Jo Baker
Maybe this one came out too late in the year? Maybe people glanced at the description (A Downtown Abbey take on Jane Austen, Pride and Prejudice from the servants' perspective) and wrote it off as just another Novel That Happened Because The Ladies LOVE The Austen. I know this is doing pretty well in sales, but I'm just not seeing it show up in lists and it SHOULD be showing up in lists, this is one of the best historical novels I've read in forever (and I read Signature of All Things this year!) I promise this novel is not just for Austen nerds (though it's tons of fun for Austen nerds), it's for everyone who likes their Cinderella stories head-spinning-ly complicated and heart-smashingly good.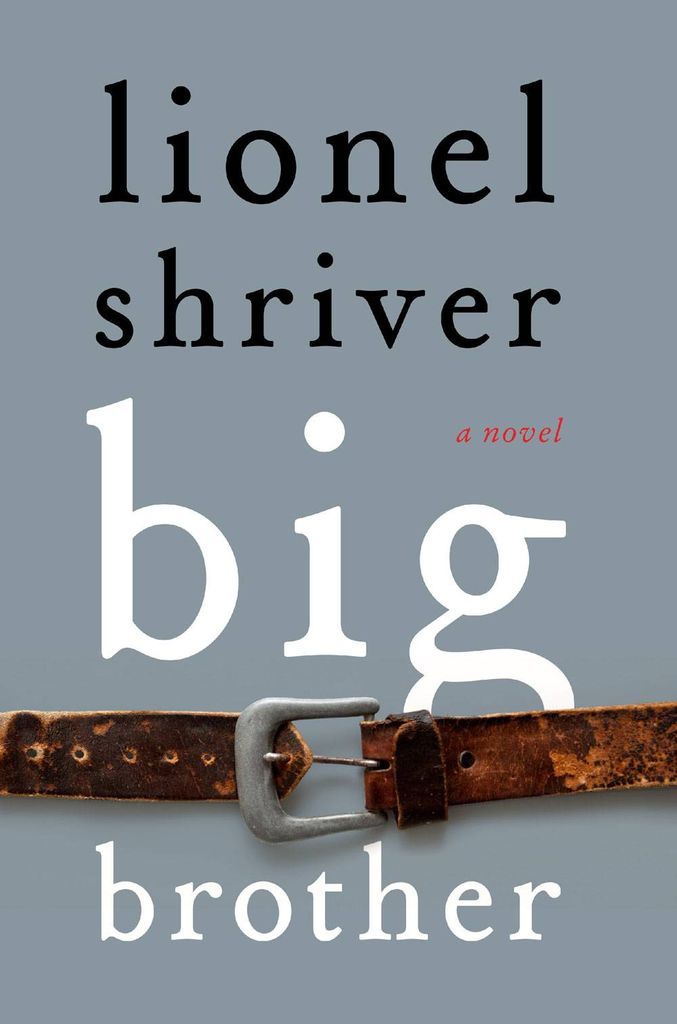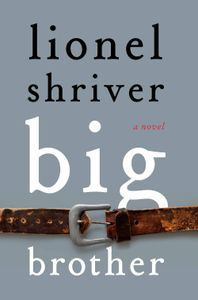 Big Brother by Lionel Shriver
This is one from my birthday list because I'm the biggest We Need to Talk About Kevin fan in the world (yes, I will fight you, OF COURSE I will fight you). I was wary going into this because of mixed reviews, but I ended up LOVING this story of a successful entrepreneur encountering her brother for the first time in several years and discovering he has gained several hundred pounds, and after a nightmare of a house visit, making it her new mission to help her brother lose all that weight. This book is, characteristic of Shriver, fang-sharp and Mariana-Trench-deep. The characters, the scenes, the ENDING, this book hit me HARD and just STUCK.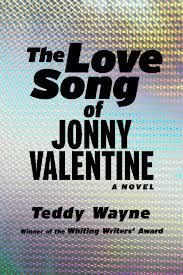 The Love Song of Jonny Valentine by Teddy Wayne
I'm cheating a little bit because I put this novel as one of my picks for Book Riot's Best of 2013. But I didn't really see it anywhere else! In my Book Riot blurb, I pitched this Justin Bieber roman a clef as basically "If Perks of Being a Wallflower Had Been Written By the US Weekly Staff." And I stand by that! And if that doesn't make you want to read Jonny Valentine, then go back to drinking your weak tea and finish reading Proust for the billionth time, you old grump!
All right, that's more than enough from me. What about you? What have you been wishing and hoping and thinking and praying would end up on more "Best of 2013" lists?
_________________________
Sign up for our newsletter to have the best of Book Riot delivered straight to your inbox every two weeks. No spam. We promise.
To keep up with Book Riot on a daily basis, follow us on Twitter, like us on Facebook, , and subscribe to the Book Riot podcast in iTunes or via RSS. So much bookish goodness–all day, every day.