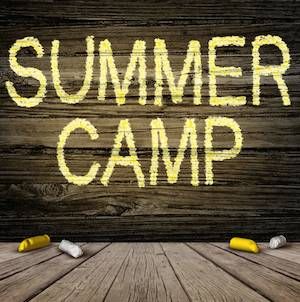 This content contains affiliate links. When you buy through these links, we may earn an affiliate commission.
I'm kicking off a new weekly feature here for all things young adult. The series — 3 on a YA Theme — is exactly what it sounds like. Each week, I'll pick a theme and talk about three books that fit the theme. Sometimes I'll go beyond books and talk about other interesting YA inspired goods. It's my hope this will offer up a nice mix of books that are recent, as well as books from the backlist. Since I'm keeping this to three things only, of course I can't include everything, but you're always welcome to jump in the comments and talk about your favorite titles that also fit the theme.
Since it's deep into summer around these parts, how about looking at summer camp? Here are three YA books that feature summer camp as a setting and/or a significant backdrop to the story: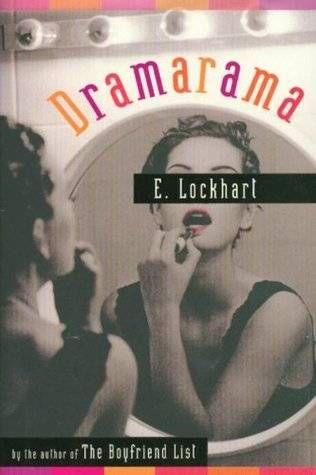 So you've read E. Lockhart's recently-released thriller We Were Liars. Now it's time to step into her backlist and check out Dramarama. The story's set at a summer drama camp, which Sayde and her best friend Demi are thrilled to attend because it means getting out of their small, boring Ohio town. Demi, who hasn't been open about his sexuality, is able to flourish in this setting and knows he's found a calling. Sayde, who has always been loud and outgoing, finds this camp experience leaves her wondering if theater is the right path for her. Along the way, Lockhart delves into racial privilege, and she offers those who love the drama of drama plenty to enjoy.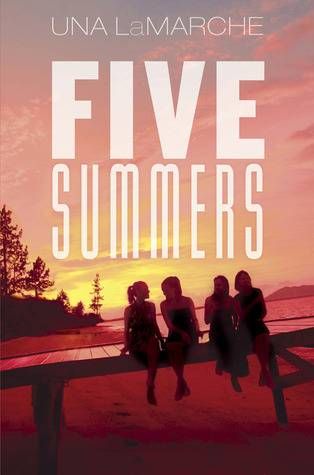 Una LaMarche's Five Summers isn't just about a singular summer camp experience. It's about five. Four girls who united every summer at camp and endured the highs and lows of romance, kisses, secrets, and games of truth-or-dare had their friendships tested that final year. Now, three years after, they're getting together again for a camp reunion to see whether true friendship can not only withstand those prior challenges, but also whether it can extend beyond the boundaries of summer. Fans of Judy Blume or Ann Brashares will probably dig this one.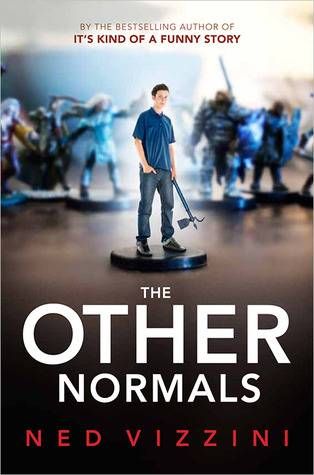 Perry would be happy spending every waking minute engaged in Creatures & Caverns, his favorite role-playing game in Ned Vizzini's The Other Normals. But his parents worry he's not gaining necessary social skills, so they ship him off to summer camp where he'll be forced to play outdoors with other kids his own age. He'll learn how to "be a man" and maybe even meet a girl or two. But this is no normal summer camp. Instead, he's fallen into a world of the Other Normals, where he meets the creator of Creatures & Caverns face-to-face and a wealth of creatures from the game. Now he's on a quest for which his hours of indoor gaming have more than prepared him. Perry's going to learn to "be a man" indeed.
If you find yourself craving more than a standalone set at camp, then get your hands on Jen Calonita's "Whispering Pines" series, which includes Sleepaway Girls and Summer State of Mind.