This content contains affiliate links. When you buy through these links, we may earn an affiliate commission.
Fantasy book covers have always been my favorite. Because anything can happen in a fantasy novel, anything can happen on their covers. (It'll come as no surprise that I also collect fantasy art at home.) I couldn't help but notice how beautiful the fantasy book covers are this year in particular. Many of them are works of art. I've collected my 26 favorites, but if any of yours are missing, let us know!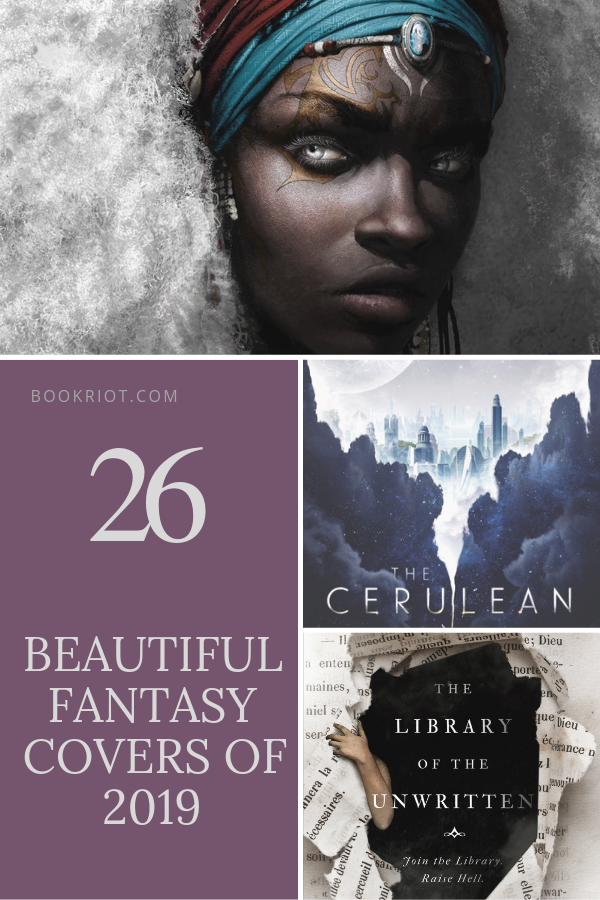 26 Of The Best Fantasy Book Covers Of 2019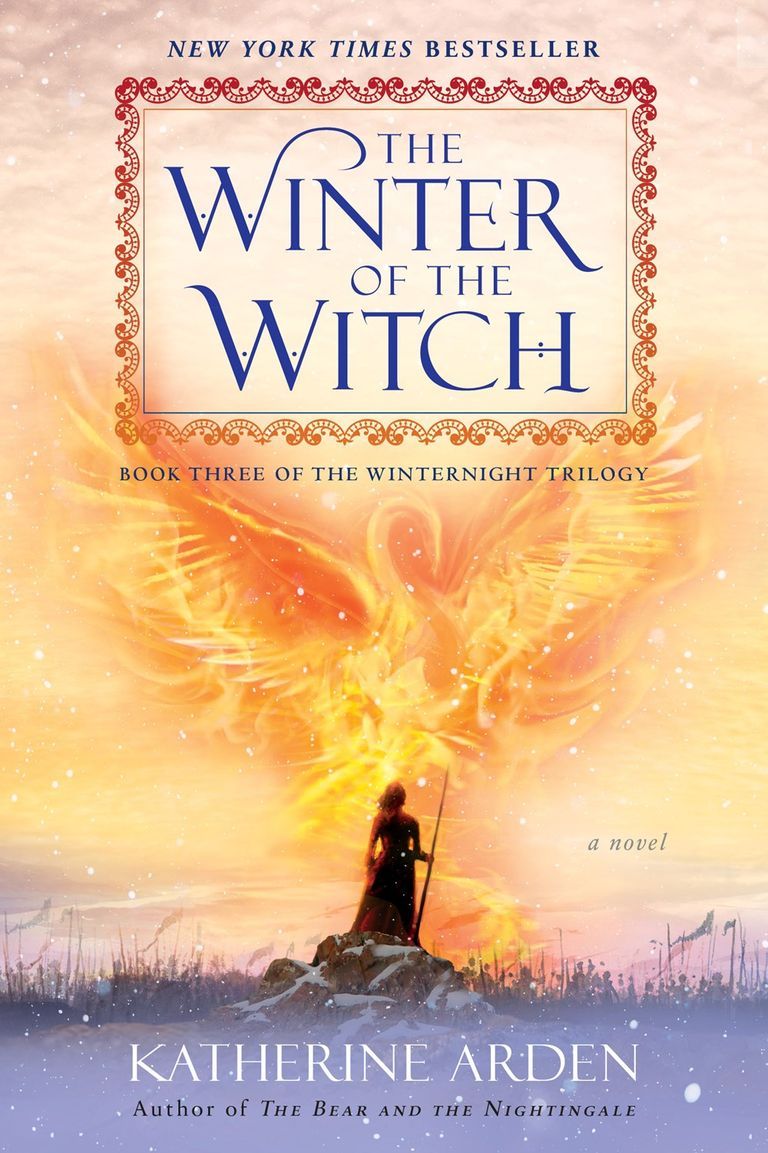 All of the artwork in this trilogy is beautiful. I'm sad this is the last one!
In An Absent Dream By Seanan McGuire, Cover Art By Robert Hunt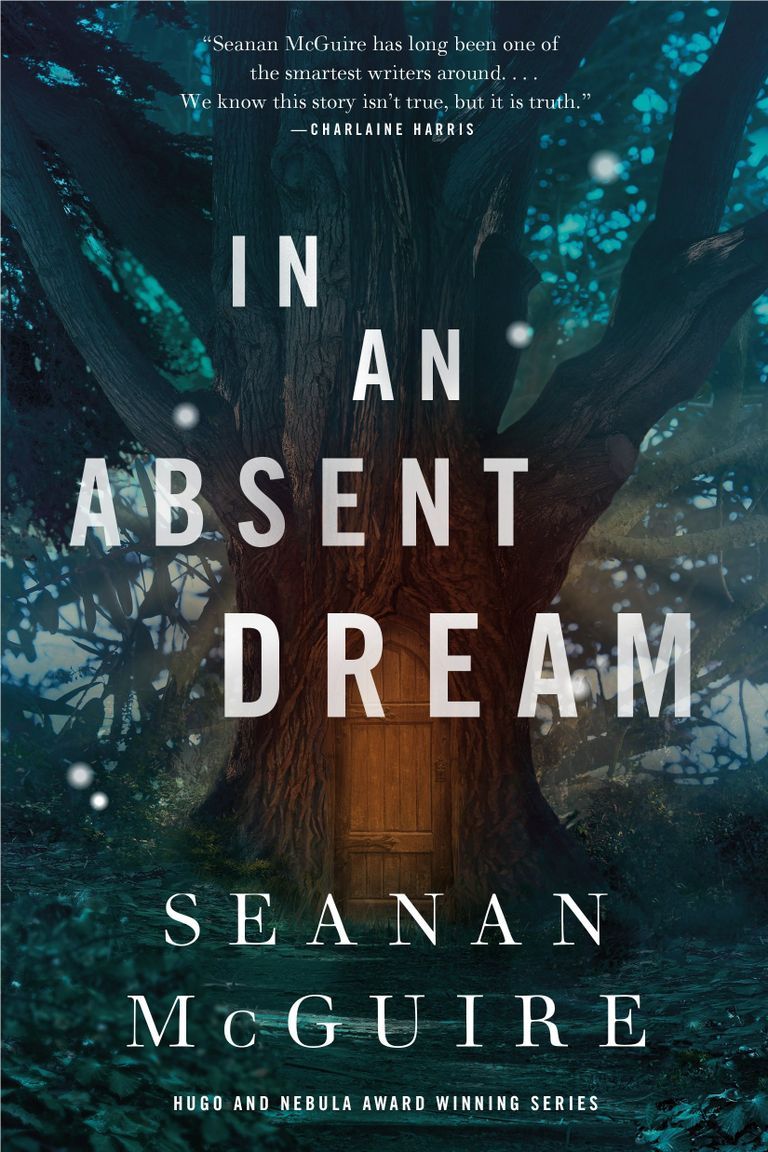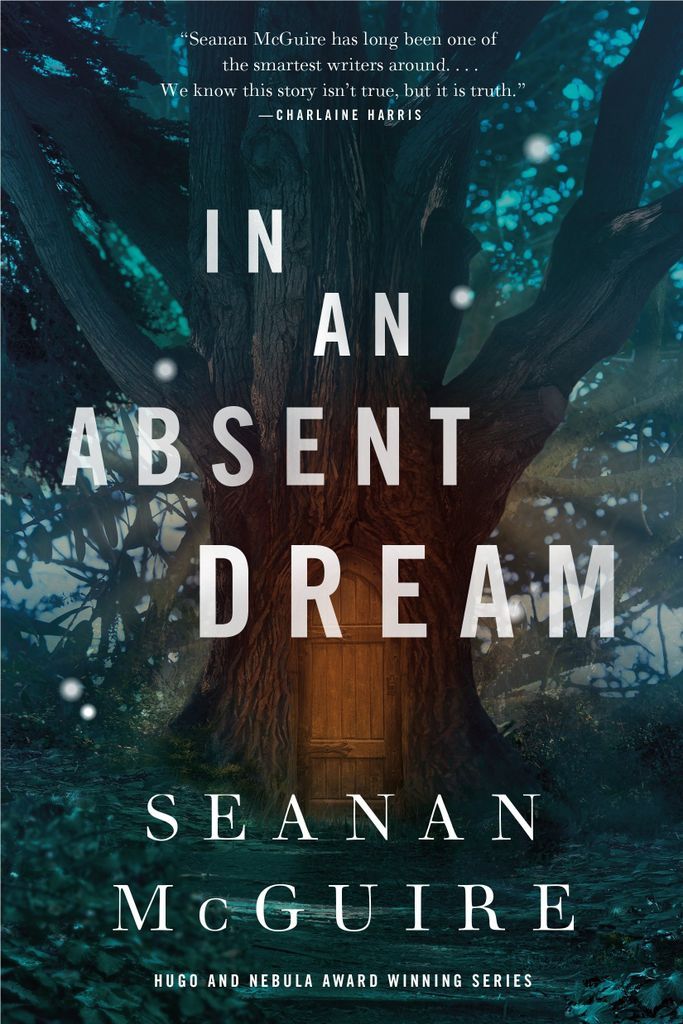 Another fantastic cover by Robert Hunt. I love every cover from the Wayward Children series, but this cover and the first—Every Heart a Doorway—are my favorites, this one because it's a gorgeous tree!
White Stag By Kara Barbieri, Cover Design by Devan Norman
I love how that white stag pops off the dark forest, and it really does look like he's going to leap off the cover.
The Binding By Bridget Collins, Cover Design By Bonni Leon-Berman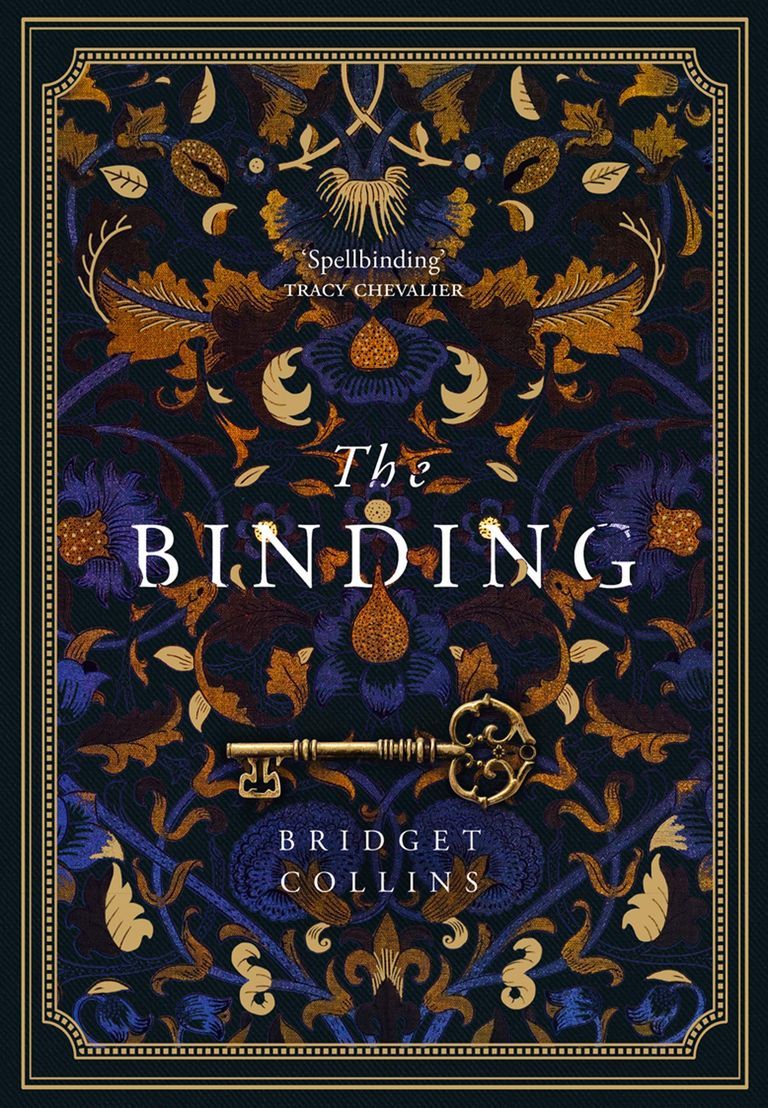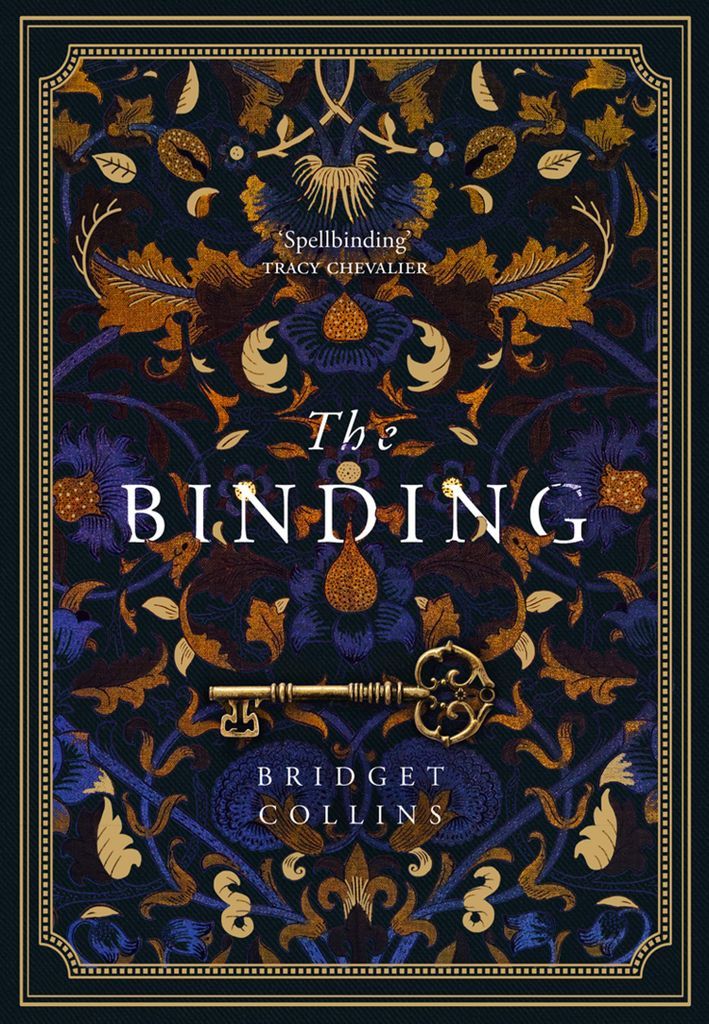 I need this print in a skirt (with pockets). And it immediately says historical fantasy to me.
The Cerulean By Amy Ewing, Cover Design By David Curtis
I need to visit this gorgeous city, though hopefully I won't fall!
Black Leopard, Red Wolf By Marlon James, Cover Art By Pablo Gerardo Camacho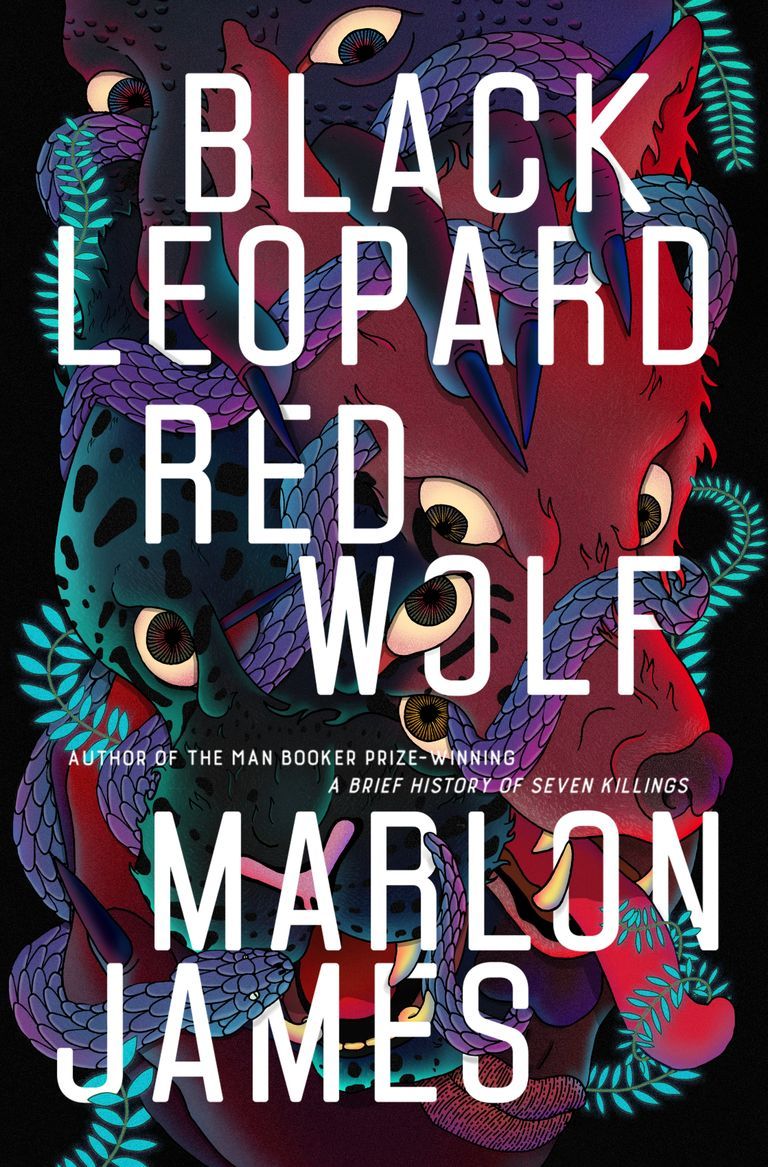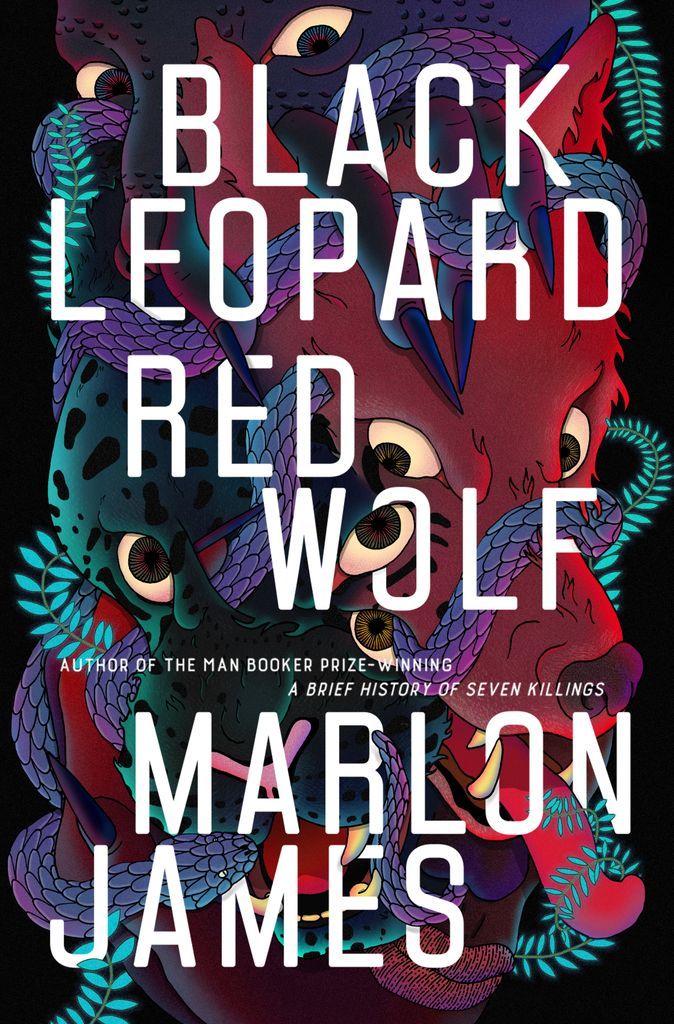 So many eyes and tongues and claws.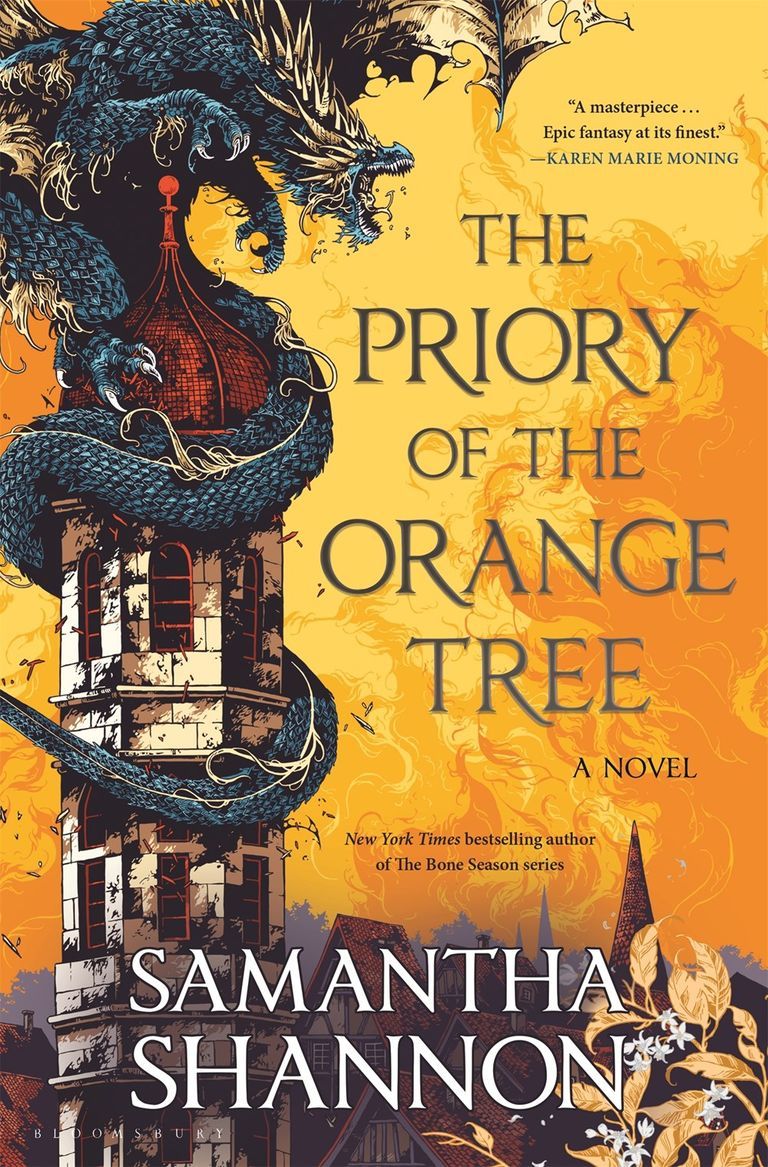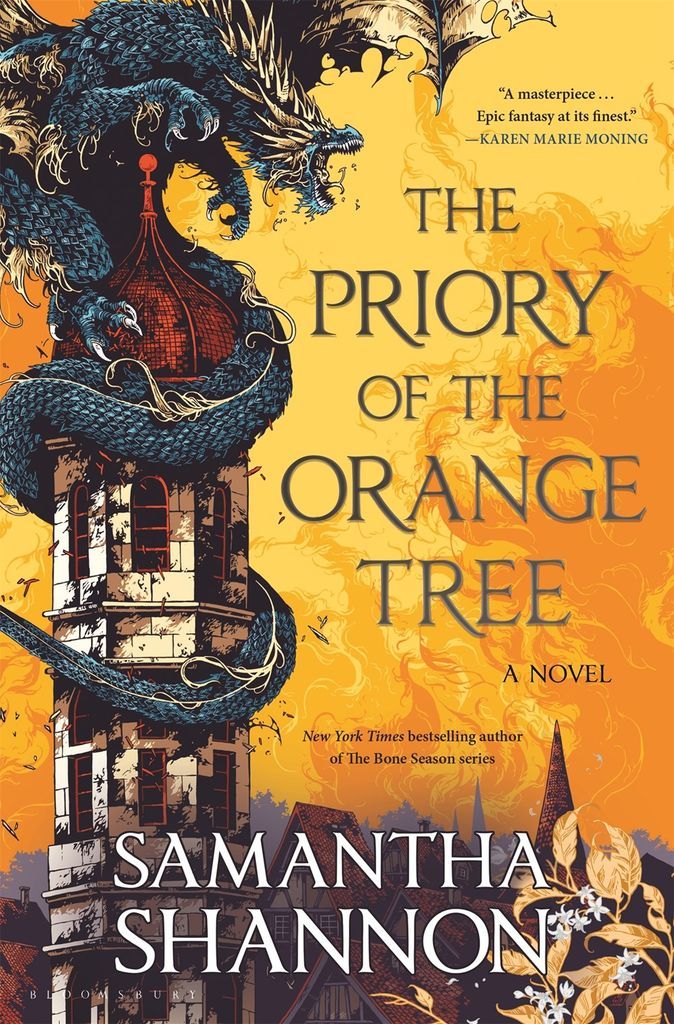 This may be my favorite cover on here. The dragon and the fiery orange flames in the background is just stunning.
The Bird King By G. Willow Wilson, Cover Design By Helen Crawford-White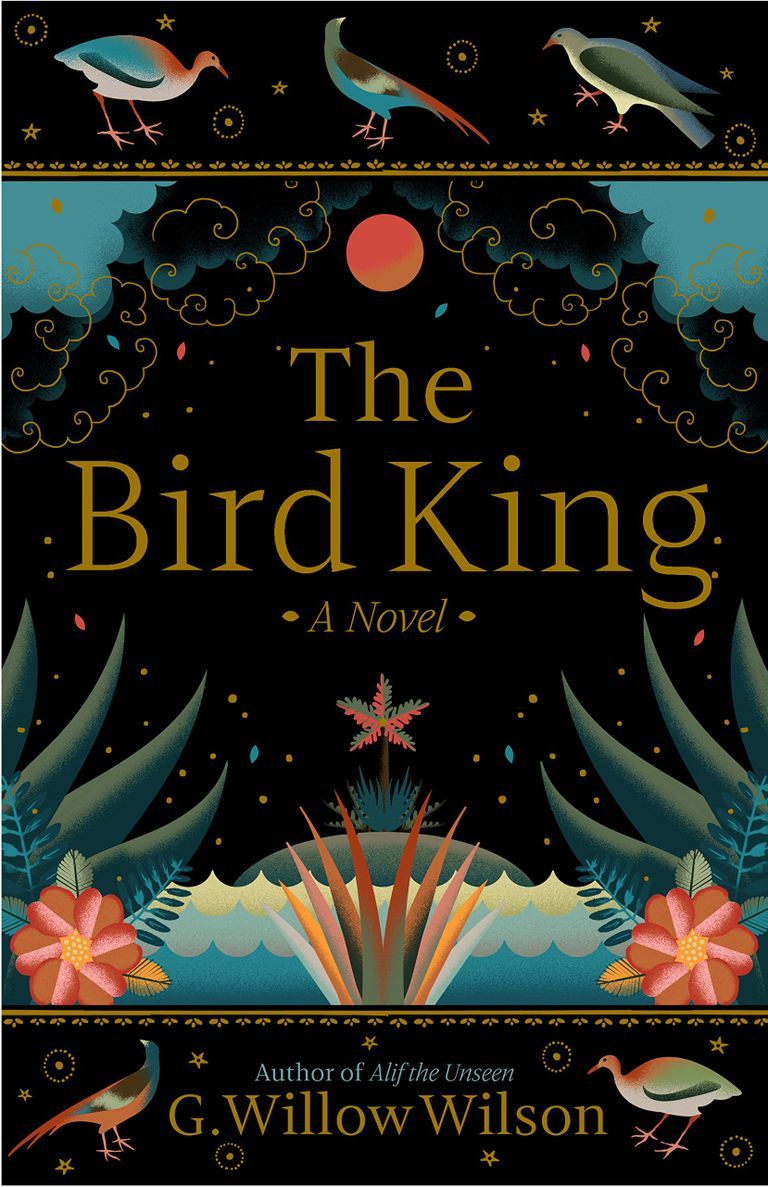 I love the almost Byzantine look to this cover. Another one that instantly says historical fantasy.
Beware The Night By Jessika Fleck, Cover Art By Elen Winata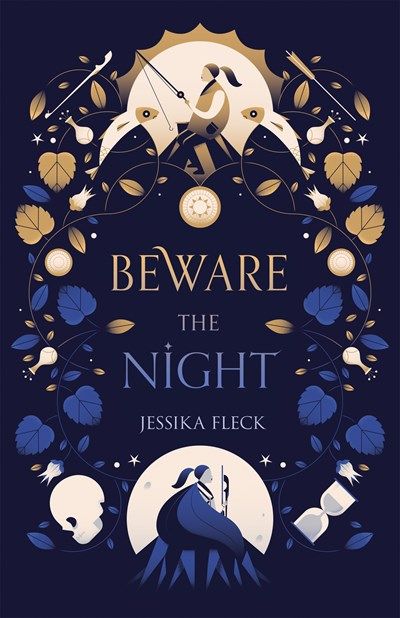 Swoon Reads hosted a cover art competition for this book, and this was the winner!
I read this book solely based on this cover. It's amazing art, and also an excellent read.
Storm Of Locusts By Rebecca Roanhorse, Cover Art By Tommy Arnold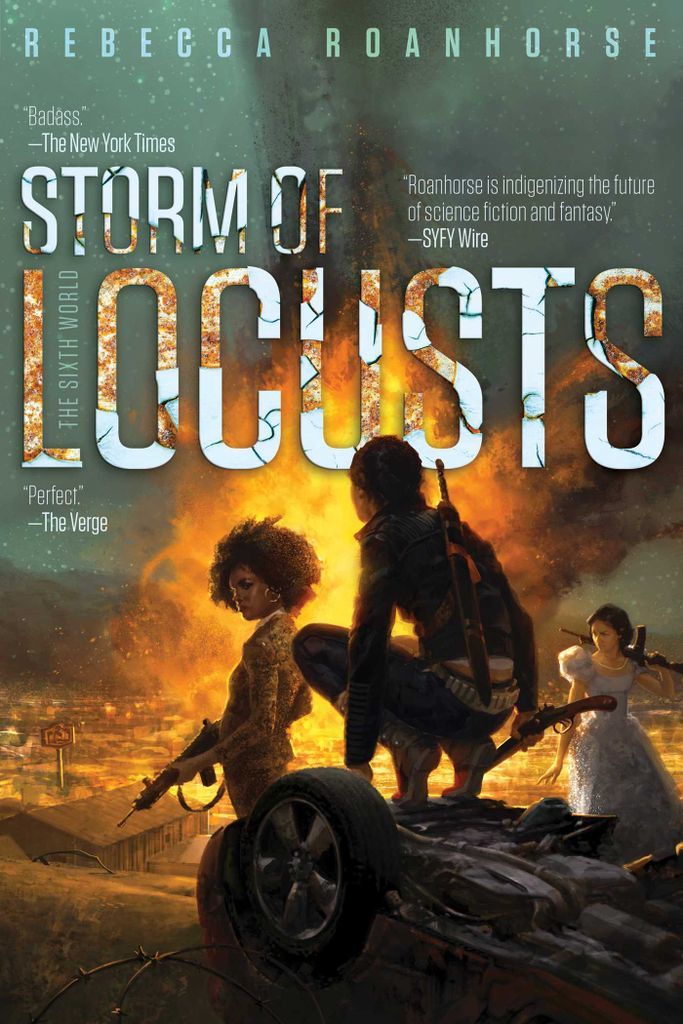 This cover is so badass, y'all. I'm usually not a fan of urban fantasy covers, but this is the exception.
The Tiger At Midnight By Swati Teerdhala, Cover Art By Michael Marsicano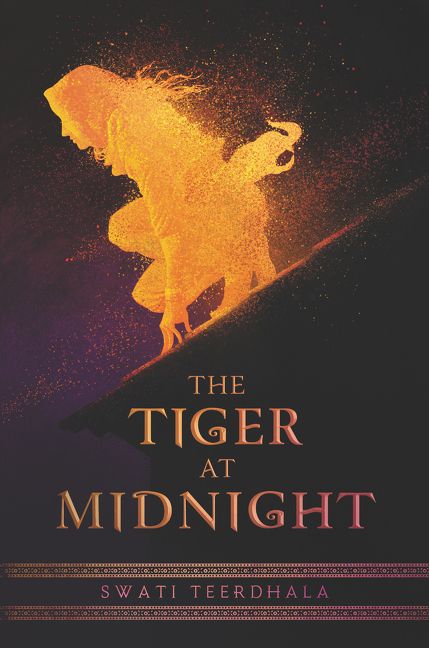 This cover immediately makes me wonder what the books about. Influenced by Hindu mythology, when a soldier confronts a girl lurking around his fort, he finds much more than he bargained for.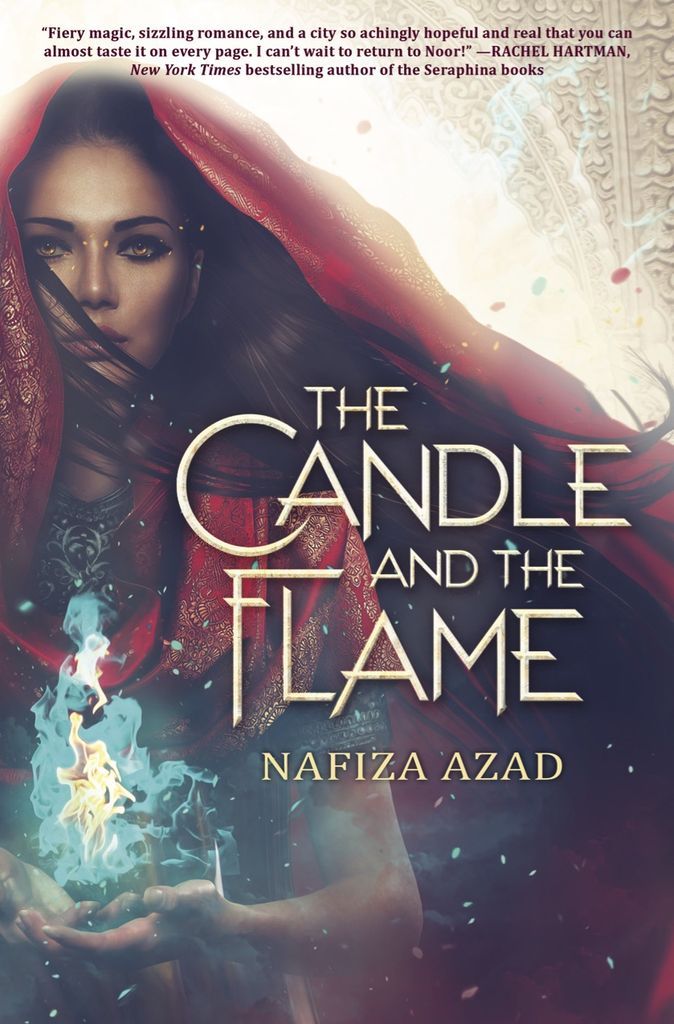 Let me tell you, the book is as mesmerizing as this cover.
Lanny By Max Porter, Published By Graywolf Press, Cover Art By Russ Gray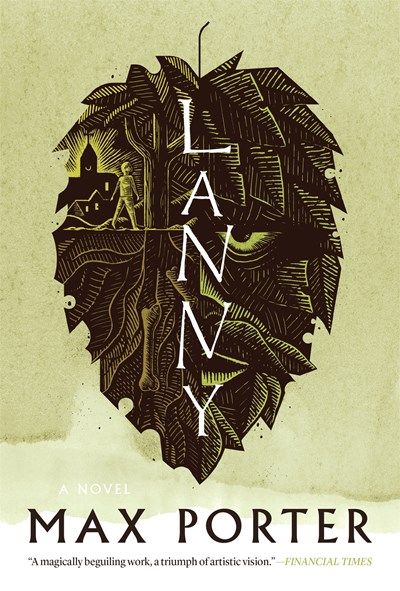 There is so much going on in this leaf.
Unraveling By Karen Lord (June 4), Cover Art By Leo Nickolls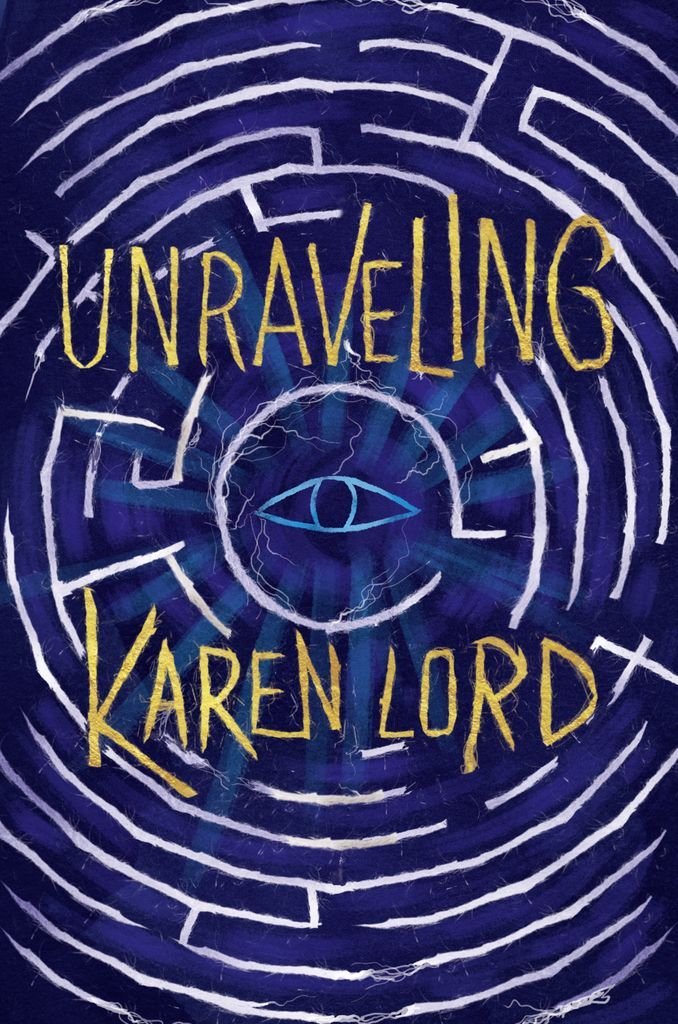 If I had a hardcopy of this I'd constantly be tracing the maze and trying to find a way to the center.
All Of Us With Wings By Michelle Ruiz Keil (June 18), Cover Art By Whitney Salgado
Look at all that stuff in her hair! What is even going on!?
Silver In The Wood By Emily Tesh (June 18), Cover Art By David Curtis
I've always wondered why you can't buy poster-sized book covers, like with films. This needs to go up on my wall.
Spin The Dawn By Elizabeth Lim (July 9), Cover Art By Tran Nguyen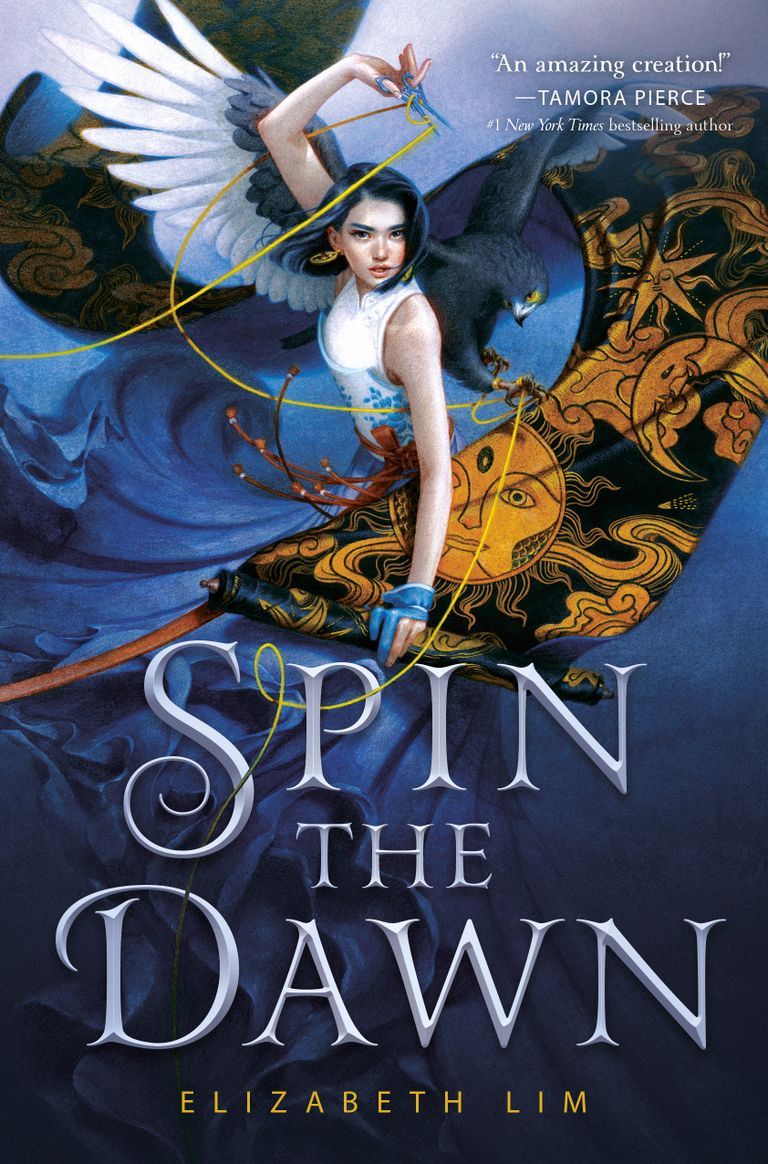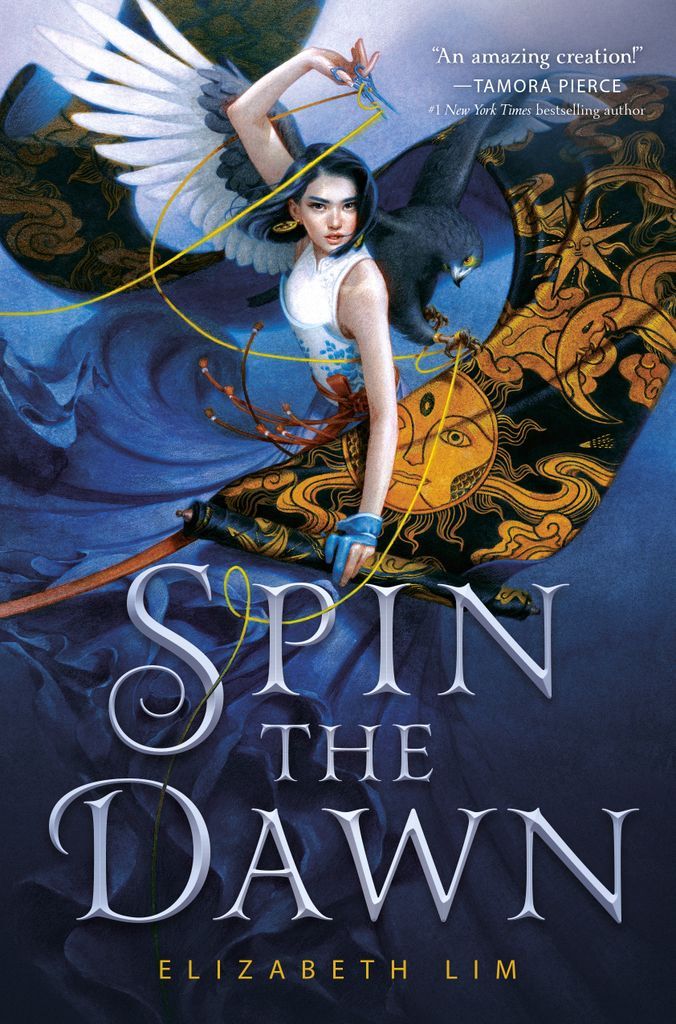 Such a good action shot!
Gods Of Jade And Shadow By Silvia Moreno-Garcia (July 23), Cover Design By Elizabeth A.D. Eno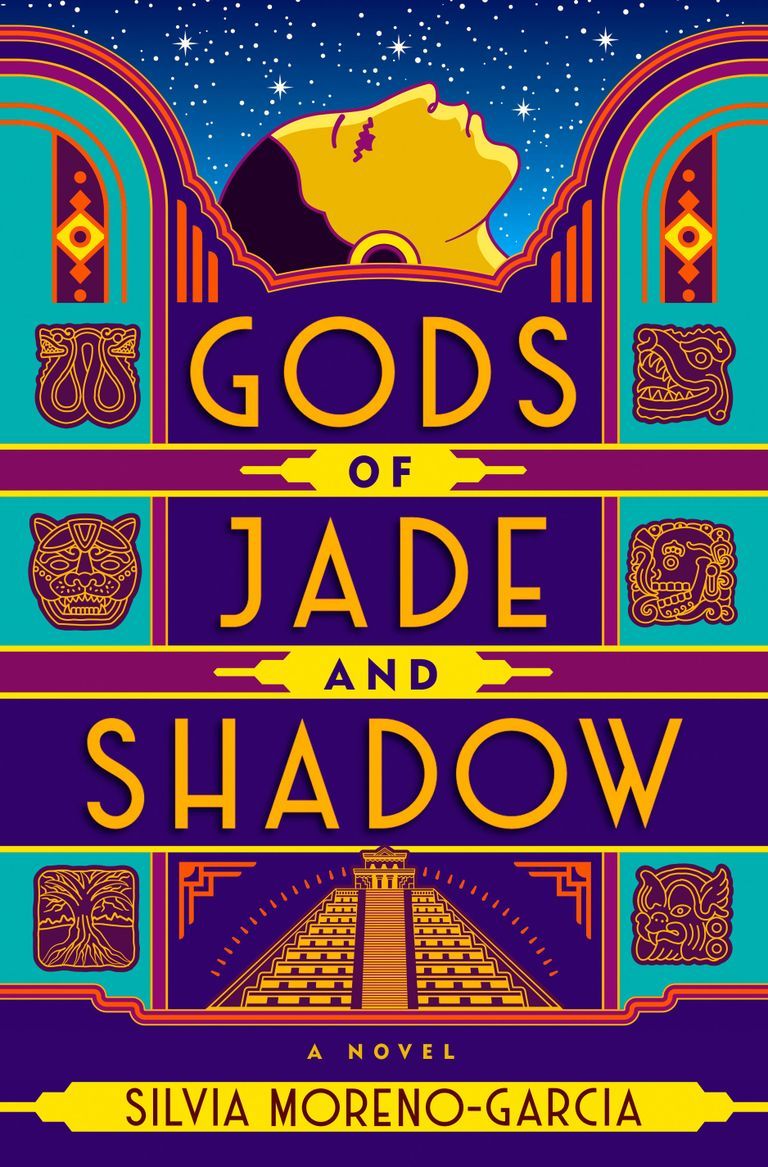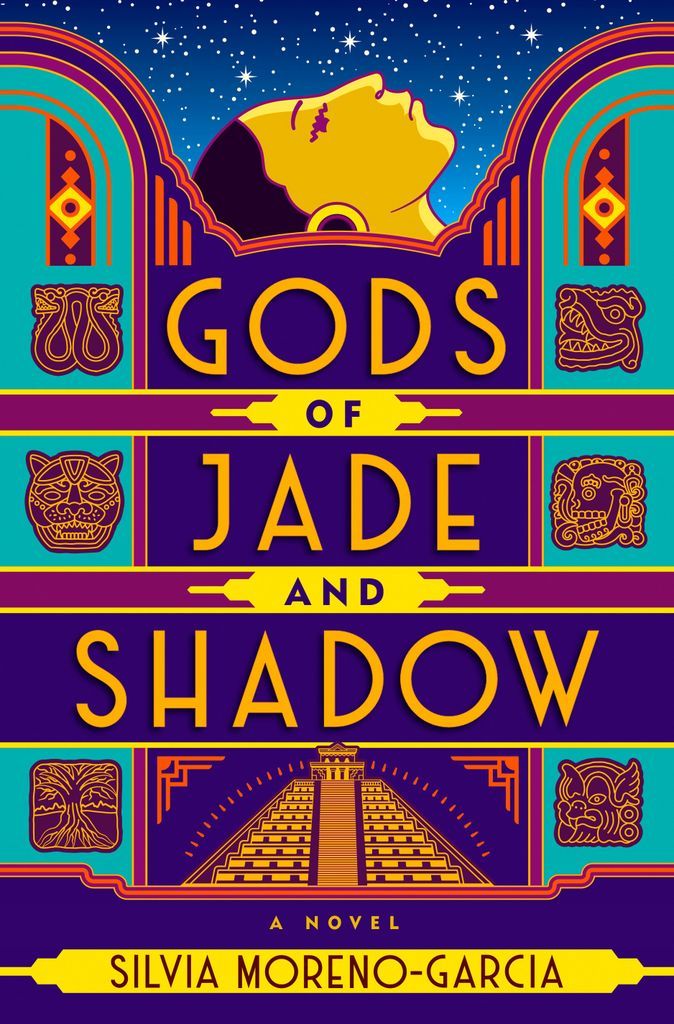 Art Deco + Mayan Folklore = A+
Serpent & Dove By Shelby Mahurin (September 3), Cover Art By Katt Phatt
That dove needs to get out of there.
Gideon The Ninth By Tamsyn Muir (September 10), Cover Art By Tommy Arnold
A super creepy and effective cover.
The Ten Thousand Doors Of January By Alix E. Harrow (September 10), Cover Design By Lisa Marie Pompilio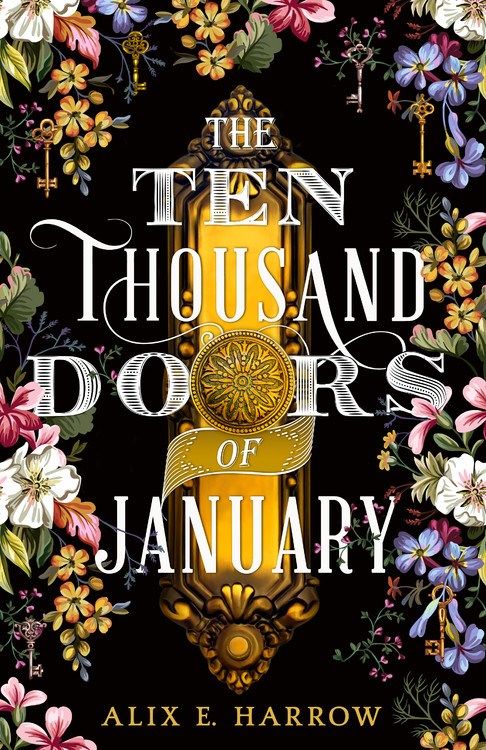 Another cover print that I want as a skirt (again, with pockets).
The Water Dancer By Ta-Nehisi Coates (September 24), Cover Art By Calida Garcia Rawles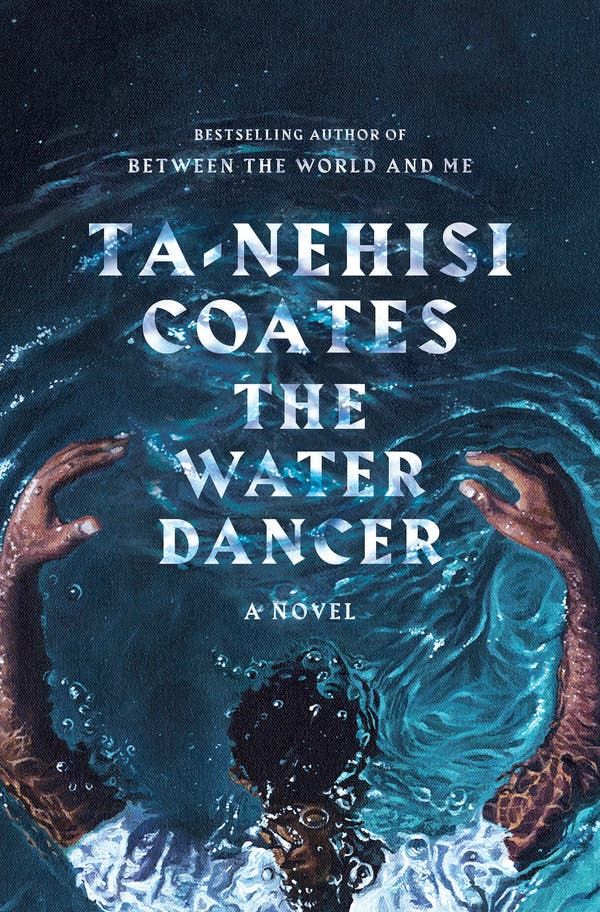 This cover has an interesting story. Ta-Nehisi Coates admired Calida Garcia Rawles's artwork, and asked her if she would be interested in creating the cover art image for his newest book, which he had yet to finish. She agreed, and now we have this unusual and striking cover.
The Library Of The Unwritten By A.J. Hackwith (October 1), cover image of book page by Ryan Jorgensen/Arcangel; image of arm by Samantha Pugsley/Arcangel; cover design by Faceout Studio; book design by Alison Cnockaert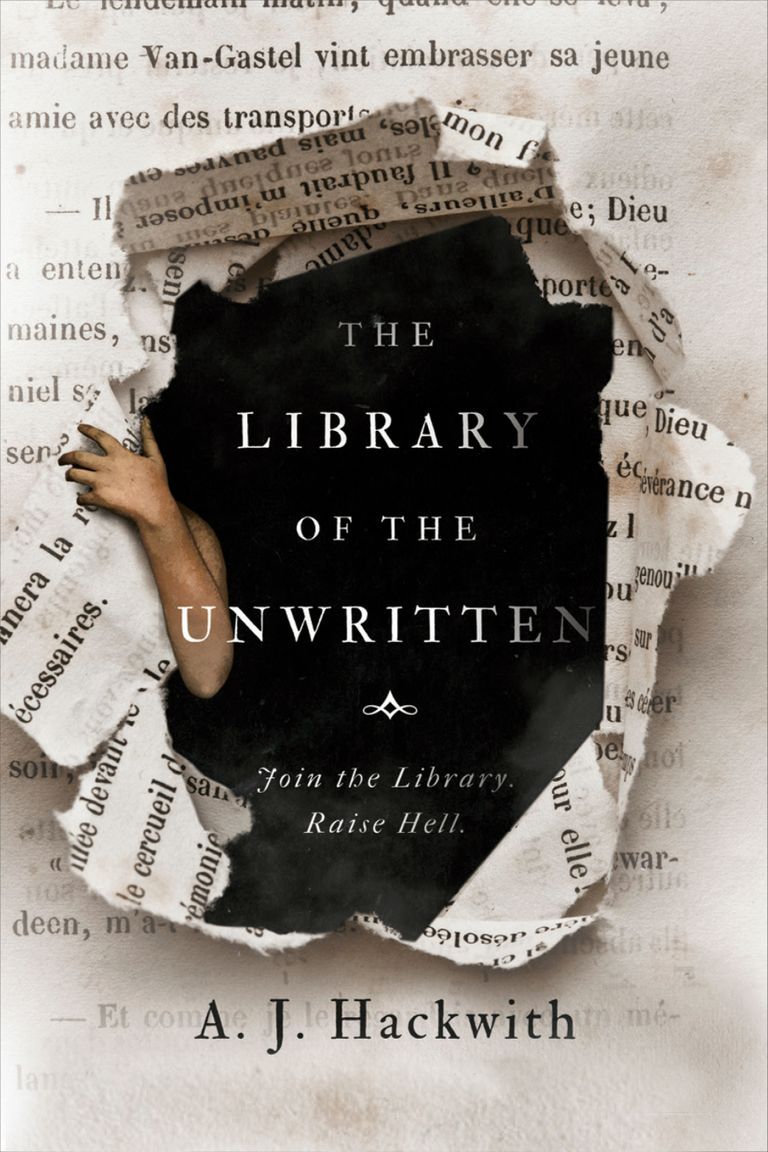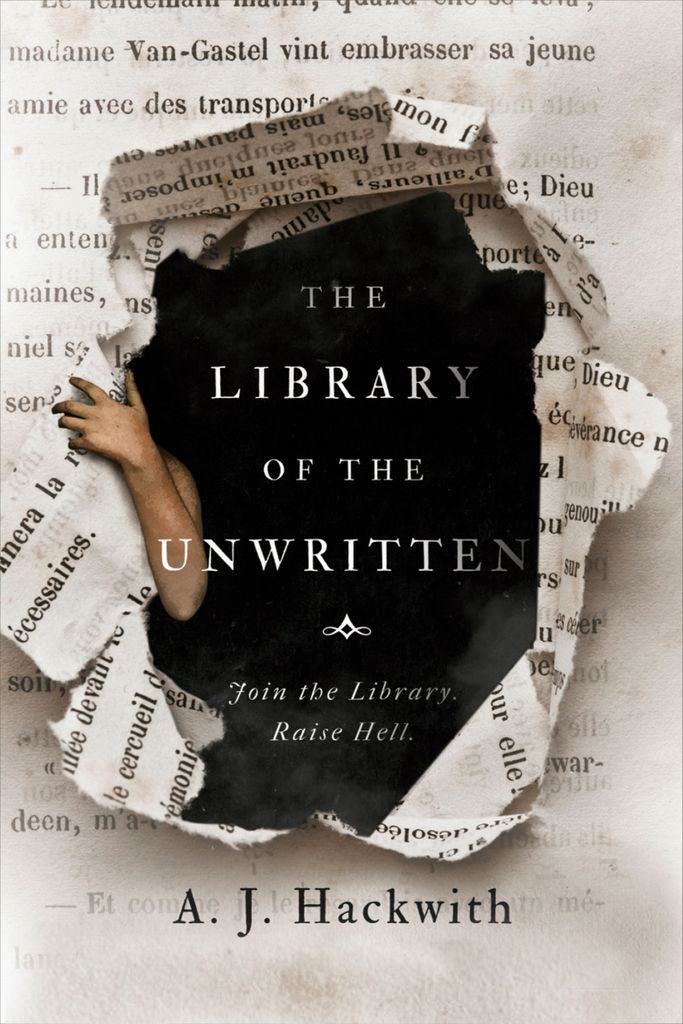 This cover is so cool. It looks like it's straight out of a bizarre, bookish dream. Which are the best dreams.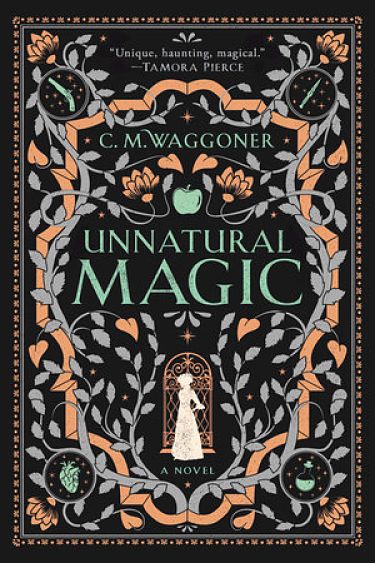 I love a good Victorian-esque cover!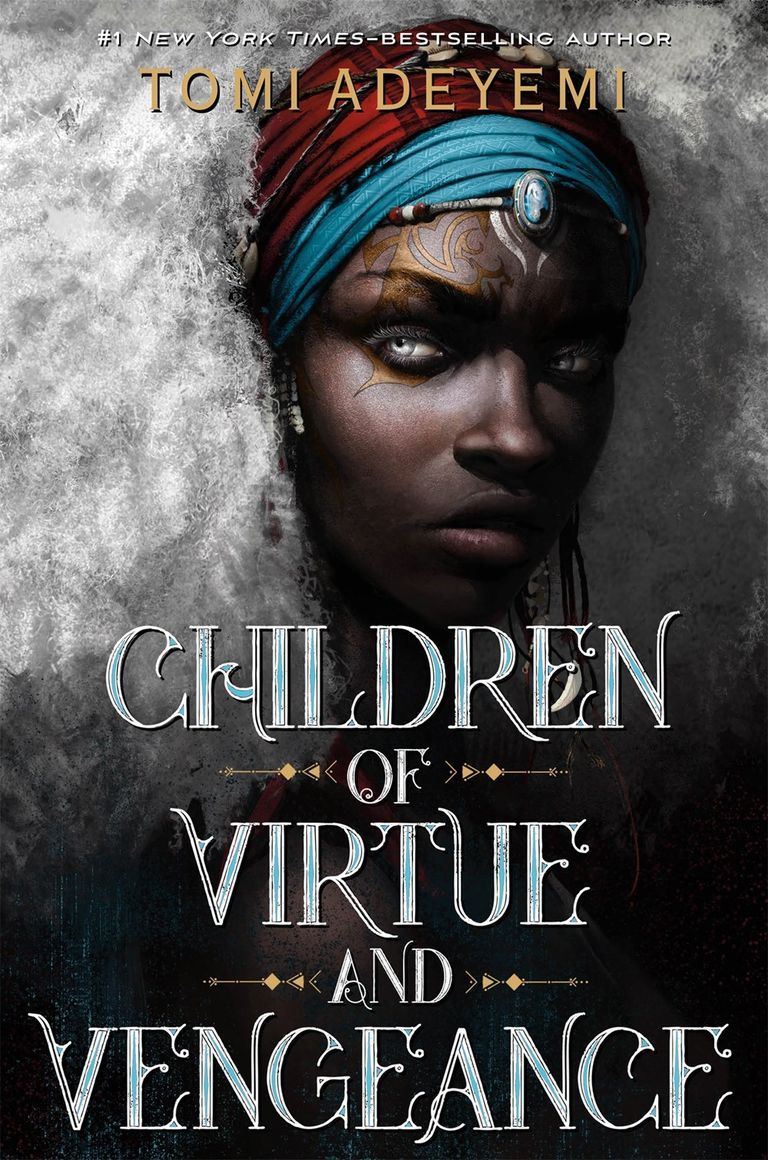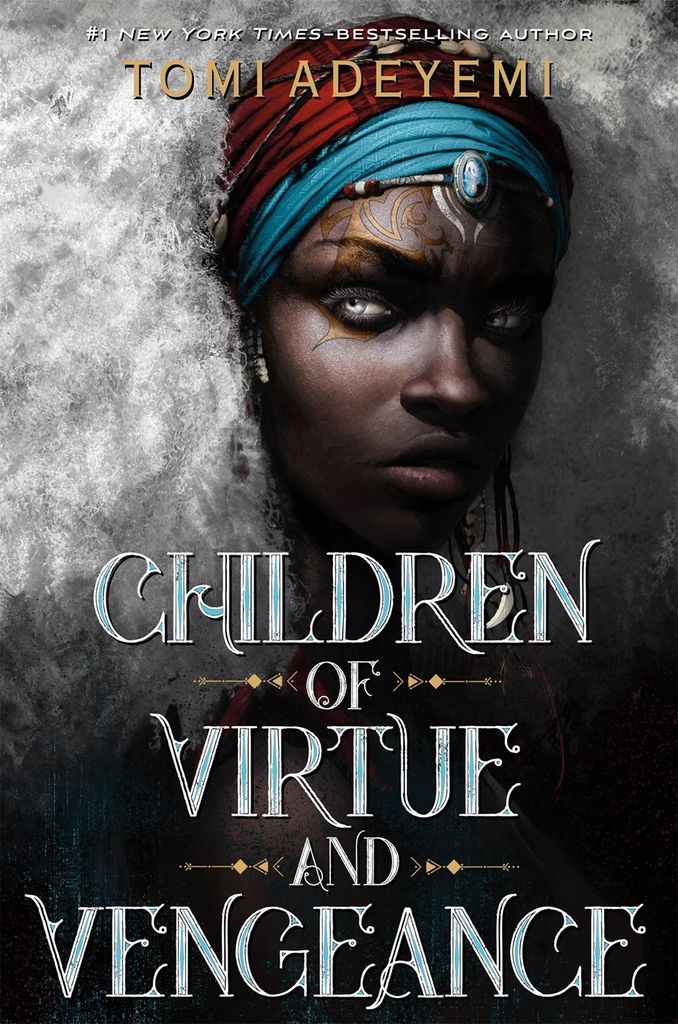 This cover is everything.
Check out more gorgeous book covers.