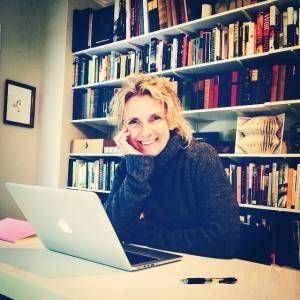 Lists
17 Reasons Elizabeth Gilbert is Just the Best
This content contains affiliate links. When you buy through these links, we may earn an affiliate commission.
Whether you love her bestselling memoir with the fire of 1,000 suns…or refused to read it because it was just Too Popular…I'm here to say that Elizabeth Gilbert is more than just Eat, Pray, Love. Here are 17 reasons that I think she's just the best.
1. She sings karaoke with enthusiasm.
2. She had a woodworker build her a library in the sky. (Also known as The Skybrary. Also known as Where I Want To Be Right Now.)
3. Her first novel was, randomly, about lobster fishermen.
4. She dispenses writing advice freely and just wrote a whole book about creativity.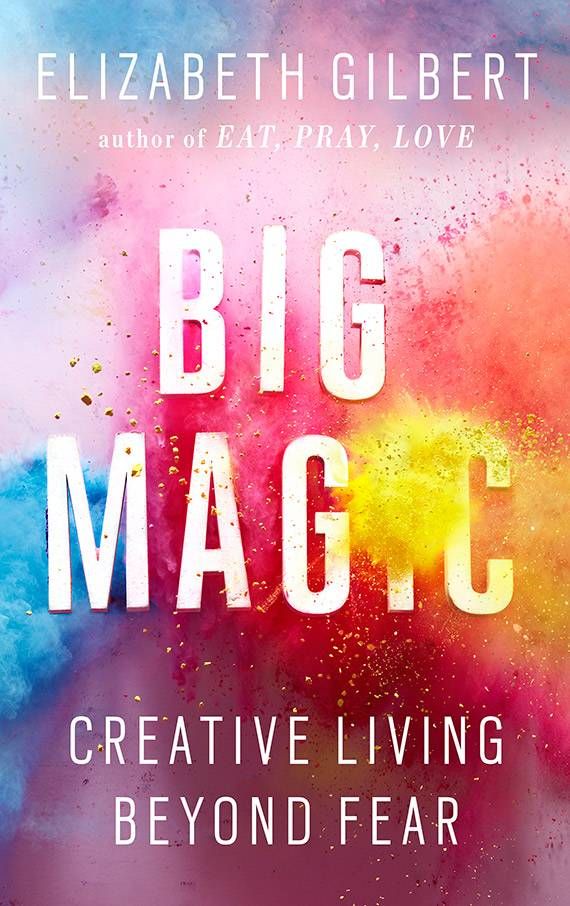 5. Julia Roberts played her in the movie about her life.
6. She took three years and whipped out a 500 page novel about an 18th century woman botanist. As one does.
7. She's a pretty epic gardener.
8. She was a contributor at GQ for years, writing, among other things, an article that was turned into the film Coyote Ugly.
9. She's friendly and generous with her fans. (She chats with them on her Facebook page almost every day.)
10. She travels all over the world but has also planted her feet firmly in New Jersey.
11. She ruthlessly promotes books that she loves.
12. She has fab taste in shoes and dresses.
13. Her biography of Eustace Conway was nominated for a National Book Award.
(First sentence: "By the time Eustace Conway was seven years old, he could throw a knife accurately enough to nail a chipmunk to a tree.")
14. She's buddies with Oprah.
15. While having a book that sits on the New York Times bestseller list for years is obviously a good thing…that much attention can sometimes ruin a good writer. Liz Gilbert rode the waves of popularity (and sometime scorn) well, and emerged years later with her humor (and her ability to write a killer sentence) intact.
16. She laughs freely (and makes me laugh).
17. The girl can WRITE.
"Don't abandon your creativity the moment things stop being easy or rewarding – because that's the moment when interesting begins."
Elizabeth Gilbert, Big Magic
____________________
Want more bookish goodness, news, posts about special book deals, and the occasional puppy reading pic? Follow us on Facebook: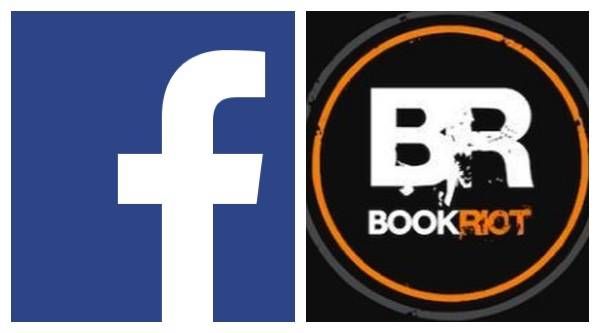 Save