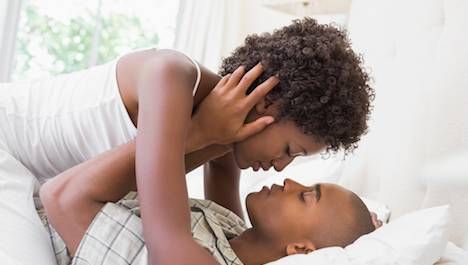 This giveaway is sponsored by Carina Press, publisher of Rough & Tumble by Rhenna Morgan.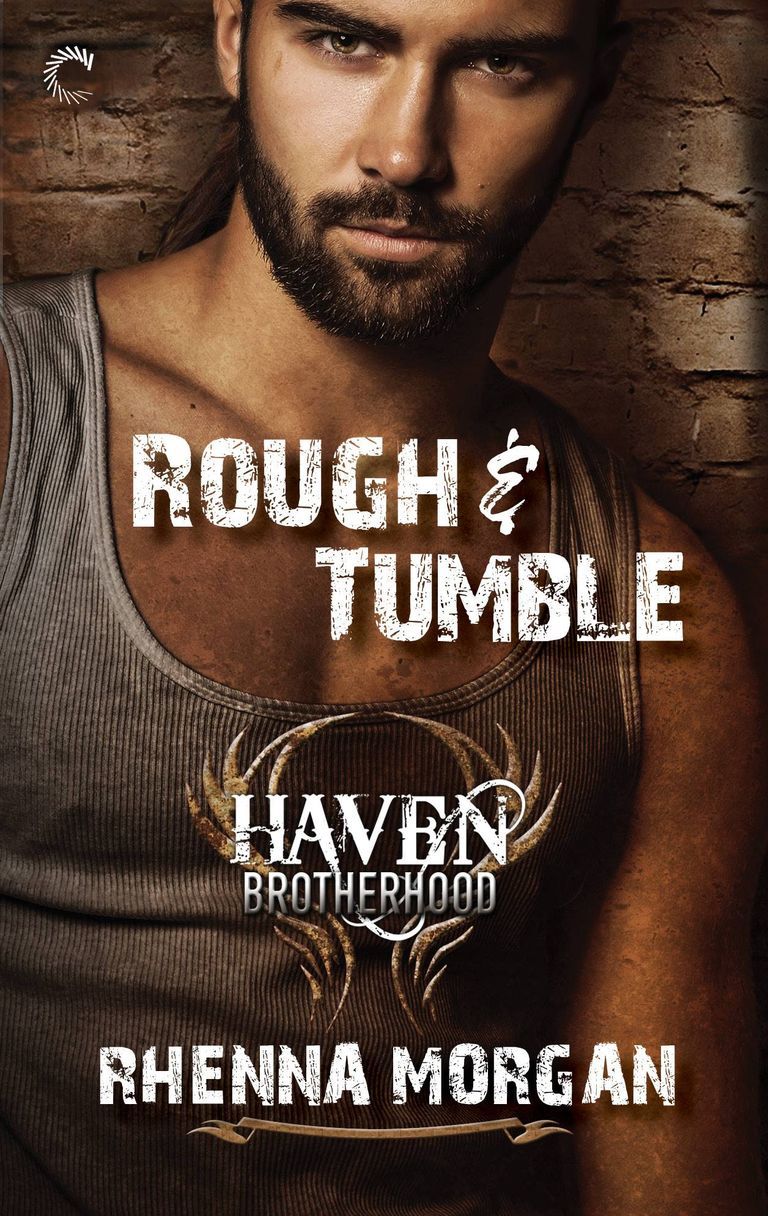 A self-made man with his fingers in a variety of successful businesses, Jace Kennedy lives for the challenge and he always gets what he wants. From the start, he sees Vivienne Moore's hidden wild side and knows she's his perfect match, if only he can break it free. He can walk society's walk and talk society's talk, but when he wants something, he finds a way to get it. He's proud of who he is and where he came from, and he'll be damned if he lets Vivienne go before showing her the safest place of all is in the arms of a dangerous man.
---
Steamy, wicked, wild, and sweet–stumbling upon that just-right romance novel will leave you desperate to prolong the pleasure. But if luck is with you, the book that has you head over heels will not be a standalone.
We asked you to share your favorite romance series, and you responded. Here are 27 of your favorite romances!
50 Shades series by E.L. James
Lucky Harbor series by Jill Shalvis
Highlander series by Karen Marie Moning
Game Maker series by Kresley Cole
Sinful Suitors series by Sabrina Jeffries
Outlander series by Diana Gabaldon
FBI/US Attorney series by Julie James
Twilight series by Stephenie Meyer
Amour et Chocolat series by Laura Florand
Call of Crows series by Shelly Laurenston
Crossfire series by Sylvia Day
Nicholas Sparks' series
Malory-Anderson Family Saga by Johanna Lindsey
The Rules of Scoundrels series by Sarah MacLean
A Court of Thorns and Roses series by Sarah J. Maas
Wake series by Lisa McMann
Wallflower series by Lisa Kleypas
Bridgerton series by Julia Quinn
Victorian Rebels series by Kerrigan Byrne
Marked Men series by Jay Crownover
Psy/Changeling series by Nalini Singh
…in Death series by J.D. Robb
Sinners on Tour series by Olivia Cunning
Born In series by Nora Roberts
Colorado Mountain Man series by Kristen Ashley
Scandal & Scoundrel series by Sarah MacLean
Lords of the Underworld series by Gena Showalter
Save
Save