Lists
10 Warm Weather Reads For Spring!
This post is sponsored by Scribd.

Scribd is the subscription book service that gives you unlimited access to a library of more than half a million e-books, audiobooks, and comics. Head over Scribd to get started with a free month.
____________________
Time to set down the giant, depressing novels about sad people and Russian winters and bust out the books of Spring! I'm a completely seasonal reader, so as the days get long and the mugs of cocoa are replaced by mason jars of sweet tea, I'm looking for fun, light-hearted (but thoughtful), funny reads. Here are 10 excellent spring picks, all available on Scribd: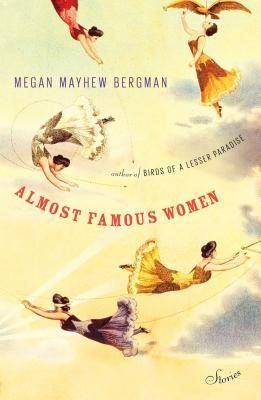 Almost Famous Women by Megan Mayhew Bergman (audio)
Taking a road trip this spring? I love short stories on audio for long rides in the car (or plane, or train). Not digging a plot line? Don't worry- it'll change soon! Making a lot of stops along the way? Short stories are great for that! And you can easily break down longer rides into numbers of stories. ("No, we're not there yet- only 4 more stories to go!") This collection by Mayhew Bergman about the fictionalized lives of real women who lived on the periphery of fame will keep your attention, no matter how interesting (or boring) the scenery is outside your window.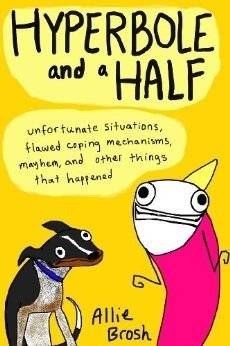 Hyperbole and a Half by Allie Brosh
Allie Brosh's blog (and now book) center around her hilarious writing and even more hilarious art drawn in Paintbrush- mostly focusing on her dogs, childhood antics, and battles with depression. The book is honest, insightful, and best of all, so hilarious you'll be drawing stares from everyone else at the park. But it's worth it. Get outside and laugh.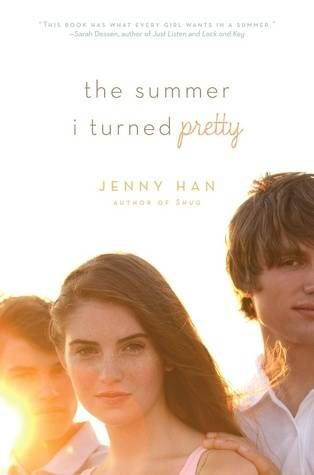 The Summer I Turned Pretty by Jenny Han
Isabel (known as Belly) spends every summer at a beach house with her family and her mom's best friend…and her mom's best friend's two sons. The boys have always regarded Belly as a sister figure, until she rounds the corner on 15 years old and turns pretty. Everything changes as the brothers maybe-do-they-definitely-sort-of develop feelings for Belly, and she must decide what path she wants to take. And nothing says "warm weather reading" like a summer-centric love triangle!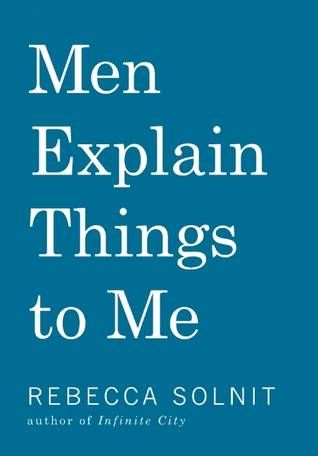 Men Explain Things To Me by Rebecca Solnit
This super-short book/essay (bessay?) on "mansplaining" – or the societal phenomenon of men assuming they know more than women, regardless of the topic or the woman's actual expertise level- is hilarious and enlightening. Read it on a picnic blanket under the sun so when you're done you can lie there and think about how true it all is.
Locke and Key by Joe Hill and Gabriel Rodriguez
This creepy graphic novel from horror writer Joe Hill is a twist on the haunted mansion trope. Keyhouse, the family home of a mother and three children whose father was murdered, isn't vacant when they move in, but what lives there isn't human. I save books like this for spring and summer, when the days (and sunlight) are long and I'm spending less time in my dark-before-6-p.m. house, wondering about what's inside my closet.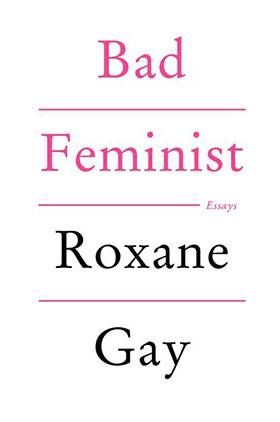 Bad Feminist by Roxane Gay (audio)
Just like short story collections, essay collections are a great pick for road trips, or even just driving around in general. You'll get through more of a complete essay arc in one 20 minute trip to the grocery store than you would get through in the arc of a novel. These essays by Gay about feminism and pop culture are thought-provoking and fascinating.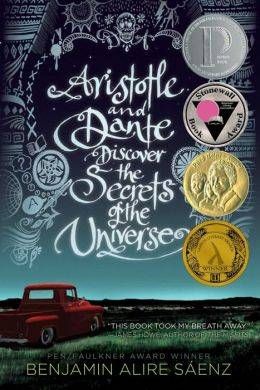 Aristotle and Dante Discover the Secrets of the Universe by Benjamin Alire Sáenz
I have a theory that books about teenagers figuring out their identities are best read when the weather is warm- when you've got whispers of your own teen summers spent doing who-knows-what bubbling up in your memory. This touching YA novel is both funny and heart-breaking, so be prepared to express a full range of embarrassing emotions when you read this on the park bench.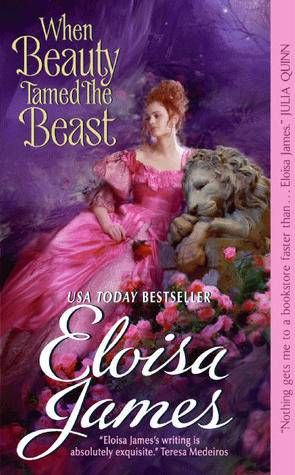 When Beauty Tamed the Beast by Eloisa James
This re-telling of Beauty and the Beast is also based on the TV series House (yes, the one with the cranky doctor [but the book lacks the show's racism and gross sexism played for laughs, thankfully]). The heroine is sassy and takes none of the hero's guff, and their banter and her comebacks will give you plenty of opportunities to laugh. It's spring and love is in the air, making this a perfect seasonal pick.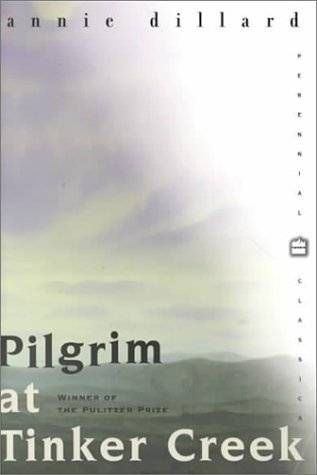 Pilgrim at Tinker Creek by Annie Dillard
Dillard's meditation on the nature surrounding her home in the Blue Ridge valley of Virginia is an excellent read for those of us just emerging from our winter holes. If you're the kind of wanderer who spends spring days sitting on rocks by creeks waiting for hours for an otter to pop up, this will be right up your alley. Or, ya know, if you just like READING about that kind of wanderer.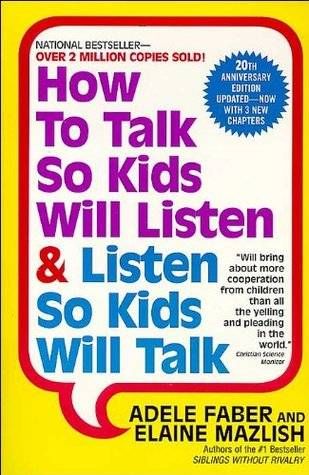 How To Talk So Kids Will Listen and Listen So Kids Will Talk by Adele Faber and Elaine Mazlish
I've just started the lovely, sanity-saving ritual of sending my kids outside to play and not letting them back in until it's dark or someone's bleeding. These extra few snatches of time fellow parents are finding are a great time to pick up a book about how better to talk and listen to those little buggers you've just sent out to destroy your yard. Or maybe it's just my kids who destroy yards. If it is, don't tell me.