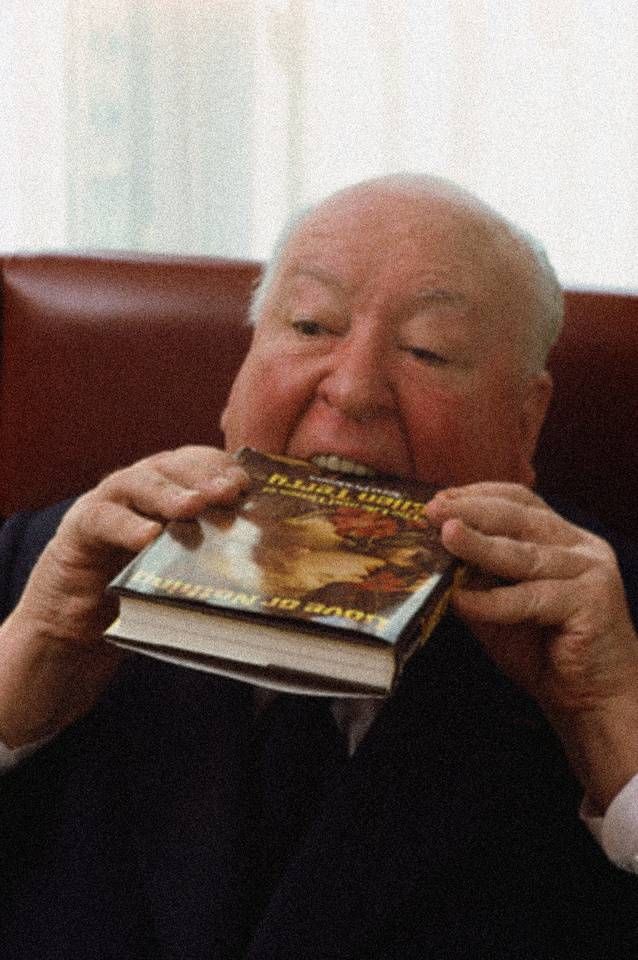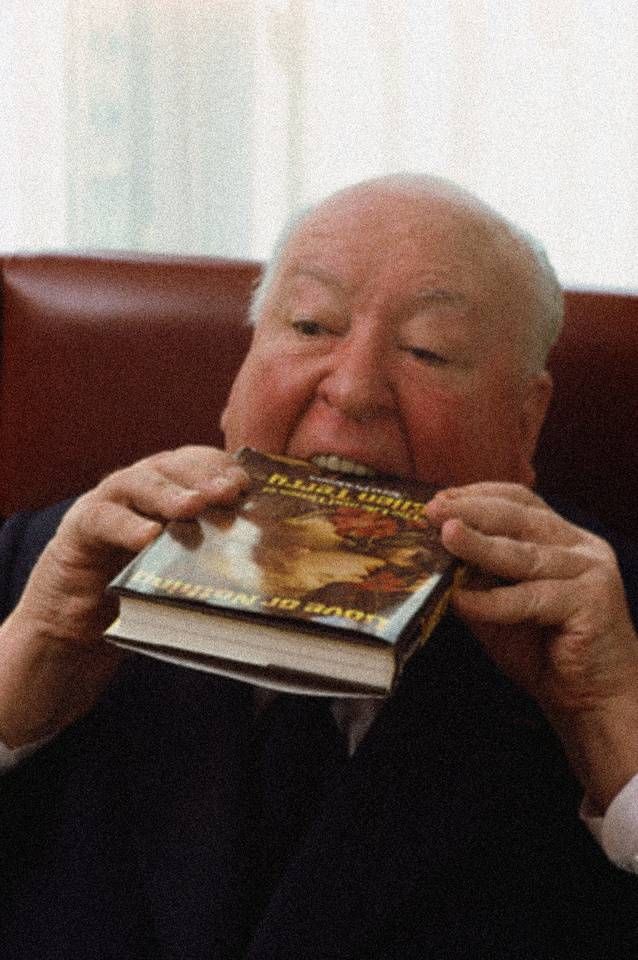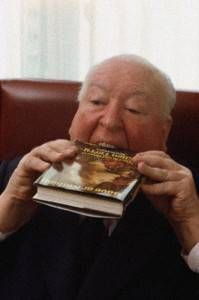 These are a few quotes about reading and writing I've recently come across and loved:
"I am writing to apply for the position of bookkeeper. Attached, you will find my list of qualifications. I have been keeping books for four years now, and I am never going to give them back." – Joey Comeau, Overqualified
"I'm no alien and nobody's miracle, I'm just a reader right at home." – Tupelo Hassman, Girlchild
"A mind needs a book as a sword needs a whetstone, if it is to keep its edge." – George R. R. Martin, A Game of Thrones
"I hear better with a pen in my hand." – Alan Judd, The Devil's Own Work
"It is well known that reading quickens the growth of a heart like nothing else." – Cathrynne Valente, The Girl Who Circumnavigated Fairyland in a Ship of Her Own Making
""If you show someone something you've written, you give them a sharpened stake, lie down in a coffin, and say, "When you're ready."" – David Mitchell, Black Swan Green
"The human animal is set apart from other beasts by his infinite capacity for creating fictions." – Oakley Hall, Warlock
"It doesn't matter. I have books, new books, and I can bear anything as long as there are books." – Jo Walton, Among Others
"Instead, we'd do what we always did, the only thing we'd ever been dependably stellar at: We'd read." – Eleanor Brown, The Weird Sisters
"She'd been an actress, an artist's model, once or twice a kept woman, through all a voracious reader." – Glen Duncan, The Last Werewolf
What are some of your favorites, kittens?