Cover Face-Off: DISSIDENT GARDENS by Jonathan Lethem
I have to confess I've never read Jonathan Lethem. The hardcover design for his latest novel Dissident Gardens looks more like what I would guess a Jonathan Lethem book would look like, but the paperback (coming June 3rd) has a snazzier design. What's your take?
Hardcover: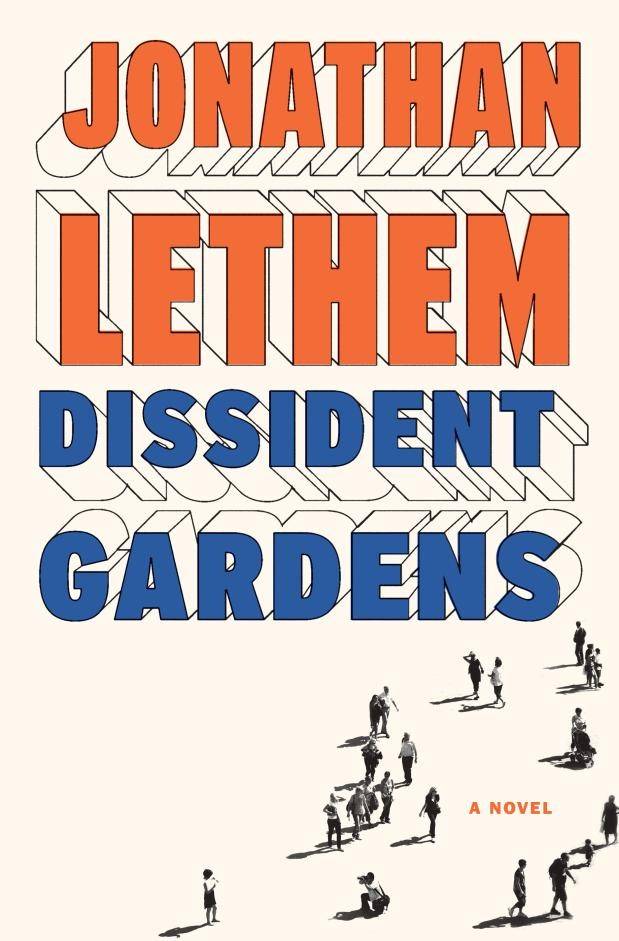 Paperback: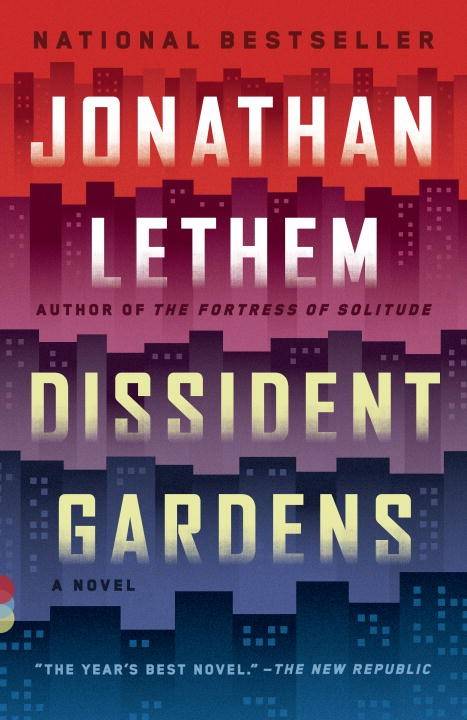 What's your preference? Take the poll below and chat with us in the comments!
Sign up to get news and book recommendations from the worlds of mysteries and thrillers with the Unusual Suspects newsletter.
There's only one way to respond to "two free audiobooks." It's "
sign me up!
"