Man Turns Living Room Into Hobbit Hole…Using Balloons
Some things you just have to see for yourself. Behold: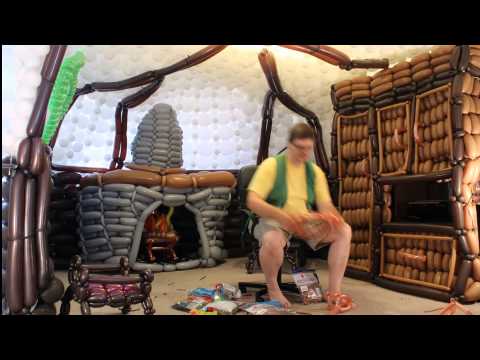 Put a book in your ears. We recommend 
Everything I Never Told You
by Celeste Ng. Get it or one of 180,000 other audiobooks free when you
begin an Audible 30-day trial
.