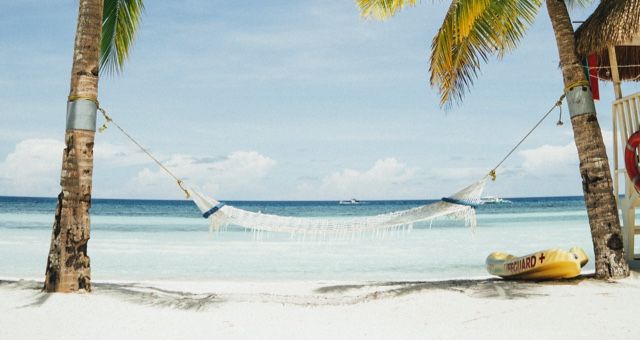 Sponsored
3 on a YA Theme: Books Set at the Beach to Kick Off Your Summer
This content contains affiliate links. When you buy through these links, we may earn an affiliate commission.
This list of YA books set at the beach is sponsored by Somewhere Only We Know from Maurene Goo and Fierce Reads.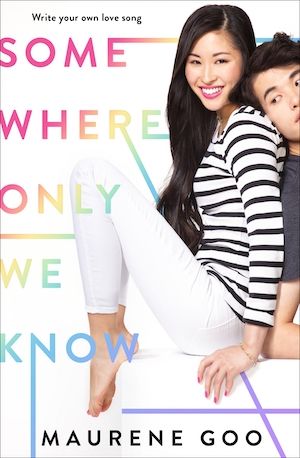 A Cosmopolitan Best Young Adult Book of 2019 Sparks fly between a K pop starlet and a tabloid reporter in this heartwarming rom-com from Maurene Goo. 10:00 PM.: Lucky is a huge K-pop star who just performed her hit song to thousands of adoring fans. She's tired but dying for a hamburger. 11:00 PM: Jack sneaks into a fancy hotel on assignment for his tabloid job. He runs into a cute girl wearing slippers — a girl who is single-mindedly determined to find a hamburger. 12:00 AM.: Nothing will ever be the same.
---
For most of us in the U.S., Memorial Day is the unofficial kick-off to summer! I for one look forward to celebrating the season with one of my favorite activities: reading outside, preferably by the water! Whether that's the ocean, lake, river, or pool for you, you deserve a great book to get in the summer mood. Here are three of my favorite YA books set at the beach!
The Summer I Turned Pretty by Jenny Han
One thing Jenny Han does exceptionally well is atmosphere. I love this book, the first in a trilogy, about Belly, whose annual tradition is to go her mom's friend Susannah's beach house every summer, along with her mom, brother, and Susannah's boys. But this summer, romance is blossoming for Belly, even on the cusp of huge change. Reading this book always feels like being wrapped up in a cozy blanket while breathing in the ocean air.
The Lake Effect by Erin McCahan
I love this book because it gives a shoutout to my favorite summer spot: Lake Michigan. It's like the ocean, but unsalted and shark-free! McCahan's story is set in South Haven, and follows 18-year-old Briggs, who takes a job as a live-in assistant for an elderly woman who lives in a Victorian on the lake. The job is unlike anything he ever expected though, especially when you throw in Abigail, the girl next door. As a Michigander, I can vouch for the authenticity of this delightful, funny book!
Summer of Salt by Katrina Leno
If you want a beach read that also feels like Practical Magic, this is the book for you. On an unnamed island, Georgina and her twin sister live with their mom in an inn that is only busy once a year: when a rare bird makes an annual appearance. This year, Georgina is less concerned about her home being overrun by birders and more with her sister, who has grown distant, and the fact that her family magic has yet to make an appearance. Then their beloved bird doesn't arrive either, and Georgina and a beautiful tourist must discover how all of these events are connected.
Want more "3 On A YA Theme" posts? Gotcha covered.