How To
How to Wrap Book Gifts Beautifully
This content contains affiliate links. When you buy through these links, we may earn an affiliate commission.
I'm "that book person." You know, the parent/auntie/mom that gives books as gifts. Exclusively. I'm not ashamed, even when I get these reactions:
"Oh great. Auntie Karina is my Secret Santa this year. Guess I'll be getting a book. Again." – My Niece
"Mom! I'm the only one in the whole class who gives my friends books for their birthdays." – My Daughter
"Hon, maybe we should think about getting our daughters bikes for Christmas." Pause as he studies my reaction. "Of course, in addition to getting them books." – My Husband
So fine. My bookish gifts might not be the most thrilling. They don't light up, play music, or smell like cupcakes. But to spice things up, I've learned how to wrap book gifts beautifully. Here are my most recent book gifts. (I have a thing for brown paper packages.)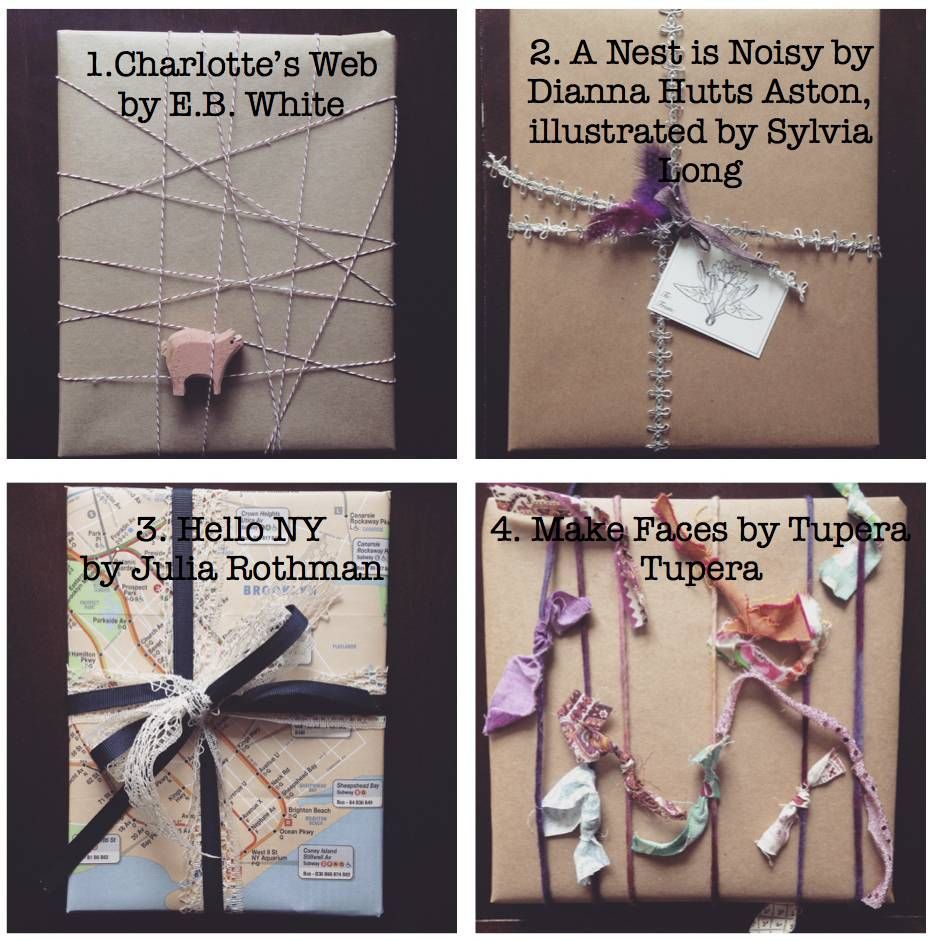 And the books inside the packages: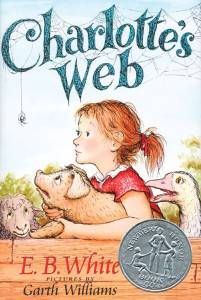 1. Charlotte's Web, by E.B. White: I wrapped the book in brown paper and webbed it with baker's twine, then stuck a handsome wooden Wilber to complete the theme.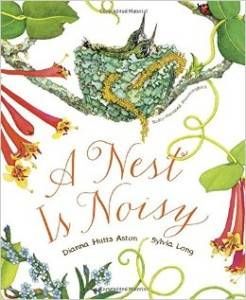 2. A Nest is Noisy by Dianna Hutts Aston, illustrated by Sylvia Long: Feathers and a floral gift tag gives the recipient a little hint of what might be inside.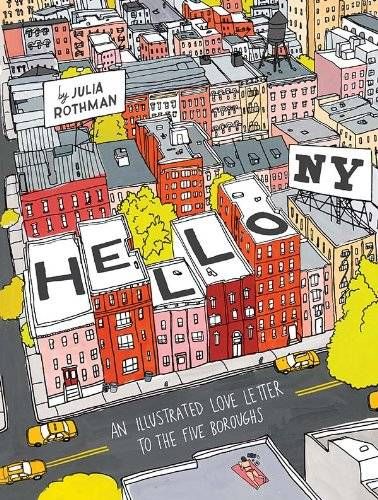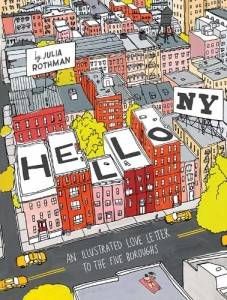 3. Hello NY by Julia Rothman: This illustrated book of interesting and fun facts about New York needed a complimentary wrapping paper. What could be better than a New York City subway map?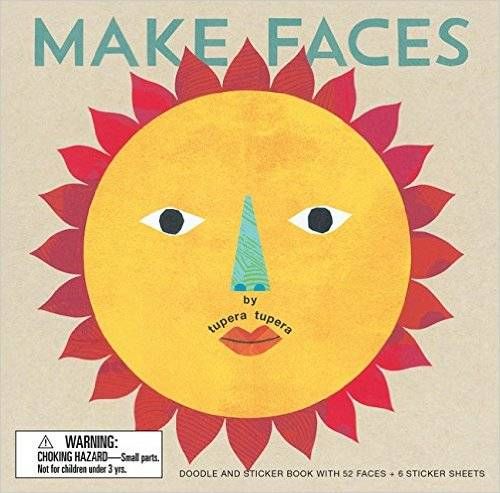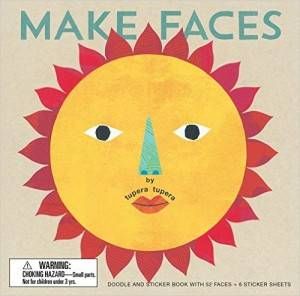 4. Make Faces by Tupera Tupera: This adorable sticker book allows kids (and adults!) to make silly faces by mixing and matching parts of the face as well as accessories. This package deserved a little fun flare, which I made by cutting small strips of fabric and tying them around colorful yarn.
And more!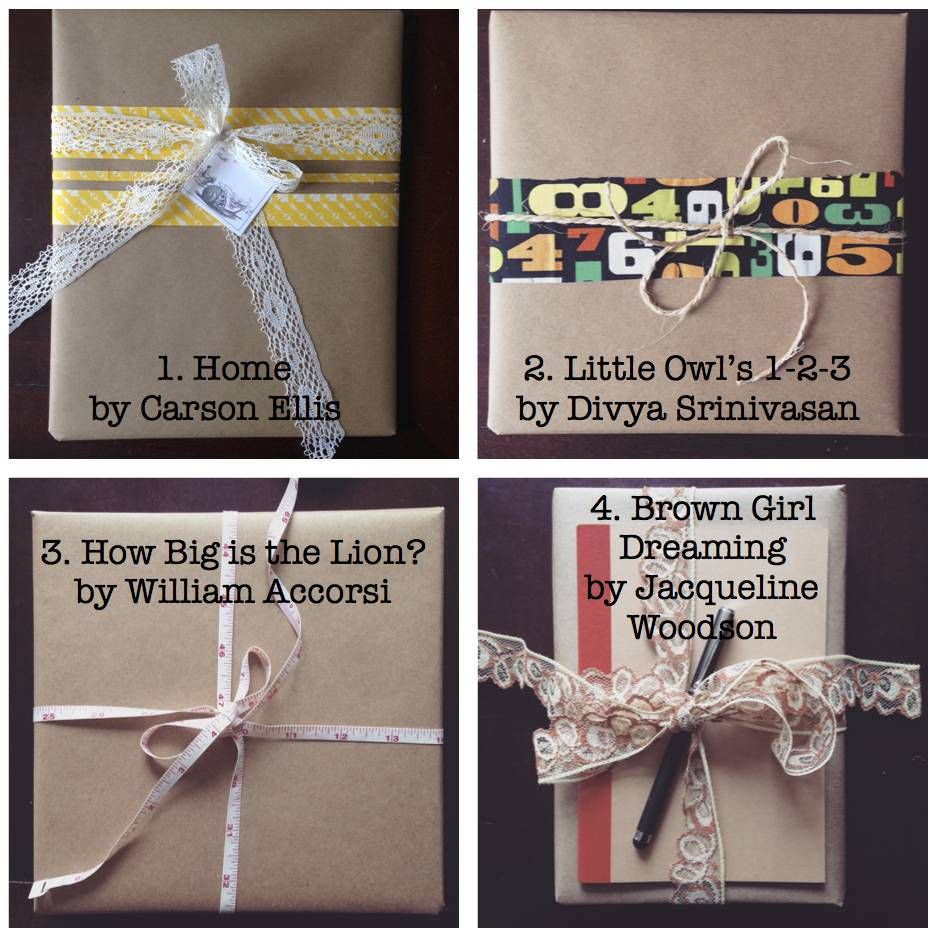 What's inside: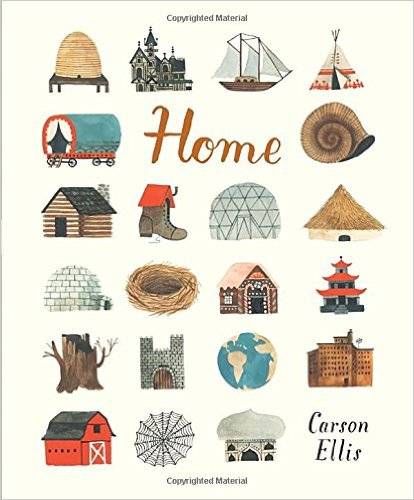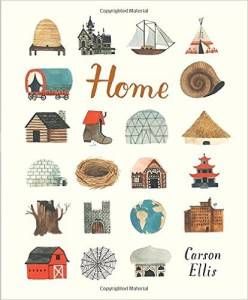 1. Home by Carson Ellis: I love this book with all it's images of home. It gives me a cozy feeling, which is why I paired strips of cheery yellow fabric with vintage lace along with a gift tag with a snail (get the "home" reference?) on it.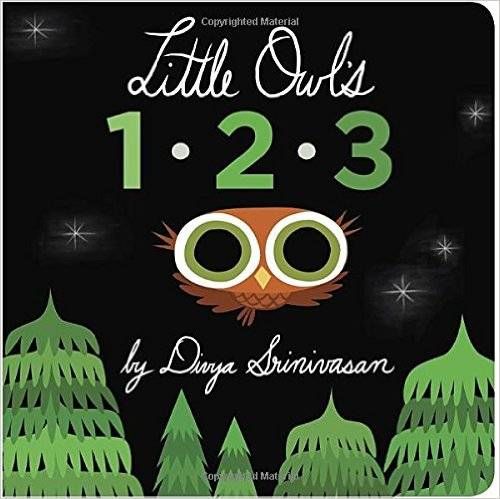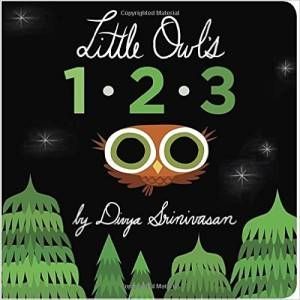 2. Little Owl's 1-2-3 by Divya Srinivasan: This 1-2-3 book makes me so happy! I wrapped this book up with some number fabric. Who knows what kids will do with the fabric? Wrap it around their head like a bandanna? Make it into a hammock for their stuffed animal? Use it as a bandage?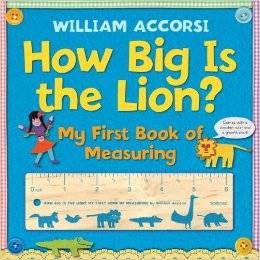 3. How Big is the Lion? by William Accorsi: I love this measuring book. It comes with a wooden ruler that kids can use to measure the different animals featured in the book. Plus kids get more measuring instruments since I wrapped measuring tape around the package like a ribbon.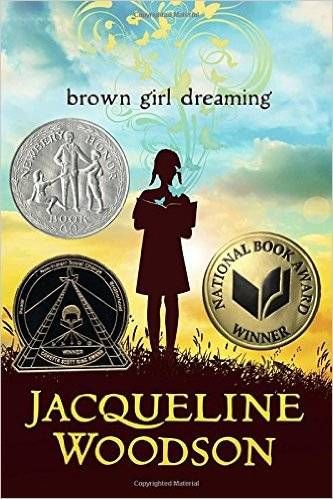 4. Brown Girl Dreaming by Jacqueline Woodson: I want to give everyone I know a copy of this book. For this gift, I took a wide piece of vintage lace and added a small journal and pen so the recipient could write down their own memories and musings as they read.
Another thing I love to do is hunt through images from children's books to make into gift tags. There are tons of wonderful images on The British Library's Flickr account, so I grabbed some of the images in the children's section and voilà! Easy and adorable gift tags!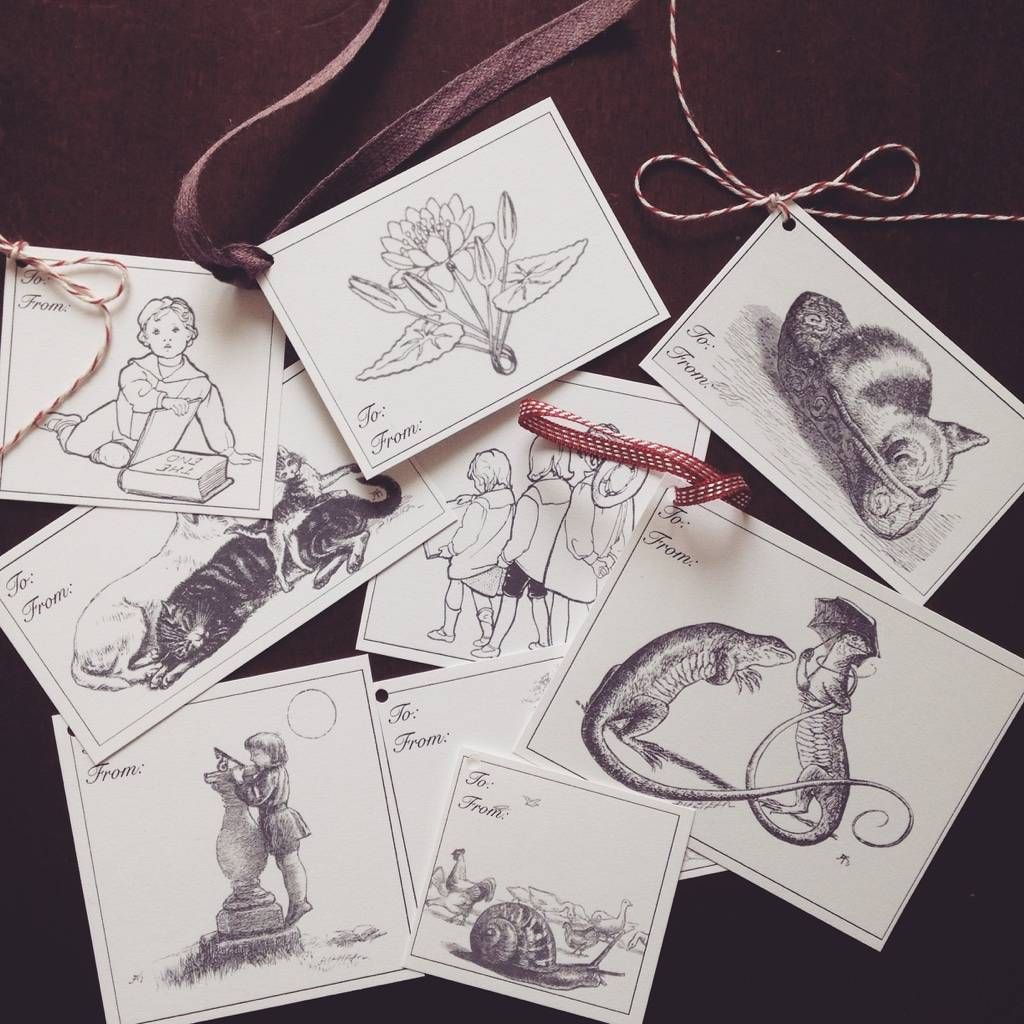 Print out these gift tags for yourself with this handy PDF (for personal use only please!): Gift Tags, Images from The British Library
What are your favorite ways to wrap bookish gifts?