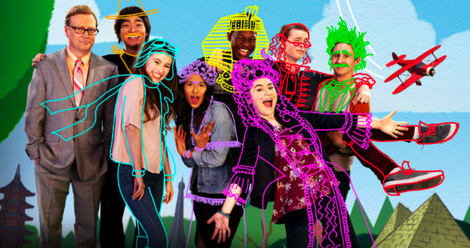 Children's
The WHO WAS? Show is Coming to Netflix This Month
Following upon the success of its other new 2018 bookish TV show for kids, Llama Llama, Netflix is all set to drop The Who Was? Show on May 11th.
According to the Netflix: "Fresh voices bring some of the most famous names in history to life. A live-action sketch comedy show based on the series of best-selling books."
The "fresh voices" of the series are Haley Tju (Bella and the Bulldogs), Adam Hochstetter (The Kicks), Lilla Crawford (Into the Woods), Bentley Green (Fat Camp), Zach Timson, and Kirrilee Berger. The star of Comedy Central's Review, Andy Daly, will also have a reoccurring role.
Watch the trailer here!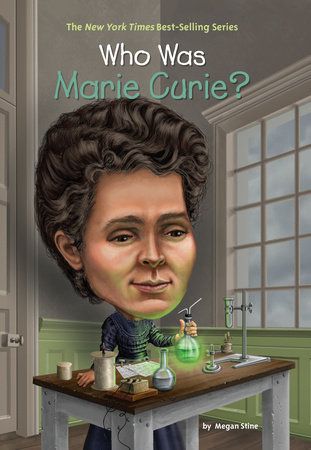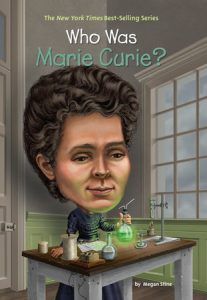 The Who Was? Show is based on Penguin Books' bestselling Who Was? children's book series. The show will mix history and comedy as the lives of historical figures such as Joan of Arc, Marie Antionette, King Tut, George Washington, and Albert Einstein are highlighted. Developed by Penguin Workshop and produced by FremantleMedia Kids & Family (FMK) and Matador Content, the show looks goofy, educational, and entertaining. So basically, the show looks to be the total package.
Educational programming for kids can be hit-or-miss, especially for the elementary school set. The show-within-a-show premise sounds incredibly promising, and there is no shortage of content since the Who Was? What Was? Where Is? series includes over 200 books. I've got my fingers crossed it's a success!