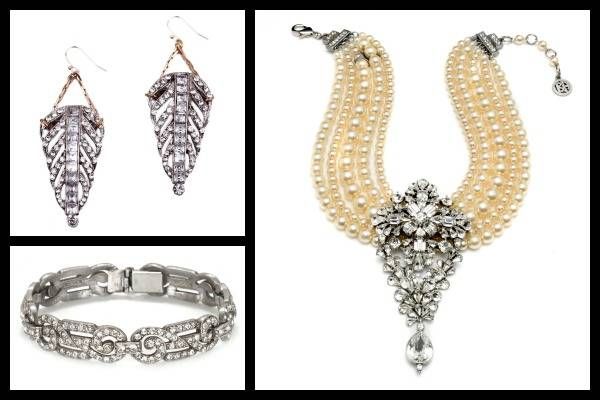 What's On Your Pull List? : June 17, 2014
Every week, a different Panelteer will give you a rundown of the comics they're most looking forward to for the week. Floppies, trades and omniboo are all fair game here. This week, Eric tells us whats on his pull list.
Ladies and Gentlemen, I'm going to give it to you honest. Because, what's comic journalism without honesty? My brain is straight up mush this week. Had to write a couple motions, had to litigate a bunch… exhausting stuff. Any passable ability to write coherent sentences is gone at the moment. So, I must apologize. But, there are some really awesome books that are coming out this week. My pull list is jam packed and the show must go on. So here comes, What's On Your Pull List: Slacker Edition!
Black Canary #1 by Brendan Fletcher and Annie Wu (DC Comics)
As far as I'm concerned, the new Batgirl by Cameron Stewart, Brendan Fletcher, and Babs Tarr heralded a new age DC books that look like a lot of fun. Black Canary was a huge part of what made that book great for me. I'm a big music guy, so I'm interested in seeing what sort of tour antics Dinah Lance gets into. If this book is half as good as the new Batgirl run, it's going to be amazing. I've got some high hopes for this one.
Dr. Fate #1 by Paul Levitz and Sonny Liew (DC Comics)
I'm a sucker for anything and everything about the occult. I wrote my senior thesis about Thelma… I can't get enough of this stuff. Add in some quirky cartooning and a diverse lead character and I'm even more intrigued.
Martian Manhunter #1 by Rob Williams and Eddy Barrows (DC Comics)
My only exposure to Martian Manhunter was through New Frontier and I found him incredibly charming. Time to give his brand new solo book a shot.
Lazarus #17 by Greg Rucka and Michael Lark (Image Comics)
Lazarus is consistently one of my favorite reads every month. I don't hear this book being talked about enough and that needs to change. This is the start of a new story arc, folks. Let's hear some chatter about the amazing work that Rucka and Lark are doing here.
Southern Bastards #9 by Jason Aaron and Jason Latour (Image Comics)
There is no doubt in my mind that Jason Aaron and Jason Latour are crafting a modern masterpiece before our eyes with Southern Bastards. This is the start of a new story arc, I can't wait to see what denizen of Craw County we're going to follow this time.
Stray Bullets: Sunshine and Roses #5 by David Lapham (Image Comics)
For those of you who like their comics extra depressing, extra violent and with great cartooning, this is your book. Not for the faint of heart.
Thors #1 by Jason Aaron and Chris Sprouse (Marvel Comics)
When has Jason Aaron writing Thor failed us? Thor Odinson was great, [REDACTED] Thor was fantastic. Now, a book full of many Thors… Come on, this has to be great!
Runaways #1 by Noelle Stevenson and Sanford Greene (Marvel Comics)
I know little to nothing about this book and I wanted to keep it that way before I dug in. The creators are PaneIteer favorites and I'm a big fan of prior Runaways stories. That's enough for me. Crossing my fingers for lots of Molly Hayes.
Ms. Marvel #16 by G. Willow Wilson and Adrian Alphona (Marvel Comics)
If you're not reading Ms. Marvel yet, do yourself a huge favor and get with it! This is one of my favorite books (along with most everyone else at Panels) and one of the best books on the shelves. READ THIS BOOK!
So, whats on your pull list this week?
____________________
Follow us on Twitter for more comics goodness!