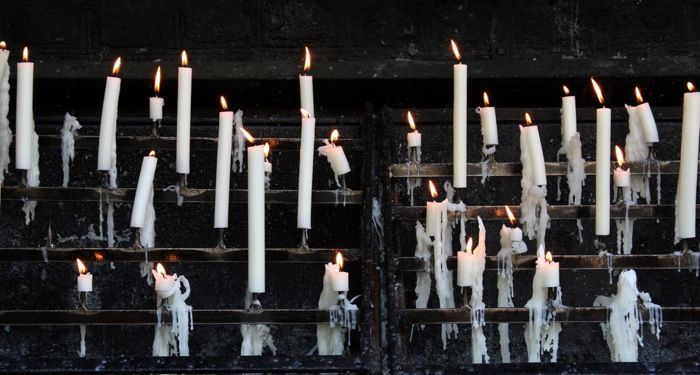 Horror
What is Gothic Horror? 18 Examples of the Genre
This content contains affiliate links. When you buy through these links, we may earn an affiliate commission.
What is Gothic Horror?
On a hill there is a house. In the attic there is a ghost. On the moors there is a wolf. In the woods there are monsters. In the house there is a lonely woman.
Pinning down what, precisely, makes a story gothic horror is a tricky task. Is it the house? To be certain, I have never seen a gothic horror story that doesn't have a location as a primary character, and often antagonist. Is it the woman? It seems likely that there are one or two stories that fall under the genre and center a non-female character. Is it the terrifying sense of foreboding? Well, now we are onto something.
The New York Public Library traces the roots of gothic fiction to Horace Walpole's 1764 The Castle of Otranto. They say: "The battle between humanity and unnatural forces of evil (sometimes man-made, sometimes supernatural) within an oppressive, inescapable, and bleak landscape is considered to be the true trademark of a gothic horror novel." Gothic romance, which can have a happier ending, tends to focus on a relationship in peril (see: Jane Eyre, Rebecca, Dragonwyck), so it follows that gothic horror focus not on a romantic relationship but on other personal (and sometimes external) demons.
Unlike its sister genre, gothic horror almost never has a happy ending—at least not in a traditional sense; who is to say that Eleanor is not happy at the end of The Haunting of Hill House?
A gothic horror story should fill you with unease in its quieter passages and full-on dread at other times. Here are a few examples of the best of the genre.
Classic Gothic Horror
Modern Gothic Horror
---
Further Reading
Want more? Find out what is gothic fiction?, discover more than 50 must-read gothic novels, dig into the various horror sub-genres, and read the best southern gothic books.
Need help finding the perfect gothic horror book? Try Tailored Book Recommendations and one of our bibliologists will work with you to find the perfect-for-you book recommendation.