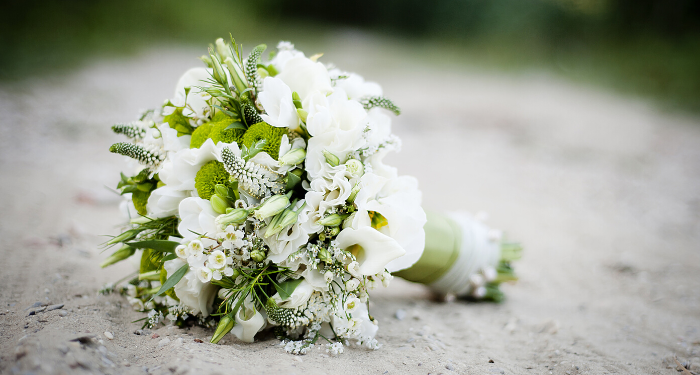 This content contains affiliate links. When you buy through these links, we may earn an affiliate commission.
When has there ever been a wedding when there isn't at least a little bit of drama? Couples spend thousands (and in some cases, tens of thousands) of dollars on a big event that is meant to declare their love to the world, but they're also bringing in all their relatives, loved ones, and friends, and with that came come conflicting personalities, diverging motivations, and all sorts of friction. Most couples might only experience a bit of tension leading up to the big day if they're lucky, but weddings are the perfect breeding ground for past disappointments, weird expectations, and old resentments to rear their heads…and that makes them the ideal setting for murder mysteries and thrillers.
If you want to explore some crimes set against the backdrop of some dreamy wedding landscapes, then look no further! We've got happy couples with big secrets, guests invited to the weddings of best friends and frenemies, and wedding industry workers witnessing the behind-the-scenes drama of glitzy wedding days. They run the range from funny mysteries to unsettling thrillers, with all the trappings and drama of wedding festivities. These books prove that sometimes the happiest moments reveal some of the darkest motivations.