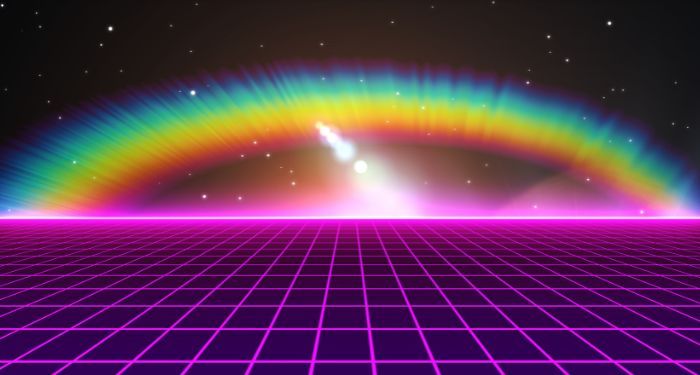 Lists
9 Classic Types of Sci-fi Plots
This content contains affiliate links. When you buy through these links, we may earn an affiliate commission.
I know I'm late to the party when it comes to most fandoms, but I've been watching a lot of Doctor Who lately. As a lifelong SFF reader, I kept noticing that it combines and reinvents several classic sci-fi plots in original ways. It was also one of the first and longest-running TV series to depict them. The Doctor is a virtually immortal alien, who can regenerate into new bodies, and who travels through time and space with companions from Earth. This premise alone uses several iconic sci-fi plot conventions — and that's before even getting into specific seasons and story arcs.
What are the main categories of sci-fi plots? These types can overlap or be hard to define. There are a finite number of basic story shapes, but they can be modified or combined in seemingly endless, creative ways. This is true in every genre but particularly in sci-fi. Ever since Mary Shelley wrote Frankenstein in 1818, sci-fi has asked when humans go too far with technology, a question recent shows like Black Mirror also raised.
In 2011, Alasdair Wilkins at Gizmodo provided spot-on examples and analyses of popular sci-fi plots. Although many more examples have been published since, genre staples such as time travel, interstellar travel like on Star Trek, extraterrestrials and their invasions, and post-apocalypse life have endured for decades.
Here are some of the most iconic sci-fi plot types, with some inevitable overlap.
---
Read more:
Want more on plot and genre conventions?