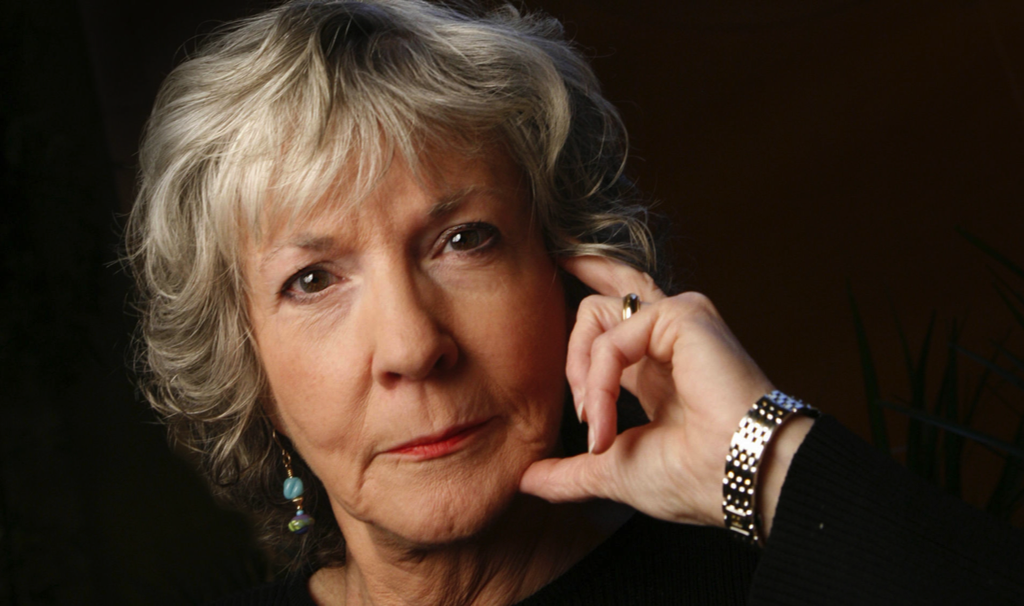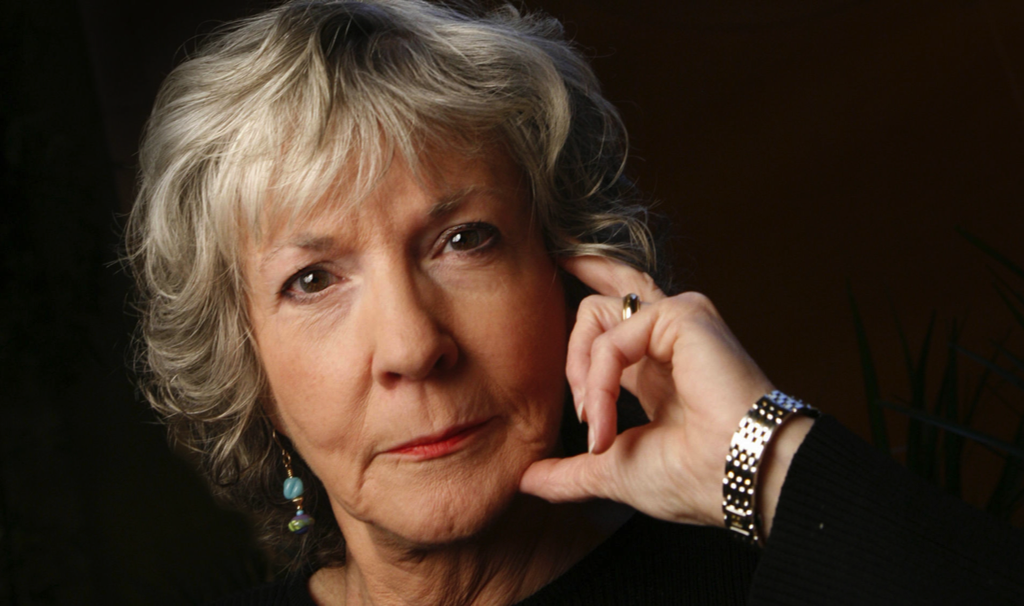 This content contains affiliate links. When you buy through these links, we may earn an affiliate commission.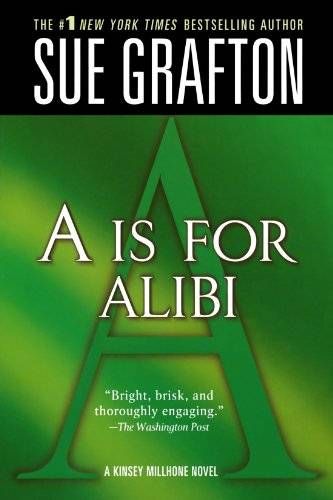 2017 ended in sad news for family, friends, and fans of Sue Grafton, who passed away after a two year battle with cancer. The mystery author began her Alphabet Series in the '80s starting with "A" is For Alibi. Set in Santa Teresa, California, each book was assigned a letter of the alphabet and starred detective Kinsey Millhone– a former-cop turned PI who's a good liar, funny, and here to get answers, not put up with crap. In 2017 the series released the 25th book: Y is for Yesterday.
Grafton's daughter Jamie posted on Facebook: "…Sue always said that she would continue writing as long as she had the juice. Many of you also know that she was adamant that her books would never be turned into movies or TV shows, and in that same vein, she would never allow a ghost writer to write in her name. Because of all of those things, and out of the deep abiding love and respect for our dear sweet Sue, as far as we in the family are concerned, the alphabet now ends at Y."
Indeed, the alphabet does now end with Y. You'll be very missed, Sue Grafton.
(If you haven't had the pleasure yet to follow Kinsey Millhone expertly guided through mysteries by Sue Grafton it seems "A" is for Alibi is currently $2.99 kindle ebook.)