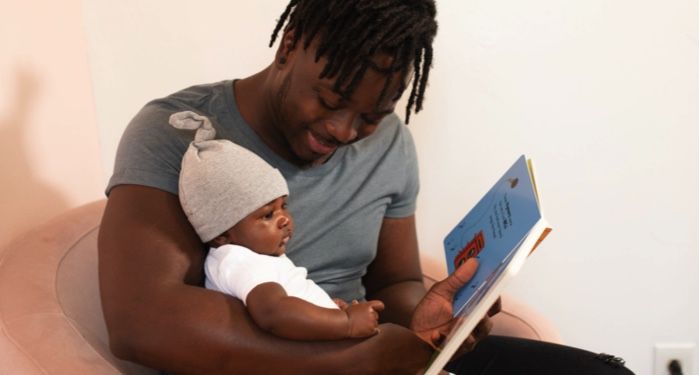 Children's
7 Science Board Books in English and/or Spanish
This content contains affiliate links. When you buy through these links, we may earn an affiliate commission.
Science is all around us.
From the fireworks in the night sky, to the electricity we use, medicines we take, and school activities, science is in all of our lives in one way or another. While some aspect of the field are definitely complex, it's never too early to start learning about the world around us.
The following science board books are for the youngest of children, and introduce them to parts of astronomy, coding, and zoology, and to some of the scientists working in these areas. I chose to include books in English and Spanish because there are bilingual families in need of books in more than one language. Hopefully by sharing these science books, families looking for educational books in two of the most spoken languages in the U.S. can find an option that they like.
There's no limit to how much someone can learn. As the popular cartoon astronaut Buzz Lightyear says, "to infinity…and beyond!"
---
If you liked those Spanish and English science board books, you might also be interested in: