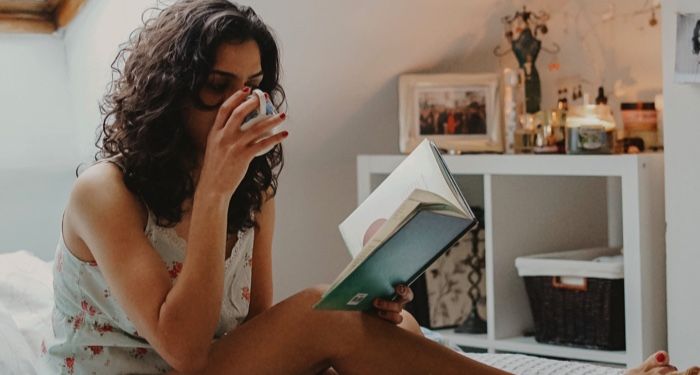 Lists
Riot Roundup: The Best Books We Read July-September 2022
This content contains affiliate links. When you buy through these links, we may earn an affiliate commission.
Hey, did you know the writers here at Book Riot collectively read a lot of books? It's true! And while we try to jam as many recommendations as we can into posts, newsletters, and podcasts, and messenger pigeon missives, sometimes we want to just tell you what we've read and loved lately without having to fit it into a theme.
That's where our Riot Roundups come in! Our contributors are each sharing their favorite book they read in the least quarter. It wasn't necessarily necessarily published then: some of these are backlist and some haven't even come out yet. They represent a range of genres and age categories, so there's something for everyone! Let's jump in!