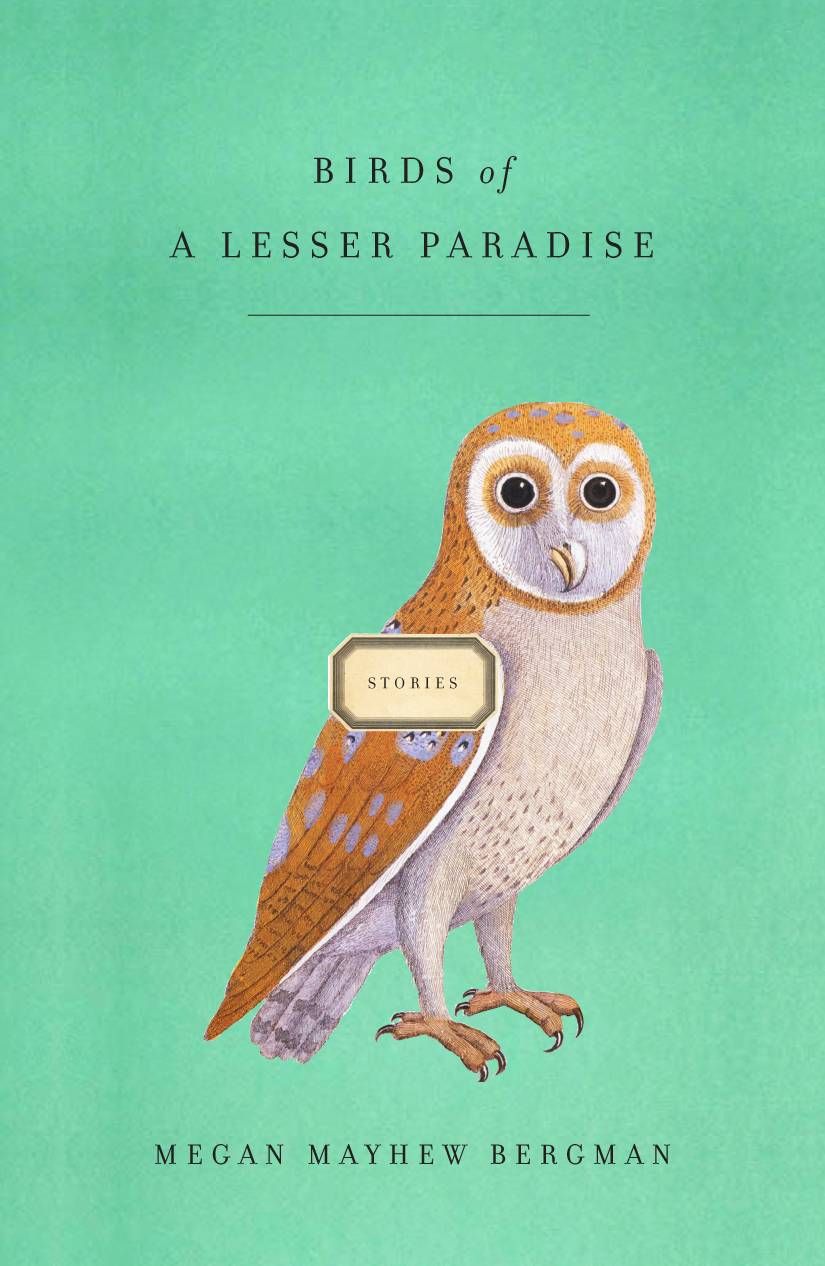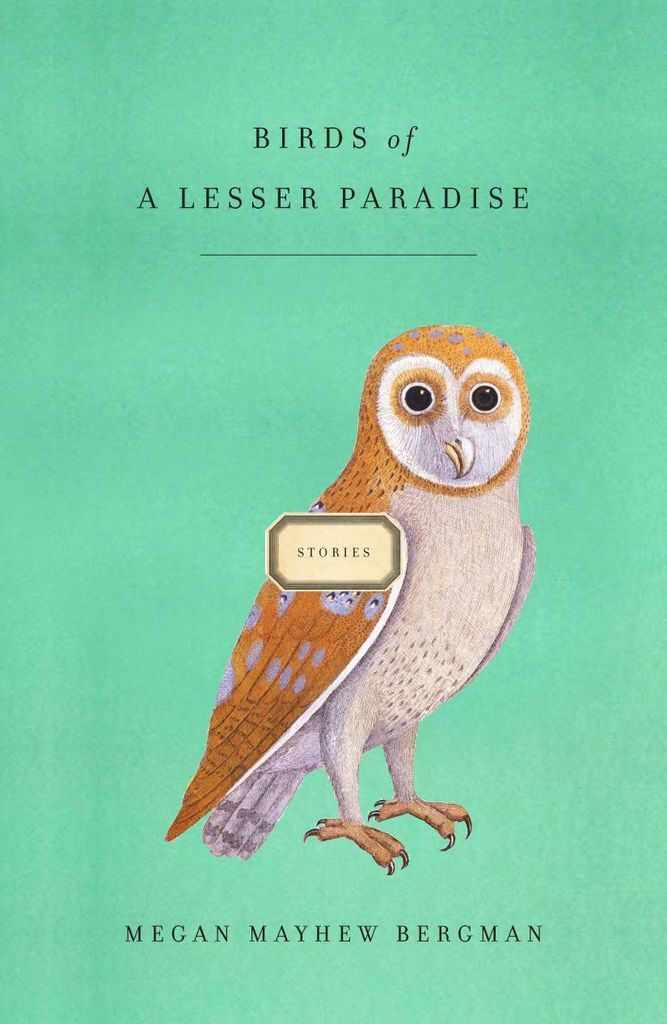 Lists
Recommendations From Your Friendly Neighborhood Bookseller
As I mentioned in Confessions of a Newbie Independent Bookseller, one of the perks of working at a bookstore is getting my mitts on advanced review copies (ARCs) of upcoming books. Here are a few that are finally being published this month that I insist you procure, tout de suite! TOUT DE SUITE!

Birds of a Lesser Paradise by Megan Mayhew Bergman (March 6, Scribner)- This collection of short stories put me in mind of Eudora Welty. They're witty and warm, full of vignettes that show how instinctively we love our families even when they're frustrating or impossible. Also, many of the stories have puppies…I'm just sayin'. (I'm making this sound much sappier than it is. There is no sap. They are serious and brilliant- I just happen to really like puppies.)

Arcadia by Lauren Groff (March 13, Hyperion/Voice)- Bit grows up on a hippie commune in the '70s, complete with soy cheese and gardens and naked midwives. The novel follows Bit through the rise and fall of the commune, and through his own journey into adulthood. The writing is deceptively simple and totally beautiful. Idealism, the pursuit of perfection, recognizing the beauty of the simple- just read it. REEEAADD IT. Read it.

The Sea Is My Brother by Jack Kerouac (March 20, De Capo Press)- The movie version of On the Road is getting lots of gab (some of it cynical, my own included), but it's certainly brought attention to the Father of the Beats. The Sea Is My Brother is Kerouac's lost first novel, written in 1943 and just now being published. It's based on Kerouac's eight day stint as a Merchant Marine when he was 20 years old. It's probably not going to be a work of staggering genius, but Kerouac fans will lap it up.

Wild: From Lost to Found on the Pacific Crest Trail by Cheryl Strayed (March 20, Knopf). When Strayed was in her early 20s, her life fell apart. Instead of coping with All The Wine and All The Staring Out the Window Forlornly, she decided to hike the Pacific Crest Trail alone- all 1,100 miles of it- with absolutely zero hiking experience. There's humor, suspense, tears, spiritual/emotional/physical transformation- it's what Eat, Pray, Love wanted to be.