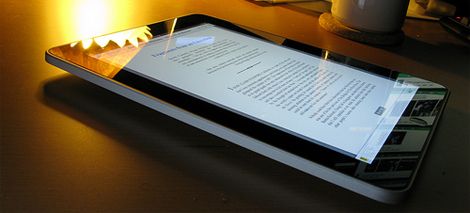 This content contains affiliate links. When you buy through these links, we may earn an affiliate commission.
Sponsored by Libby. The one-tap reading app from OverDrive.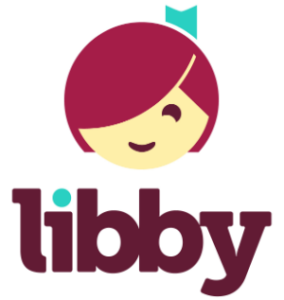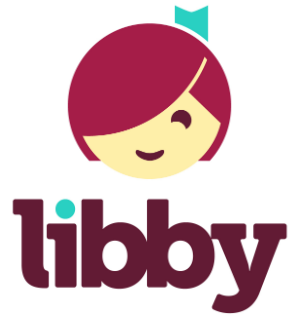 Meet Libby. The one-tap reading app from your library, powered by OverDrive. Downloading Libby to your smartphone allows you to borrow thousands of eBooks and audiobooks for free anytime and anywhere. You'll find library books in all genres, ranging from bestsellers, classics, nonfiction, comics and much more. Libby works on Apple and Android devices and is compatible with Kindle. All you need is a library card but you can sample any book in the library collection without one. In select locations, Libby will even get your library card for you instantly. Learn more at https://meet.libbyapp.com/. Happy Reading.
---
While it can often be easy to find a great collection of essays from a single author, this task of the Read Harder challenge is a little more, well, challenging—read an essay anthology, also known as a collection of essays with multiple authors.
My first and best recommendation for finding a great general essay anthology is to visit the Best American Essays series from Houghton Mifflin Harcourt. A new edition in this series comes out every year, each one with a new guest editor, so each collection has a slightly different flavor. Scan the archive and find an author you love—Leslie Jamison! Ariel Levy! Cheryl Strayed! Mary Oliver! Susan Orlean!—then check out the essays they felt were amazing in a given year.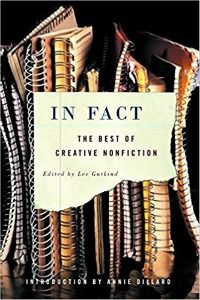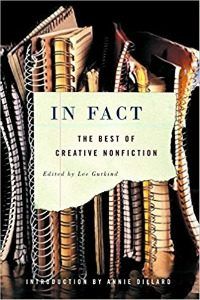 Another general anthology I recommend is In Fact: The Best of Creative Nonfiction, edited by Lee Gutkind. Gutkind is the editor of a major journal of narrative nonfiction, and this book pulls together 25 of the best essays published in that journal over the last 15 years or so. There's a lot of crossing genres, and some exploration of what the genre of creative nonfiction has done for journalism and writing.
Those collections are, by design, pretty general. You'll find yourself reading essays about a variety of topics, which can be fun but also more hit-and-miss if you're a reader that seeks nonfiction that's more focused. In that case, here are a few topic-specific essay anthologies (with a resistance/feminist spin) that also come highly recommended.
Nasty Women, edited by Samhita Mukhopadhyay and Kate Harding
I love the way that insults can be turned around into rallying cries, as the phrase "nasty woman" has been. This collection of essays is about how we got to a country that elected Donald Trump president, and what we can do to keep going. It's a diverse and interesting group of contributors, which I love.
Radical Hope, edited by Carolina De Robertis
I'm in a little bit of resistance mood lately, so I imagine this list will reflect that. Radical Hope is a collection of letters written by novelists, poets, thinkers, and activists that tries to offer "a kaleidoscopic view of the love and courage needed to navigate this time of upheaval, uncertainty, and fear."
This collection brings together women from a range of fields—law, television, dog sledding, writing, butchery, and more—to talk about what ambition means and how women grapple with the competing expectations the world has for working in the world. I appreciate that the book starts with a broad definition of ambition—"the desire to do good work in the world and have that work recognized by people who understand it"—and lets the contributors tackle that issue in any way they'd like.
Inspired by James Baldwin's groundbreaking 1963 essay collection, The Fire Next Time, this collection brings together many original thinkers to write about contemporary racism and race. The book "shines a light on the darkest corners of our history, wrestles with our current predicament, and imagines a better future." This one has a slightly different format, including poems in addition to essays, which I think adds a lot to this discussion.
Rereadings, edited by Anne Fadiman
This collection is based around a question many readers have asked: Is a book the same book the second time around? Anne Fadiman, who I just love, collects the thoughts of 17 authors, all writing about the relationship we have with books and what it means to revisit the books that have shaped us. This one is perfect for readers (and very slim—maybe a one-sitting book!).
And finally, I'd be remiss if I didn't mention an excellent collection edited by Book Riot's YA expert, Kelly Jensen's Here We Are: Feminism for the Real World. Don't let the YA label fool you, this guide to feminism for young adults is great for all ages.