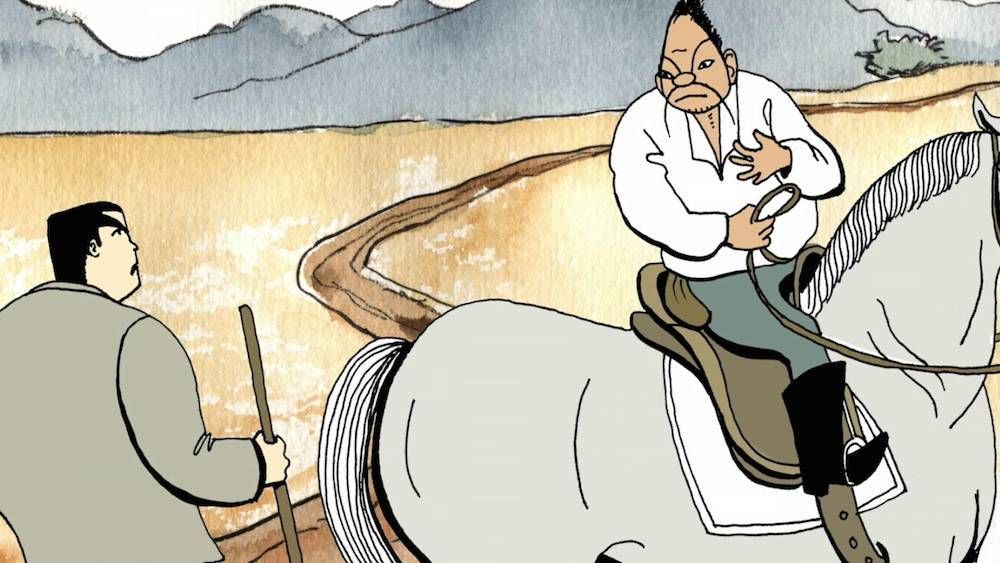 I've never taken the time to seek them out specifically, but I seem to have a longstanding, undeniable love of comics with a morbid twist. This goes for all modes of storytelling, really, but morbid comics are some of the best. If you like to be grossed out or you're intrigued by things that go bump in the night, these might be just the comics for you.
Chew, by John Layman with art by Rob Guillory, is an impeccable grossfest. Tony Chu is a detective for the U.S. Food and Drug Administration in a future where chicken and other bird meat is outlawed after a bird flu outbreak. The black market is hopping and stuffed to the brim with unsavory crime lords, thus the need for FDA agents to morph from inspectors to lives of undercover investigations and sting operations. Chu is also a Cibopath with the ability to receive psychic impressions from what he tastes…including murder victims, disembodied fingers, a frozen dog. You get the picture.
While it sounds absolutely repulsive, Chew is actually pretty brilliant. Guillory's art is highly stylized which takes a little bit of the edge off of all the grossness, and there's plenty of twisted action, mystery, and mayhem as Chu navigates a corrupt society and learns who to trust. It's also pretty funny with sarcastic dialogue galore and one bionic sidekick.
Recommended for lovers of crime fiction, noir, and funny-scary horror movies like Shaun of the Dead.
The Undertaking of Lily Chen, by Danica Novgorodoff, follows a young Chinese man named Deshi whose brother is killed in a freak accident. At his family's insistence and with a guilty heart, he sets off into the countryside to find a corpse bride so his brother won't be alone in the afterlife. Along the way, he meets Lily, a beautiful girl estranged from her family who's willing to follow Deshi on a trek anywhere.
Beyond the intrigue and mystery of the whole corpse bride phenomenon, The Undertaking of Lily Chen is notable for taking a hard look at grief. The rich artwork is not to be missed. This one is easy to get lost in.
Recommended for graphic novel lovers who need a strong hook, an immersive plot, and who like tales about Chinese culture.
Locke and Key, by Joe Hill with art by Gabriel Rodriguez, is the story of the Locke family. After their father, a school counselor, is gunned down by an obsessed student, the family relocates to their crumbling familial mansion filled to the brim with horror, magic, and keys that don't just open doors, but which grant the owners special abilities.
While it can be brutal, violent, and tough to read in spots, Locke and Key's plot is well-developed and addictive. The art really ratchets up the sense of otherworldiness since all of the characters look vaguely smooth, plastic, and Chucky-like.
Recommended for readers who are thick-skinned to violence and who love strong, enduring story arcs and the slow release of plot details.