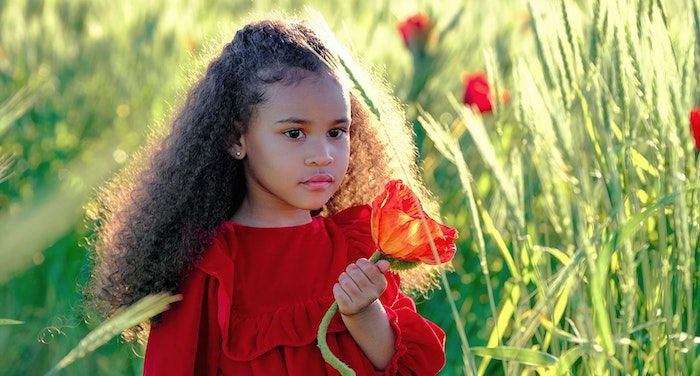 Children's
52 Incredible Picture Book Biographies of Black People Creating and Leading
This content contains affiliate links. When you buy through these links, we may earn an affiliate commission.
Whether star athletes, artists, musicians, politicians, or something else, Black people have always been here. For young readers, whether Black or not, learning this and never questioning the contributions of Black people begins with early, frequent exposure that encourages them to continue learning outside the designated Black History Month celebrations in February. One way adults can begin to introduce Black lives into the world of young people? Picture book biographies of Black people.
Find below an array of picture book biographies highlighting Black talent, Black achievement, and Black history. These stories offer a little bit of everything and encourage both pride and desire to seek further education for young readers of any racial background.
But don't limit this books to young readers. As adults, we're able to also expand our knowledge of Black excellence through these incredible books that offer stories as well as tremendous art.
Note: I did not include collective biographies but chose instead to stick to stories of individuals. Likewise, some of these books highlight individuals who are biracial, and I've done my best to note their exact background in the notes.
This roundup is, of course, far from comprehensive, and it is primarily America-centric.
Picture Book Biographies of Black People Doing Art, Creating Movements, and Changing The World