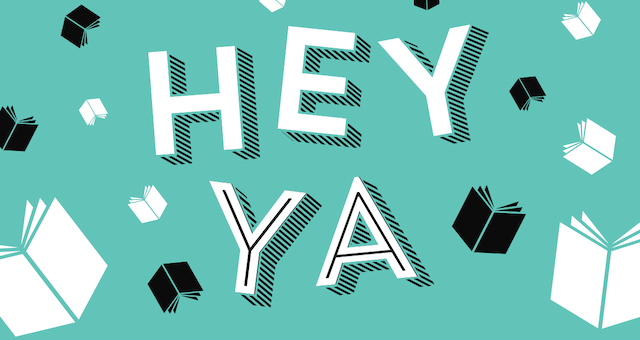 This content contains affiliate links. When you buy through these links, we may earn an affiliate commission.
Do you love YA books? Are you a listener to Hey YA and wishing that you could hear about young adult books even more than every other week? If so, you'll be thrilled to hear about Hey YA: Extra Credit, which will begin hitting your podcast feeds on June 5 and run every other week throughout the summer on the weeks opposite the regular show.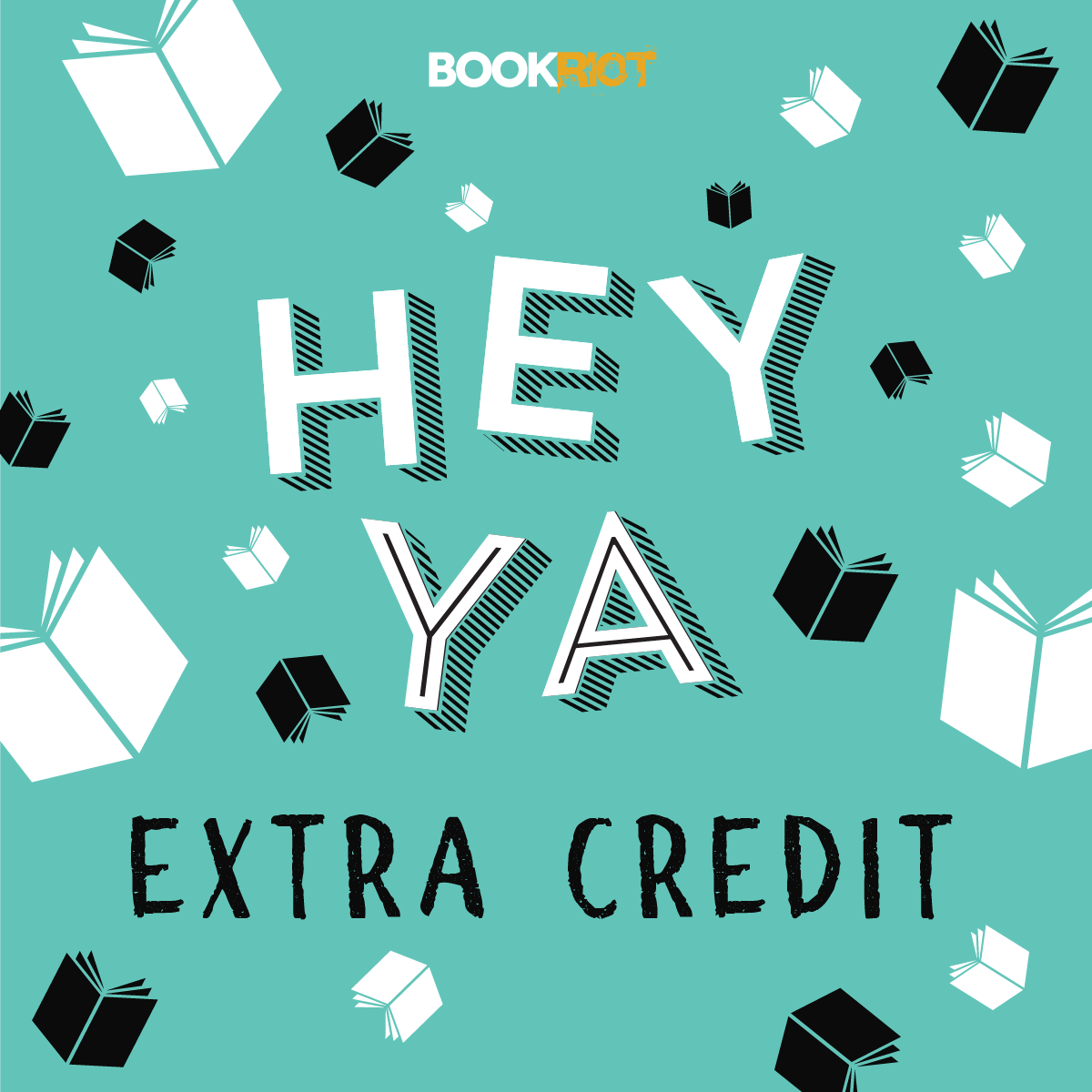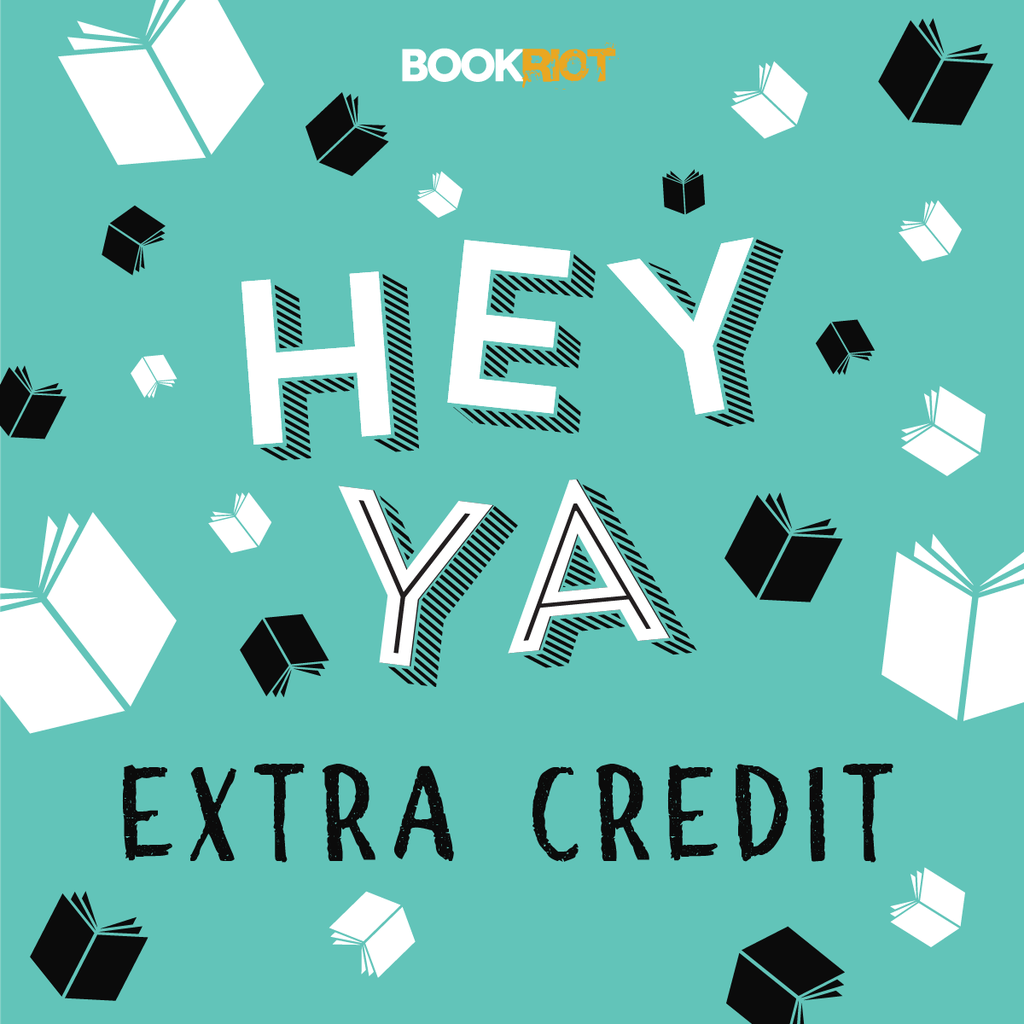 What's Hey YA: Extra Credit? It's one part book club and one part appreciation for the ways that YA has evolved, grown, and changed over the last 50+ years.
This year, I'll be digging into the work of YA pioneer Norma Klein, whose work spanned the 1970s and '80s. Klein was a contemporary of Judy Blume and died at the age of 50—far before she was able to see the real golden era of YA that came in the late '90s through today.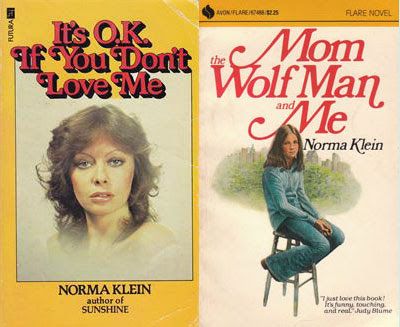 For many longtime young adult readers, Klein's name is well known and her work beloved. For those unfamiliar with her work, there's so much to be appreciated and revered. Klein's books were unafraid to take on big, meaty issues in honest ways for young readers. Her books explored sexuality, divorce, and teen parenthood, among other things, in an era where these were presented as topics of fear-based after school specials, rather than realities of teen life. Klein treated teens with respect and maturity, helping forge a path for some of today's most honest and authentic YA writers.
It should come as no surprise that her books often landed on the American Library Association's most frequently challenged books during their time.
'I'm not a rebel, trying to stir things up just to be provocative. I'm doing it because I feel like writing about real life." —Norma Klein to the New York Times
Hey YA: Extra Credit will be a short-form podcast, running about 20 minutes in length, focusing on a single title of Klein's each episode. I'd love for you to join along for part—or all!—of the book discussions with the following schedule. Some of Klein's books might be challenging to track down in libraries, but I was able to acquire all of them through used book sellers at a very fair price (save for Domestic Arrangements, which was published with the Lizzie Skurnick Books project a few years ago, and can be found quite easily).
As an exciting bonus to this short form season of Norma Klein YA appreciation, there will be two guests joining me to talk about a specific title that speaks to them in some way. Both authors—Tom Ryan and Brandy Colbert—are writing contemporary YA today and will be talking about how Klein's work resonates with them, as well as how they see her work rippling out into some of the most powerful YA available now.
I hope you'll be as eager about this as I am. Here's the plan for discussion.
June 5: Domestic Arrangements
June 19: Family Secrets
July 3: Love Is One of The Choices
July 14: Breaking Up with a special guest Tom Ryan
July 31: No More Saturday Nights
August 14: Mom, The Wolfman, and Me with a special guest Brandy Colbert
August 28: It's Okay If You Don't Love Me
Shows will drop into the normal Hey YA feed all summer long.