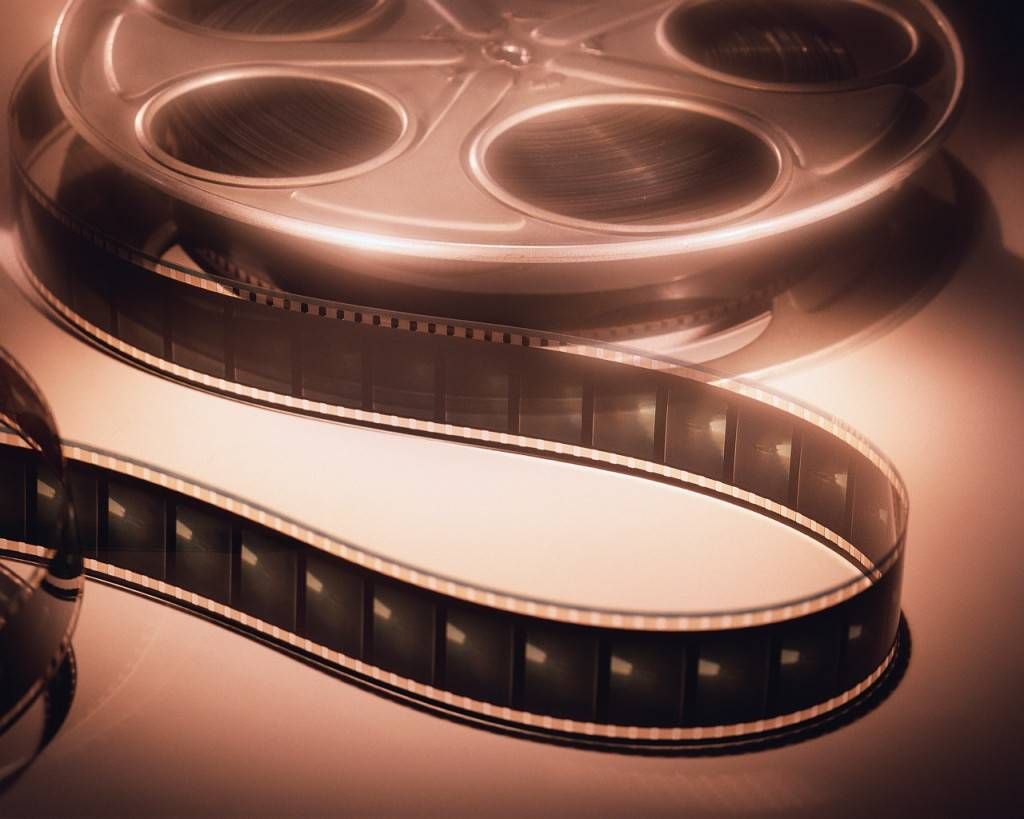 Featured
Lost in Adaptation: Book Characters Who Never Made It to the Screen
This content contains affiliate links. When you buy through these links, we may earn an affiliate commission.
It's been more than a decade since I read Vonda McIntyre's The Moon and the Sun but as soon as I saw an announcement for the film adaptation of the book, it felt like it was just yesterday. A novel about the court of Louis XIV, plus a mermaid? Once you've read it, you're not likely to forget it. My first question was: who did they cast as Lucien? Romantic interest, begrudging hero, truth-speaker, and dwarf — he was the first male lead I encountered who wasn't tall, dashing, and capable of physically sweeping the heroine off her feet. The Moon and the Sun was a landmark moment for me as a reader, developing a relationship I couldn't wait to see unfold on screen.
You can imagine my sadness, then, when I checked the IMDB page. Lucien's character doesn't exist in the movie.
Join me as I wave goodbye to my dreams of seeing Peter Dinklage in the role. It's tempting to start ranting about representation in the media, but others have already done it much better than I could. Eugene Grant, who regularly writes and speaks on dwarfism in the media, wrote in The Guardian:
I long to turn on Masterchef or Grand Designs and see an aspiring chef or ambitious property developer who just happens to have restricted growth; to see a dwarf detective in CSI or The Killing, or a University Challenge or Newsnight panellist with achondroplasia. I long for the day someone stops me in the street and asks if I presented the news last night.
And Peter Dinklage has talked about his refusal to play elves or leprechauns. So instead, I started checking for other key characters who never got their big screen debut.
The number one missing characters on my informal poll were Peeves and Winky, from the Harry Potter series.
@jennIRL peeeeeeeeeves (he only obeyed fred&george! and "it unscrews the other way" come ON hollywood)

— arielle milstein ! (@arielleishere) January 29, 2015
Certainly the movies could have used a dash of Peeves — where was his campaign against Umbridge, his frenemy relationship with Fred and George, his war with Mrs. Norris? The absence of Winky goes beyond background color. Her character was pivotal in the plot of Harry Potter and the Goblet of Fire, and provided an alternative perspective for readers on the plight of house-elves in the wizarding world.
Many characters were dropped during the filming of the Lord of the Rings movies, so I had my pick. To me, the most significant losses were Tom Bombadil and Ghân-buri-Ghân. I fall squarely on the side of "Give me all your songs and wacky rhymes! Give me Tom Bombadil!", although I know people who disagree. (We're no longer friends.) (Just kidding.) (Kind of.) I suppose you could think of him like Peeves — he adds color and background to a complex world. But for the record, Tolkien thought he was important enough for his own book.
Meanwhile, Ghân-buri-Ghân helped save Minas Tirith. Théoden, King of Rohan, needed his aid to bring the Riders through the Forest of Drúadan and provide reinforcements. Ghân also represented an alternative culture, one more physically and culturally ancient than the Riders. He was small and dark, smart and canny. Tolkien went to great pains to show various races and cultures working together in all his books — just look at the Battle of Five Armies in The Hobbit — and the agreement reached by Ghân and Théoden was a key part of that in The Lord of the Rings.
Lincoln and Child's Agent Pendergast is another lost fan-favorite.
@jennIRL @RebeccaSchinsky Agent Pendergast in RELIC. They literally omitted the hero, and the most compelling character in the books.

— Michelle Gagnon (@Michelle_Gagnon) January 29, 2015
In a Q&A on Goodreads, Lincoln Child said, "We've probably been asked this question for twenty years — ever since Pendergast got left on the cutting room floor in the initial movie." Douglas Preston added, "One of the problems with a Pendergast film is that Paramount Pictures controls the movie rights to his character. Even though he was cut from the movie, they bought the rights to the book, which gave them control. So the only studio that could make a Pendergast movie is Paramount, and so far they haven't shown any interest." For a while there were rumors of an adaptation of another Pendergast book, Still Life with Crows, but those seem to have come to nothing.
Then there's the travesty of the 1998 version of Les Misérables, which among other atrocities completely removed Eponine. Because heaven forbid Cosette should have any competition for Marius's affections, or that we should get a woman who knows her own mind and takes risks for her friends? Let us all take a moment and give thanks for Samantha Barks.
These are, of course, just the tip of the iceberg, and part of the reasons you should always, always, always read the book first. I will still see The Moon and the Sun anyway; it's hard to resist the allure of Fan Bingbing, or the incredible aptness of Pierce Brosnan as Louis Quatorze, or the urge to support Hollywood's continued forays into science fiction and fantasy. But I'm sad for all the viewers who may never realize the story they might have experienced. If you meet one, tell them about the book for me?
And in the meantime: which of your favorite characters never made it to the big screen?
____________________
Did you know that Book Riot has a YouTube channel? We do. It's new and we are having fun with it. Check it out here.