Nonfiction
IRL: Nonfiction to Read if You Loved THE TURNER HOUSE
This content contains affiliate links. When you buy through these links, we may earn an affiliate commission.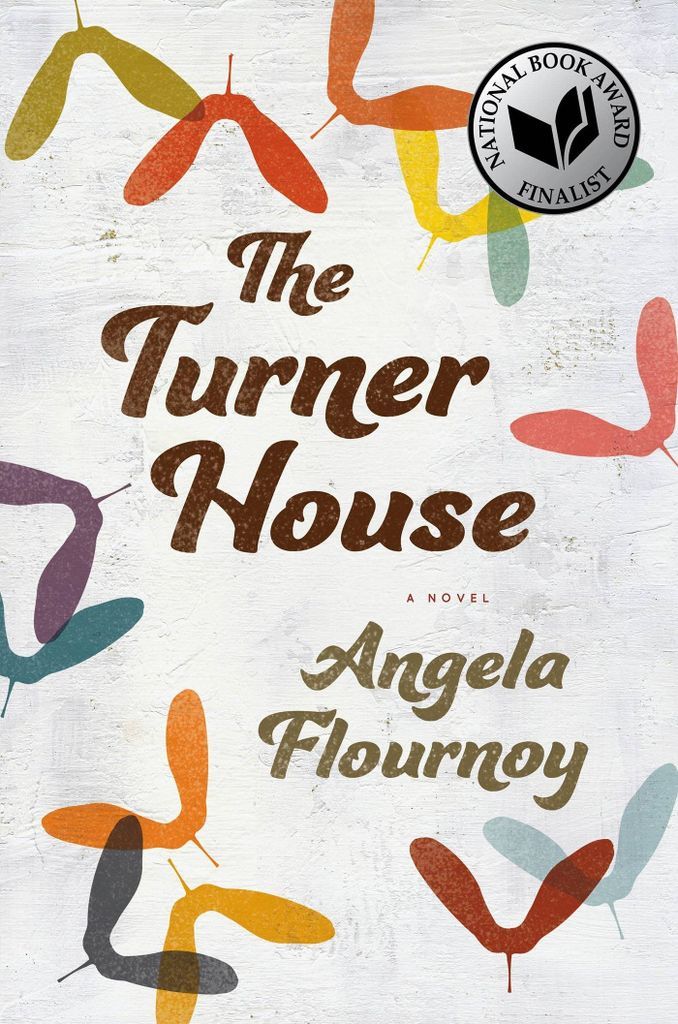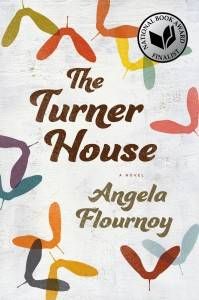 My first novel of 2016 set the year off on such a good foot – I absolutely loved The Turner House by Angela Flournoy. The Turner House is a big family story, set in a crumbling black neighborhood in Detroit. Patriarch Francis Turner has died and his wife, Viola, is getting too old to manage the family home. When she moves in with their eldest son, Cha-Cha, the other 12 Turner siblings gather to try and decide what to do about the house. The decision is complicated by the national housing crisis – the house is worth just a fraction of the mortgage.
The Turner's story is told in two threads: the year 2008, when the Turner children are debating the future of the Yarrow Street house, and the year 1944, when Francis Turner first migrates north to Detroit looking for a better life for himself, Viola, and Cha-Cha. These two threads come together to give such depth and life to these characters, the book really is hard to put down.
I want to recommend one book for each of the periods The Turner House addresses, contemporary Detroit and Detroit in the middle of the Great Migration.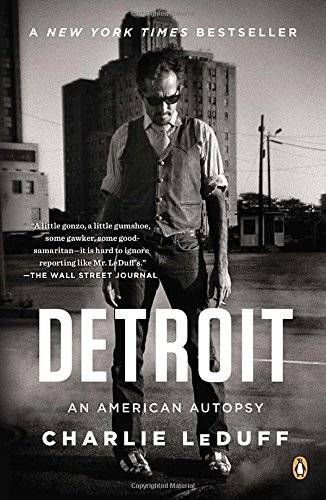 A lot has been written about the problems currently facing Detroit, but one of my favorites is Detroit: An American Autopsy. In the book, journalist Charlie LeDuff returns to Detroit, ostensibly to look for clues that will bring to list his family's troubled past. As he explores, LeDuff also offers a reporter's take on the problems of this failing city – corruption, a stagnant economy, racism and a host of other ills.
What I liked about the book is that LeDuff clearly still feels affection for his city and the people who are working – despite astronomical odds – to try and make it better. I listened to this as an audiobook, which LeDuff narrates, and you can hear his outrage in every story he reports. It's a really interesting mashup of memoir and journalism that I think gives a strong overview of how Detroit failed and what it might mean for other great American cities.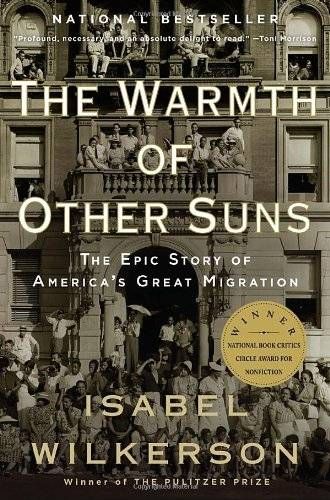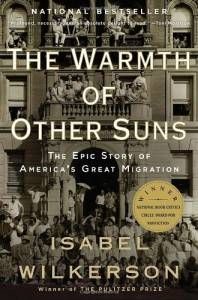 For a more historical look at Detroit and the impact of the Great Migration on it and other northern cities, I can't recommend Isabel Wilkerson's The Warmth of Other Suns highly enough. The Great Migration refers to a period between about 1915 and 1970 when almost six million African Americans migrated from the South to escape Jim Crow and look for opportunities in cities like Chicago, New York, Pittsburgh, St. Louis and Detroit. Wilkerson breaks down this enormous story by focusing on three people whose stories help illustrate the whole, making the book both personal and broad.
What's especially great about this book is that Wilkerson is able to show how problems facing American cities today can be traced back to responses to the Great Migration – Detroit didn't become one of the most racially segregated cities in the country by accident, and this book gives some good, concrete history on this shift. I read this book five years ago, and still find myself thinking back to parts of it as I read today. It's a chunkster of a book, but absolutely worth a read.