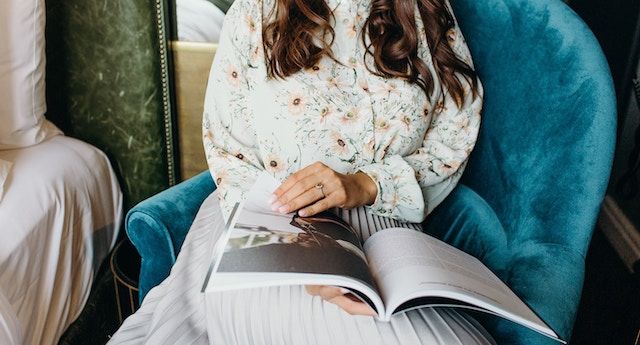 This content contains affiliate links. When you buy through these links, we may earn an affiliate commission.
I don't read many comics, and I don't know why. In the last few years, I've striven to change that, dedicating myself to pick up the graphic novels recommended to me by friends, family, and fellow bloggers. Comics have a special power: their art styles and frameworks imbue the story with a different feel, making it an immersive world where everything matters, from the font of the dialogue to the style of the lines.
I'm paying tribute here to the comics that in recent years have left me adrift, given me strange dreams, inspired me, given me things to think about, and left me wondering at the creative genius of minds that can craft such genius stories. I'm specifically looking at graphic novels where the writer and the artist were one person, crafting the story in one mind.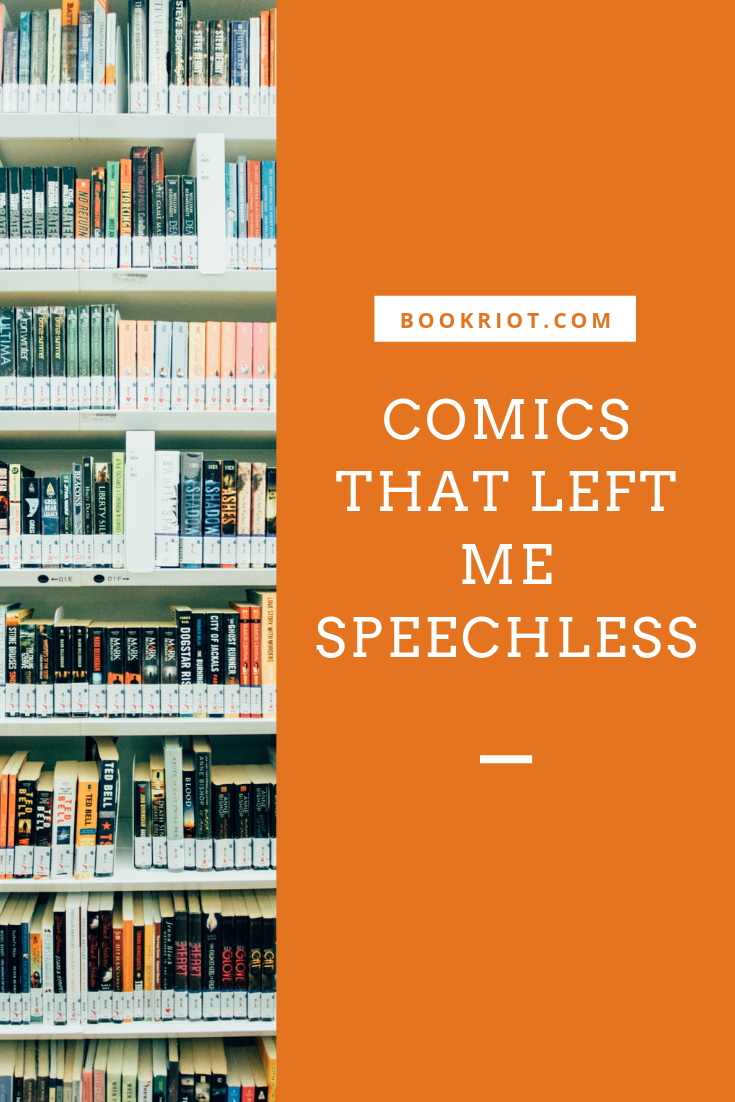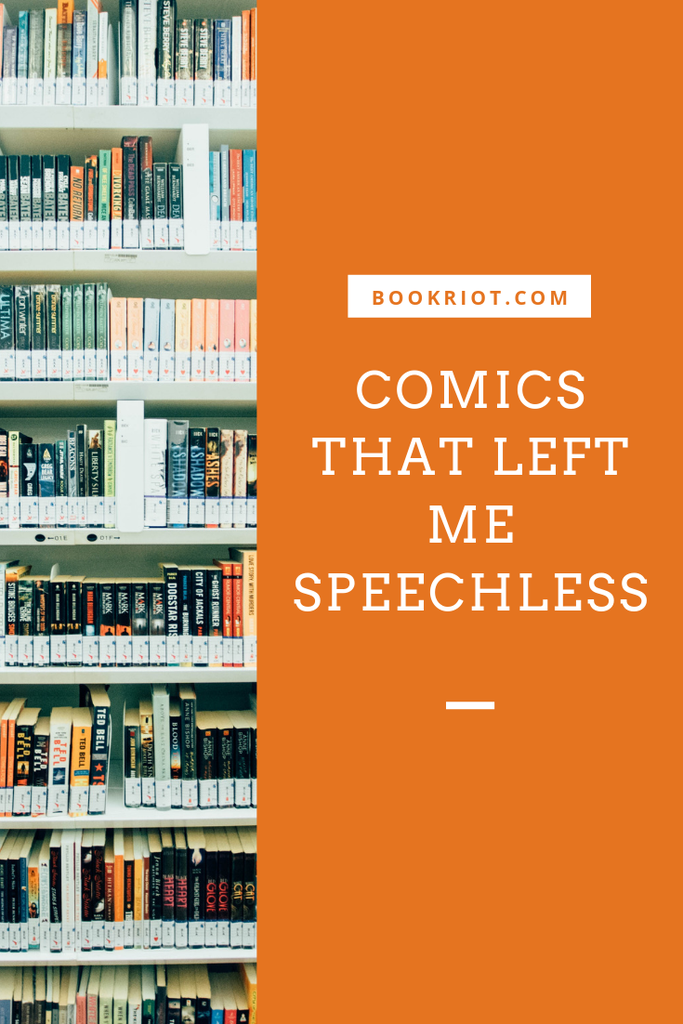 This graphic novel is gorgeous: the styles shift from story to story, from all thin blue pen strokes in one to lush, red-orange plant life and broad strokes in another, the art style shifting the tone and mood. The stories are surrealist, subtle, and strange, evoking a millennial anxiety of feeling both loose and endlessly free, or love and listlessness, of loneliness and connection, a discomforting paradox of tone that doesn't settle for a single critique and instead embraces our world in all of its facets. Favorite stories include "1.Jenny," a story where a shadow Facebook appears and Jenny becomes obsessed with the life of her shadow-self; and "Half-Life," where Helen grows smaller at a steady, exponential rate.
A storyteller sets off from Nord to find a missing piece of his soul, at a stage where the world is still coming together, a mythical time when it seemed that if you rowed you'd reach the end of the world. Greenberg tells stories of birdmen and sisterhood, of old mad kings and giants, of old women who kick ass. She evokes the old myths and fairytales we've all heard before while telling new stories: the tone is complemented by the novel's illustration style of black, white, and grey with highlights of muted blues and golds, a quiet yet stunning work that will make you smile and laugh while also getting right down into the core of old stories.
Author and illustrator Thi Bui is struggling with her relationship with her parents; in her desperation, she begins digging into their past. This is the compelling, beautifully illustrated memoir of a family: her parents grew up in Vietnam, and she discovers some of the pieces of what built her parents into the people they are today—what made her father so gruff or her mother so quiet. Bui tells the reader of their experiences growing up, of them struggling as a couple in a climate of fear during the war, of their escape with their children to a refugee camp and eventually to the U.S. All of this is framed beside Bui giving birth to her own first child, and wondering if all of us as parents can only really manage to do our best.
When I first got this book, I was excited, but also figured I knew what it was about. I thought back to the poem of Shel Silverstein's flowers, and thought that it would be a straightforward but pleasant story about nonconformity and the ways it's framed as a danger to society. But this book surprised me. In a twisting, soft, gray, immersive style, Collins tells the story of Dave, who lives in a place called Here where everything is neat and everyone is scared of There, and one day, a wild beard on his face begins to grow. The plot turns and twists. It's not so simple as Here is bad and There is good. It is very complicated indeed, and the beard will change their worlds—but how much? for how long?
Talk about the illustration setting tone: this graphic novel is painstakingly drawn in ink and hand-lettering to be the composition notebook of young Karen Reyes, a young girl who feels she is a monster. The novel shows 1960s Chicago in its tumult and doesn't hesitate to dive into dozens of side plots, all equally important: Karen struggles to make friends, and misses her former BFF and childhood love Missy; she befriends young black drag queen Franklin and enjoys the company of Sandy, a ghost; she digs into the story of the Holocaust survivor who was murdered upstairs; she worries about her brother Deeze and her mother. A brilliant graphic novel through and through, and I am hotly anticipating the sequel.
What graphic novels have left you speechless? Let me know in the comments!