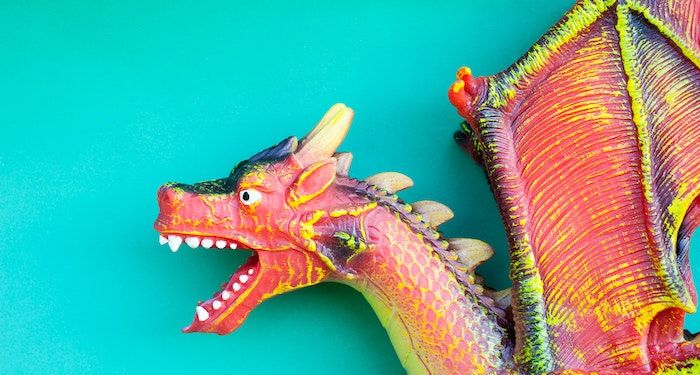 A Beginner's Guide to the Godpunk Genre
This content contains affiliate links. When you buy through these links, we may earn an affiliate commission.
Okay, I admit it. I obsess over speculative sub-genres. Just off the top of my head, we've got New Weird, steampunk, silkpunk, grimdark, and Afrofuturist literature. (And that's not even close to listing them all.) To me, these are a fascinating way of dividing the larger, ever-shifting category of sci-fi fantasy into more digestible chunks. In addition, sub-genres are essential for shifting through the massive amount of speculative works published each year. So, when I stumbled upon a book with a blurb describing it as godpunk, I fell into a rabbit hole.