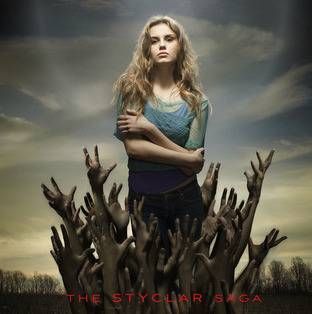 Giveaways
Giveaway: The Best Fictional (Of Course) Vampire Romances
This giveaway is sponsored Lailah by Nikki Kelly.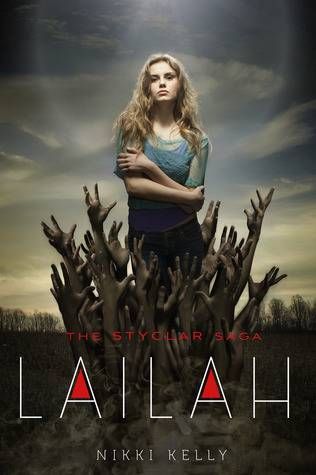 The girl knows she's different. She doesn't age. She has no family. She has visions of a past life, but no clear clues who she really is, or her name. But there is a face in her dreams—a light that breaks through the darkness. She knows his name is Gabriel. One night, the girl encounters an injured stranger named Jonah. She learns that Jonah belongs to a generation of vampires that is threatened by darker forces. His kind are fighting with help of unlikely allies—archangels. Including one named Gabriel. In the crossfire between good and evil and life and death, the girl learns her name: Lailah. But where does she belong? Gabriel and Jonah both want to protect her. But Lailah will have to fight her own battle to find out who she truly is.
____________________
It's the perfect time of year to wrap yourself in a blanket and read a creepy book about blood-sucking fiends! But your selection doesn't have to be all night-walkers and wooden stakes: there's room for love even in the coldest, stillest of hearts. So for this giveaway, we want to know: what are the best vampire romances? Tell us below and you'll be entered to win one of 10 copies of Lailah. Entries are limited to the United States and will be accepted until 11:59pm, Monday, October 13th. Winners will be randomly selected.
Oops! We could not locate your form.