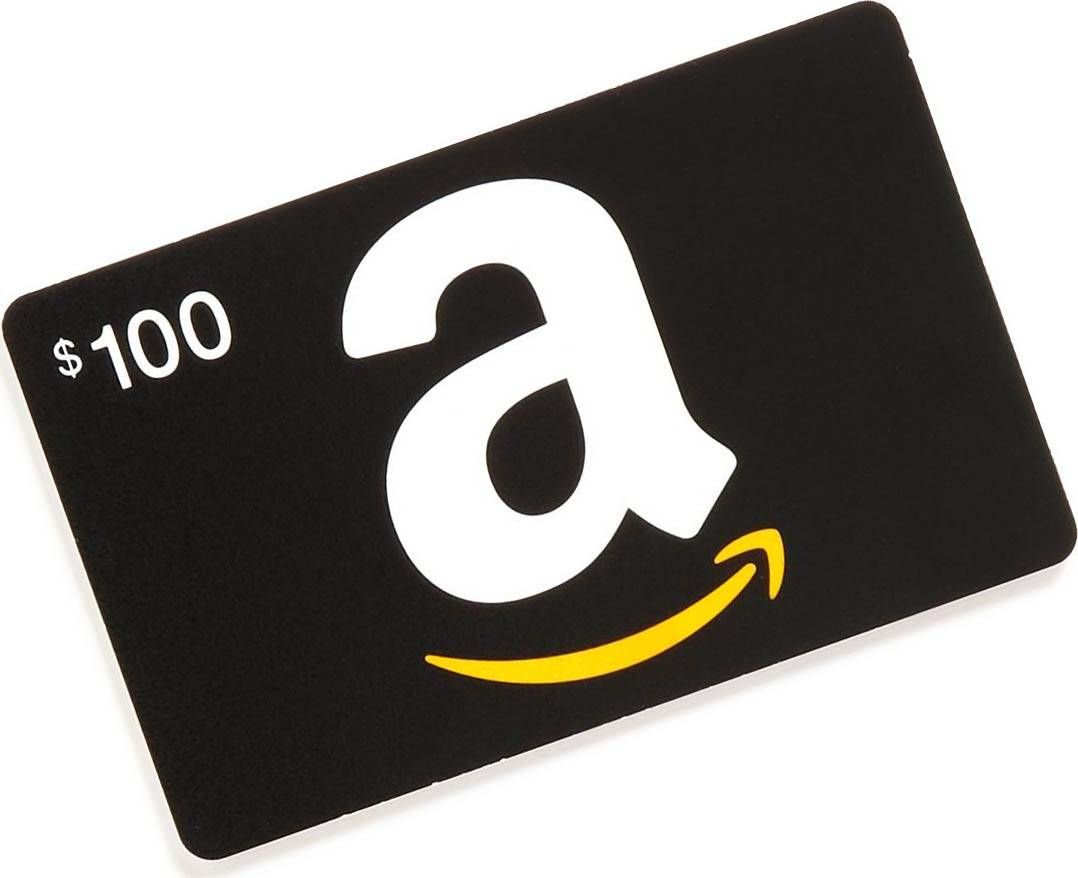 This week, we've got a $100 Amazon gift card to give away to promote Book Riot Deals, our daily-ish ebook deal email newsletter. The giveaway is open world-wide, and all you have to do is enter your email address in the form below.
But before you do that: here's why you might also want to subscribe to Book Riot Deals. Everyday, we scour the internet for the best ebook deals (and the occasional print deal) and send it out in an email. Just one pick from us of something we think worth mentioning. And if we don't find anything interesting, we don't send an email that day.
But most days we find good stuff. Here is just a sampling of the finds included in Book Riot Deals in the last month: The Ocean at the End of the Lane by Neil Gaiman for $1.99, The Turner House by Angela Flournoy for $2.99, Infinite Jest by David Foster Wallace for $2.99, Ancillary Justice by Ann Leckie for $2.99, Unaccustomed Earth by Jhumpa Lahiri for $1.99, and many more.
So, if you want to subscribe, just check the box in the entry form below. And if not and you just want to enter the giveaway, well that's OK too. Giveaway is open through Tuesday, January 12th and at 11:59pm Pacific time. Limit one entry per email address.