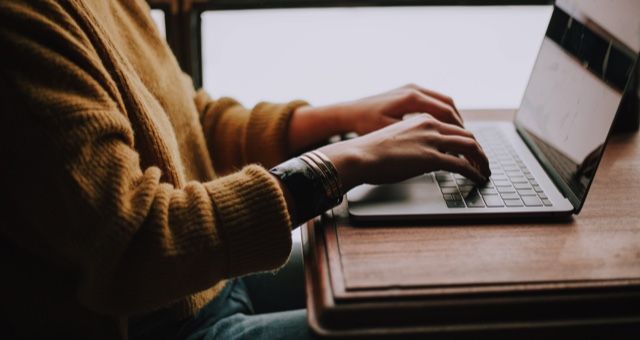 This content contains affiliate links. When you buy through these links, we may earn an affiliate commission.
I don't know how I avoided it for so long. During bookish conversations, friends, colleagues, and strangers have asked whether I'm on Goodreads since its launch in 2007. Until April, I answered no. Once upon a time, I kept my reading life private: a solitary act between me, books, and librarians.
As I inched deeper into the literary community through studying, writing, bookselling, teaching, and contributing to online publications, my passion became more and more public. Suddenly, a Goodreads account made sense. I mostly began one for a wonderful opportunity with Tailored Book Recommendations. In case you're interested, TBR is a quarterly subscription service that—based on reading preferences—matches the subscriber with a bibliologist, who then chooses personalized recommendations and pens letters with their book-nerdy hearts.
As I signed up for a Goodreads account, I wondered how I could ever rate 20 books. To ask my favorites is a kind of torture. Once I state them, I long to elaborate, question, elaborate, retract, elaborate. And yet, two hours later, I had rated 101. Fortunately, the site poses an ongoing conversation for the reading community, so it seems we're compatible in that way.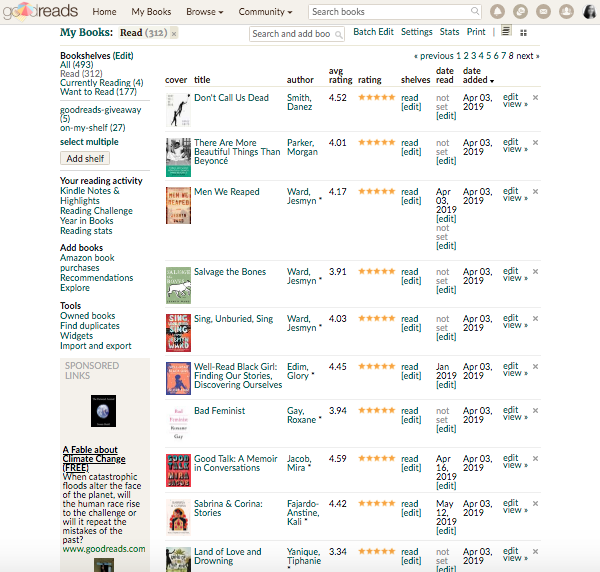 Regardless of liking or disliking books, I try to point to the positive. If I don't have nice things to say, I try (keyword: try) to withhold from saying anything. I have felt bad for days about how things I have uttered may or may not have been taken, so my average rating stands at five stars for the good of writing, writers, the world, and my well-being.
When I think of meh-to-me books, only a handful of one-stars come to mind. Strong aversions on some syllabi somewhere. Anything forced upon me, really, will spur a Hell no inside. As of now, my Goodreads account remains a positive space, and I hope to keep it that way. For the sake of mystery, I leave some titles I love unrated, so bullies can't accuse me of hating something.
Over happy hour, I show my partner my new Goodreads account. Displaying the pages of five-star books, I explain my philosophy. He teases, "I don't think that's what it's for." With Michael Abels's score from Jordan Peele's Us in mind, he sings to the rhythm of the "Tethered Mix" of Luniz's "I Got 5 on It" featuring Michael Marshall, "I put 5 on it." We laugh.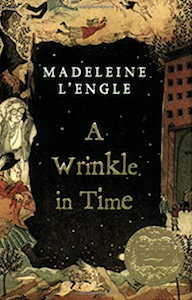 I've mourned a little, too. Only so many titles have stuck with me from childhood. Through the purging and quiet transitions of moving overseas and switching schools, I mainly recall my obsessive reads like A Wrinkle in Time. I wish I could recreate an accurate representation of my reading life.
While sifting through less than fresh memories, I struggle to remember even the books I didn't love. Were they DNFs? Or did I finish them for the sake of finishing them? All I have are the books I have carried with me, spiritually and physically. Some bookmarks decorate middles, which I can't be certain hold my spots. Some zip through my veins, circulate my brain. Some titles take time, but I pinpoint them.
Have I mentioned I'm obsessed? My morning routine includes updating current reads and categorizing books that came to me in the velvet night via lists, recollection, recommendations, or reviews. With my sparkly Goodreads account, my other form of tracking—a beloved spreadsheet—competes for my attention. I find myself forgetting to enter quick reads. But on a slow Tuesday, I record the children's books I read while babysitting, running errands, and cleaning my palate during an intense chapter because I can see that my old form helps me as much as my new one.
Now I can finally ask…Rioters, are you on Goodreads?