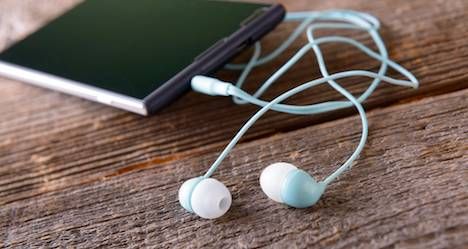 Newsletter 1
Get More Science Fiction and Fantasy In Your Ears
Drumroll please …. I am delighted to announce a new podcast, co-hosted by yours truly alongside my fellow nerd extraordinaire Sharifah, called SFF Yeah!
Every other week Sharifah and I will be talking about science fiction and fantasy, from the latest news to our favorite reads. Because who doesn't need more dragons and space opera in their lives?!
You can listen to Episode 0, in which we tell our nerd origin stories, and Episode 1, in which we have awards list feelings and recommend alternate history, right here. You can also subscribe on iTunes here, or Stitcher here.