Quizzes
The Fantasy Character Quiz: Who Are You?
This content contains affiliate links. When you buy through these links, we may earn an affiliate commission.
Fantasy is one of my absolute favorite genres. Of course, I love air conditioning and computers and high literacy rates and safe drinking water. But there's something beautiful about unspoiled countryside, walks so long that they defy plausibility, massive feasts described in egregious levels of detail, epic sword battles, clashing wizards, and all the rest. A little escapism is good for the soul, right? And some fantasy stories are certainly more than pure escape.
The fantasy genre is full of great heroes, of course. With so many dangers and magical villains, we need those incredible heroes to rise up and save the day. Seems like a good time for a fantasy character quiz. Not every fantasy character is in this quiz, of course — not even close. I've selected 10 amazing fantasy characters from 10 brilliant fantasy stories.
There are wizards, thieves and rogues, young people harboring dark powers, regular people in over their heads, and brilliant people maneuvering through the world with deft cleverness. From a young girl to an impossibly old man, I'm covering all of the bases. Who are you? Find out in only 10 questions in this fantasy character quiz!
Fantasy Character Quiz Results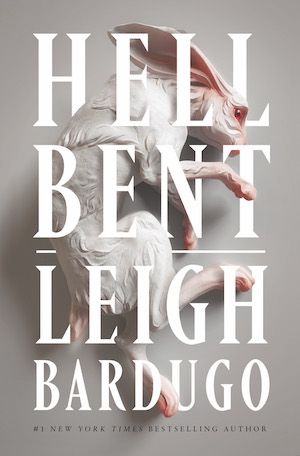 Alex Stern from Leigh Bardugo's Alex Stern series is a young woman who can see the dead. Pretty handy when you're recruited to watch over the privileged, magical secret societies of Yale University. And her past is about as dark as you can get.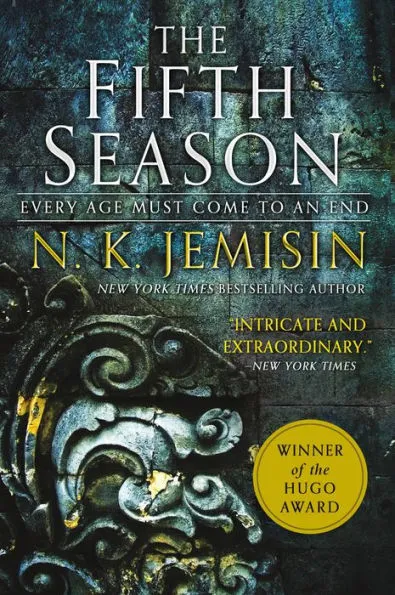 Essun from N.K. Jemisin's Broken Earth trilogy is a woman bent on saving her child, even if it's from her own husband. The world hates and enslaves people like Essun, orogenes, mostly out of fear of their power.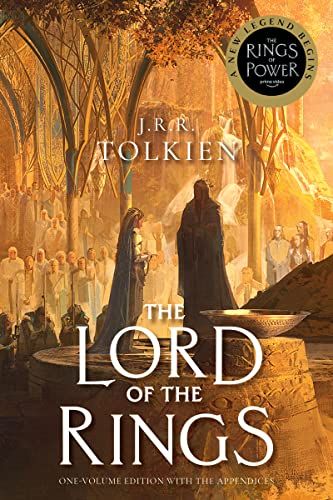 Gandalf from J.R.R. Tolkien's The Lord of the Rings is the epitome of the sage archetype. Older than most everybody, he wields incredible magic. But more powerful than his magic is his knowledge, and he'll use both to protect all of Middle Earth.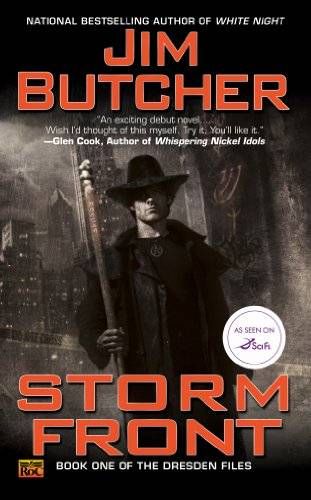 Harry Dresden from Jim Butcher's The Dresden Files is Chicago's only wizard private detective. He's bucking all systems of separating magic from the mundane in doing so. As threats keep mounting over the series, Harry keeps crossing his own boundaries to protect the people that he loves.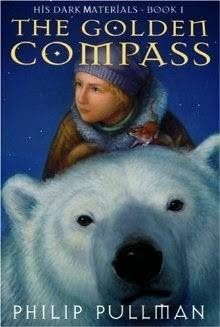 Lyra from Philip Pullman's His Dark Materials is a young girl with an incredible destiny. Her parents are on opposite sides of a battle for the souls of multiple worlds, and Lyra is the key to saving any of them. Her adventurous spirit is the key to her success.
Maika from Marjorie Liu's and Sana Takeda's Monstress is also trapped between two warring factions. On one side, the matriarchal Federation, a league of human sorceresses. On the other, Archanics, who are magical creatures. Maika is somehow both, which means both sides see her as neither.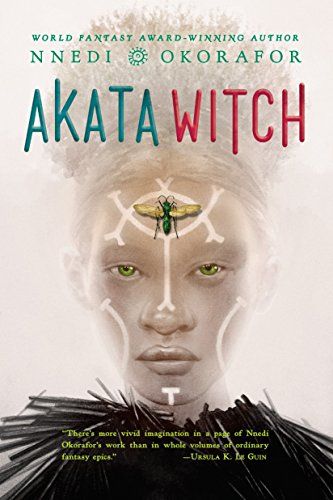 Sunny from Nnedi Okorafor's The Nsibidi Script novels is a young woman who grew up in NYC, suddenly finding herself in Nigeria. She has albinism, making her an outsider, but she soon makes friends and discovers that she's a Leopard Person, imbued with magical abilities.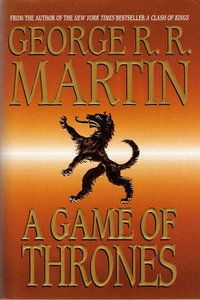 Tyrion Lannister is George R.R. Martin's favorite character from his own A Song of Ice and Fire novels. Incredibly intelligent, often underestimated, and a lech, Tyrion begins as a man out for himself, but slowly becomes something more.
Vin is the hero of Brandon Sanderson's Mistborn series, a young woman who began life as an orphan and a thief. She soon realizes that she's a Mistborn, someone of great power, and is swept up in a plot to overthrow the god-like ruler of a fascist regime.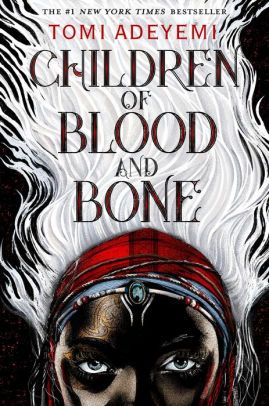 Zelie of Tomi Adeyemi's Legacy of Orisha series is a maji, a magic practitioner. Her mother was killed by the king, who hates all maji. She begins her quest against the king alone, but soon gathers a group of found family to fight and bring down the king.
---
Do you agree with your quiz results? You can always take it again and cheat like Vin or Alex would. For more bookish personality quizzes, see which Judy Blume character or which Dungeons & Dragons race you are.