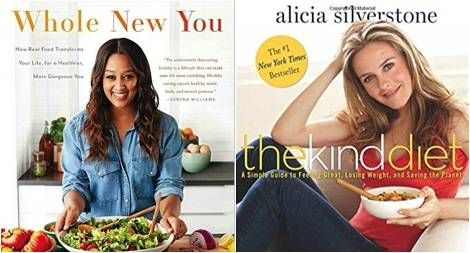 Lists
From Buffy to Oprah: Weird and Wonderful Celebrity Cookbooks
This content contains affiliate links. When you buy through these links, we may earn an affiliate commission.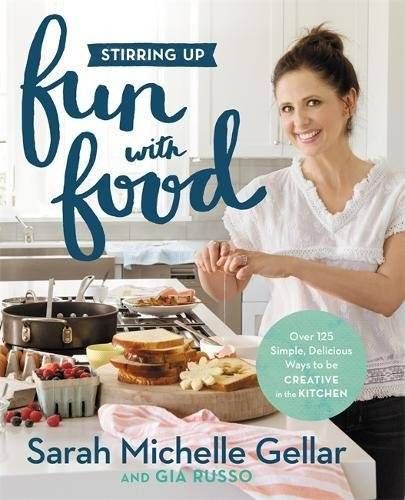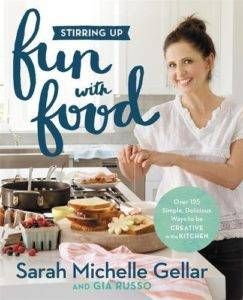 This month, Buffy the Vampire Slayer is publishing a cookbook. Technically Stirring Up Fun with Food is written by Sarah Michelle Geller (and Gia Russo), but teenage me will never not see Buffy. #sorrynotsorry
The book actually looks kind of fun, filled with kid-friendly recipes that encourage kids to be involved in preparing and trying new foods, but the whole idea of celebrity cookbooks confuses me. What's the point, exactly?
Apparently, that's a stupid question, since there are approximately a floppity-jillion celebrity cookbooks on the market. A sampling…
Still curious about the Geller kitchen? You could pick up Back to the Kitchen by her husband, Freddie Prinze Jr., a "family-focused" cookbook filled with "a ton of flavor and spice from his Puerto Rican heritage."
Famous '90s sitcom twin Tia Mowry also has a cookbook, Whole New You , with recipes that Tia began cooking after she was treated for endometriosis. In addition to surgical options, and at the recommendation of her doctor, Tia also changed her diet – "After ditching the dairy and the refined sugars and processed foods, Tia's pain receded drastically. What's more, her migraines stopped, her skin cleared up, and she was finally able to get pregnant."
The first and most insufferable celebrity lifestyle foodie I think of is Gwyneth Paltrow. She's got like four cookbooks out, including one this month – It's All Easy – recipes you can make in the time it takes to order takeout. I don't know, Gwyn, I can order Chinese food pretty fast.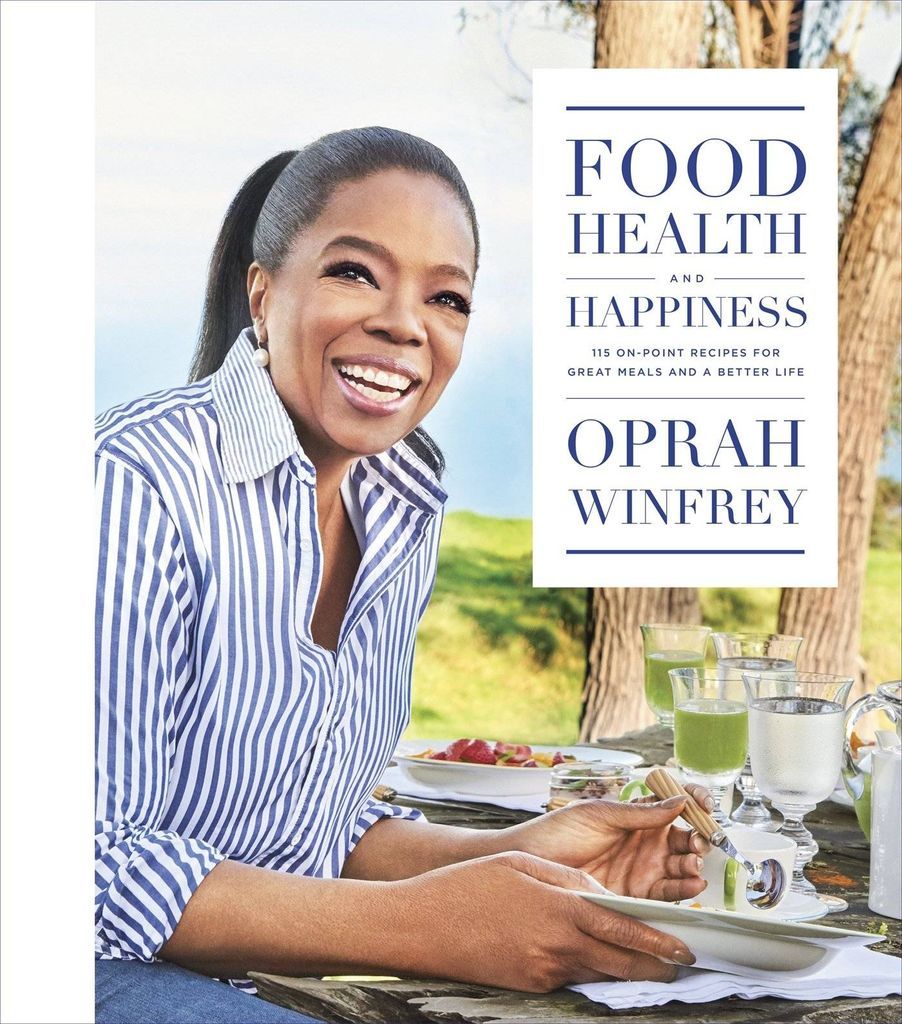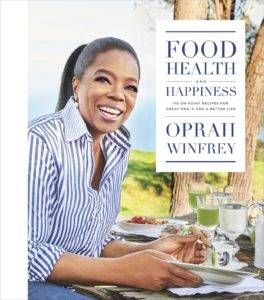 My real guru, however, is Oprah. She has her first cookbook coming out this year – Food, Health and Happiness – a collection of "recipes for great meals and a better life."
If you loved Clueless, you can learn to cook from Alicia Silverstone with The Kind Diet – feel good, lose weight, and help the planet!
Maybe a famous Muppet is a good choice? Miss Piggy has a cookbook, In the Kitchen With Miss Piggy: Fabulous Recipes From My Famous Celebrity Friends. How many recipes do you think include bacon?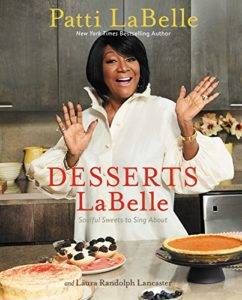 Or perhaps a singer is a better guide. Dig into desserts with Patti LaBelle in Desserts LaBelle: Soulful Sweets to Sing About, a new cookbook that includes recipes for her famous pies, along with other delicious treats.
Filed under "People Who Can't Possibly Eat Like This" is Cravings from Chrissy Teigen. Now, I find Chrissy pretty dang charming, so this isn't a dig… I just can't imagine she regularly eats all the recipes in this book. Or maybe she does, and she also just has way more time to work out than I do. That's probably it.
Another actress that "loves to eat" that I remain skeptical of is Eva Longoria, but who knows, maybe she does love all the recipes in Eva's Kitchen.
Stanley Tucci has written two cookbooks – The Tucci Cookbook and a follow up, The Tucci Table . Gotta love some delicious Italian food.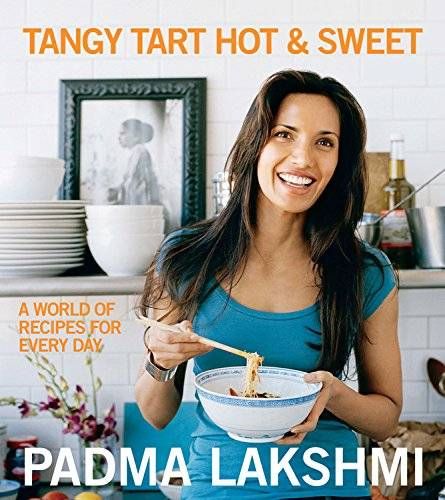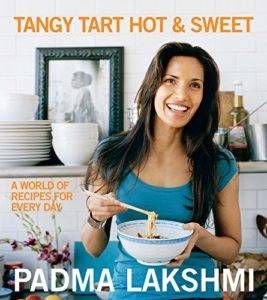 For a more global celebrity cookbook experience, you could pick up Tangy Tart Hot and Sweet by Padma Lakshmi. This woman has cooking chops, so I've no doubt this one is a treat. Her recent memoir, Love, Loss, and What We Ate, was also really popular among the Book Riot contributors.
Less of a treat? In the Kitchen with Kris by Kris Jenner, subtitled "A Kollection of Kardashian-Jenner Family Favorites." I fundamentally object to using K in place of C has a joke so… just no.
Or maybe Cookin' With Coolio: 5 Star Meals at a 1 Star Price is more to your taste? Again… just no.
Seriously though, there are like a million of these. I'd love to hear from people who've read or tried celebrity cookbooks – any good? Any you can recommend? Inquiring minds want to know.
Pssst: Find even more cookbook recommendations here.