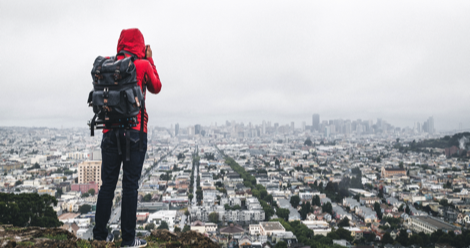 How To
How To Pack For Your Bookish Backpacking Trip
Headlamp:
It's all well and good to bring a book with you on your camping trip but reading by the light of the moon is going to be pretty darn difficult. Some people like flashlights for this. I prefer a headlamp because if I use one hand for my book and the other for snacking on trail mix then I am the happiest of campers.
Plastic bag and/or dry bag:
This is particularly necessary for all you backpackers out there. You planned ahead and brought your book or e-reader but forgot to account for rain or accidentally dropping your pack in the water. Protect your stories! If you've only got one or two thin books, then a larger Ziploc bag will do the trick for this, but if you're bringing a stockpile of books or just want extra protection it might be worth your while to invest in a dry bag!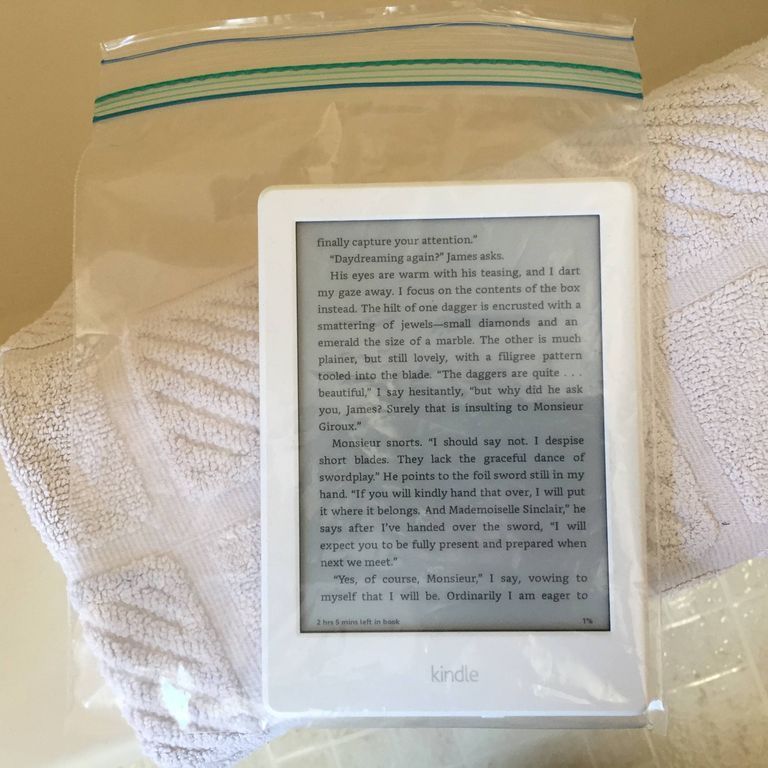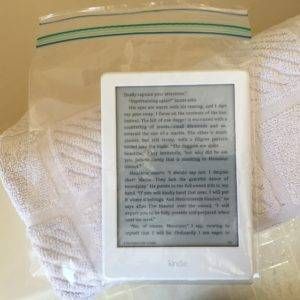 One extra book:
My rule of thumb is to figure out how many books I think I'll read on the trip then bring just one more thin volume. Reading by the campfire is one of the best feelings out there and it would be a shame to spend every evening enjoying good stories except your last. Make sure you end the trip on a high note and bring an extra book.
Notebook:
I know what you're thinking, "Isn't a notebook for writing? Why would you need it for reading?" Well, I don't know about you but I've found that I manage to lose bookmarks at an absolutely astonishing rate. You don't want to be using up all your toilet paper as bookmarks. Plus, I think it's just always a good idea to have notebook handy. You never know when you'll need to write down a revolutionary idea.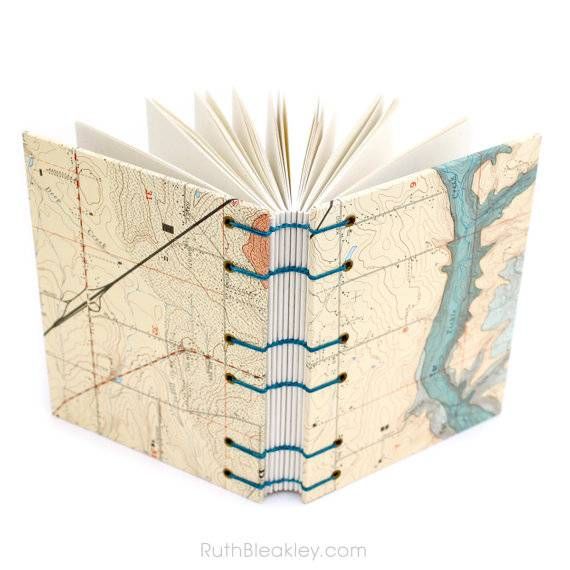 Bookstore Budget:
Camping is the absolute best, but the second best feeling when camping is when you take a little break from camping. You emerge into the nearest tiny town feeling somehow simultaneously filthy and refreshed. Somewhere between devouring a pizza and enjoying a beer you wander into the local bookstore. This is your chance to buy a book that will forever and always remind you this fantastic camping experience…make sure you have money with you to buy it! Plus, it's always fun to support local bookstores!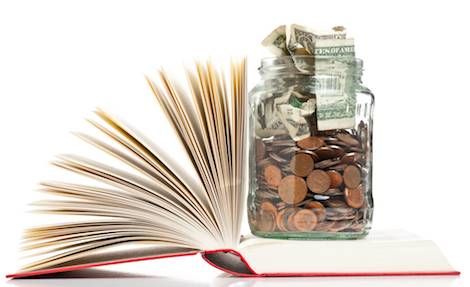 Guide Book:
It's easy to get caught up planning the books you want to read for enjoyment. Don't forget the guide book, especially one with a map in it. They're sometimes less fun to read than the stories you choose, but almost always more necessary!
Save