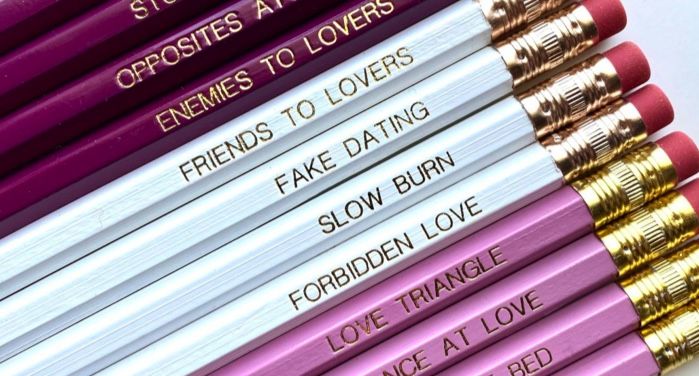 This content contains affiliate links. When you buy through these links, we may earn an affiliate commission.
Welcome to Book Fetish: Volume 443, your weekly round up of bookish clothing, art, accessories, reading tools, and more from around the web!
Bridgerton Stickers: While you're waiting for season 2, cover everything you own with these Bridgerton-inspired stickers!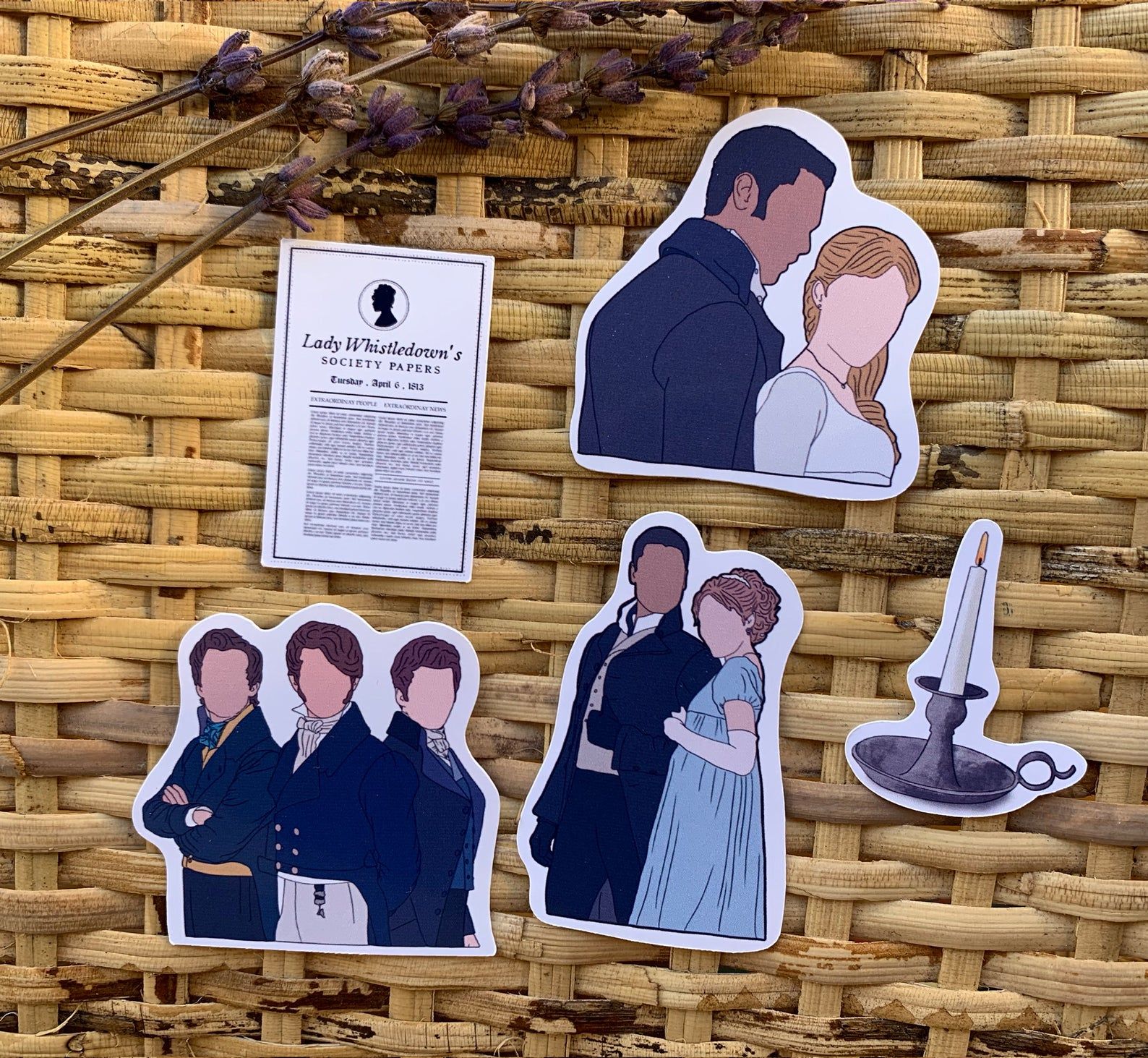 Pulp Fiction T-Shirt: We're fans of commercial lit, and we're not ashamed.
DNF Sticker: Consider this sticker your blanket permission to stop reading books you don't like. Go forth, and be happy.
Trope Pencils: What's your favorite?
To All the Boys Throw Pillow: Do you wish your home looked like Lara Jean's? Now it can, thanks to Target's new collection!