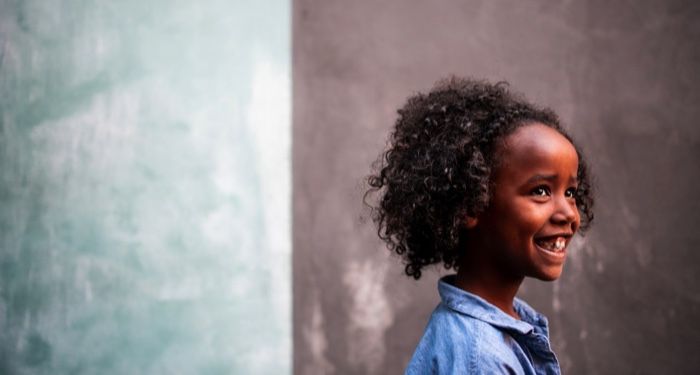 Lists
Here for the Joy: 9 Black Joy Books
At my day job, I work with one of my cousins. Now, I know that most people shy away from working with family for understandable reasons. But I am very fortunate that she's a family member that I don't have to worry about those unpleasant reasons with.
We were recently having a discussion about reading Post Traumatic Slave Syndrome for a work-related initiative. And I remember telling her that this would definitely foster a good discussion. I also suggested that it would be a good idea to also focus on 'lighter' books.
Don't get me wrong. It's important to read books like that, as well as titles like How to Be an Anti-Racist and The New Jim Crow. But it is is also true that the Black experience is more than just their trauma. And I cannot articulate how much I agree with that. Yes, I've read those two books mentioned and don't have any arguments on their importance. But I also know that I can't have a steady diet of books like that. Otherwise, I will turn into this compacted ball of unmitigated fury, ready to take out anyone who crosses my path. And I don't like being that, which is why I always look for more joyful books.
Which is what is leading to this list today! Here are some of the books that I feel highlight the Black joy experience. You'll notice that these Black joy books include multiple age ranges and genres. But all are designed to put a feeling of happiness in your heart.
This list, which is in no means a full comprehensive list, are still great examples of focusing on Black Joy. They really show that there is more to us than just the bad things that have happened in the past. Thanks for reading and I hope that you found at least one book to pick up soon. Happy reading and stay hydrated!
---
For more joyful reads, check out these Own Voices YA books with a Black main character that aren't about Black pain.